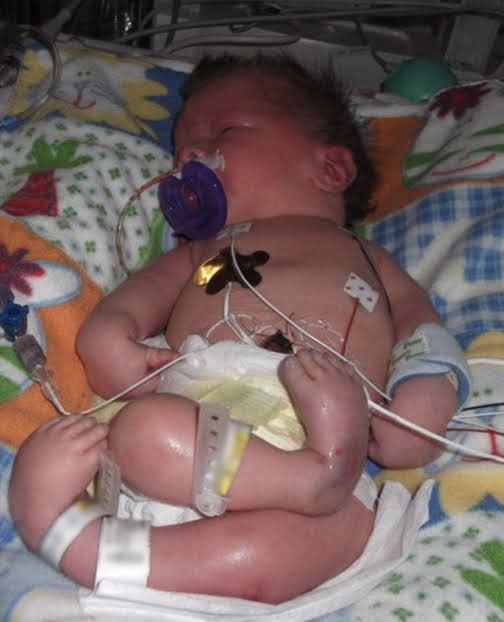 Meet Connor, a 12-year-old boy who embodies the true spirit of a miracle. Born in July 2011, Connor's journey began with uncertainty and unanswered questions. Weighing in at 6 lbs. 1 oz., he was the largest baby in the Neonatal Intensive Care Unit (NICU). At just a few days old, he was seen by orthopedics, neurology, and genetics at a local children's hospital. He was diagnosed with Arthrogryposis Multiplex Congenita (AMC), a condition in which one has multiple stiff joints that do not move well. The diagnosis was just the beginning. All of Connor's joints below the neck were impacted by his AMC, including a dislocated hip.
From his earliest days, Connor showed remarkable adaptability, finding innovative ways to overcome the challenges posed by his disability. Whether it was using his hand to reach for food or rocks (just like any curious toddler) by creeping it up his arm or bracing his hand over the other to use scissors in preschool; Connor seemed to figure things out. It hasn't been an easy road for him, but his incredible progress wouldn't have been possible without the unwavering support he received.
Connor's life became intertwined with outpatient Physical Therapy (PT) and Occupational Therapy (OT) sessions shortly after his initial visit to his previous hospital. In addition to multiple sessions per week, he also received Early Intervention OT/PT during daycare hours. These therapies became an integral part of Connor's life, enabling him to continuously adapt and gain independence.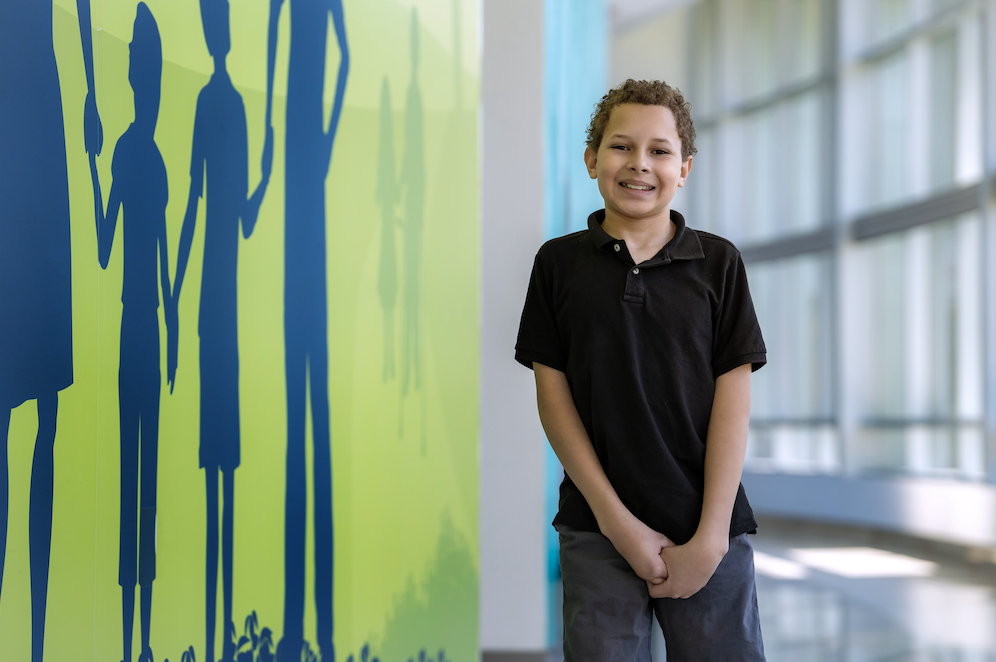 However, the turning point in Connor's journey came when he was recommended as a candidate for the WREX robot by the upper extremity doctor he was seeing at the time. His family sought a second opinion and found themselves at Nemours Children's Hospital, Delaware, where the dedicated orthopedics team observed Connor's exceptional ability to adapt and determined that the WREX would hinder his progress. Impressed by the care and progressive vision of the Nemours Children's Orthopedics team, Connor's parents decided to switch all of his specialty appointments to Nemours Children's Health, a decision they never regretted.
By age 10, Connor had already undergone 13 surgeries, each requiring him to re-learn how to use his limbs. The year 2021 was particularly challenging, with four major surgeries, multiple hospital stays, and seven months of being unable to use his feet due to tibial and foot frames on both legs. Connor also received surgery for a right leg lengthening by pediatric orthopedic surgeon Dr. Reid Nichols.
Despite the obstacles, Connor's goal remained unwavering—to walk into a shoe store and pick out a pair of shoes straight off the shelf, without needing any modifications. Through determination, persistence, and countless rounds of PT, Connor achieved that very goal after having the frames removed.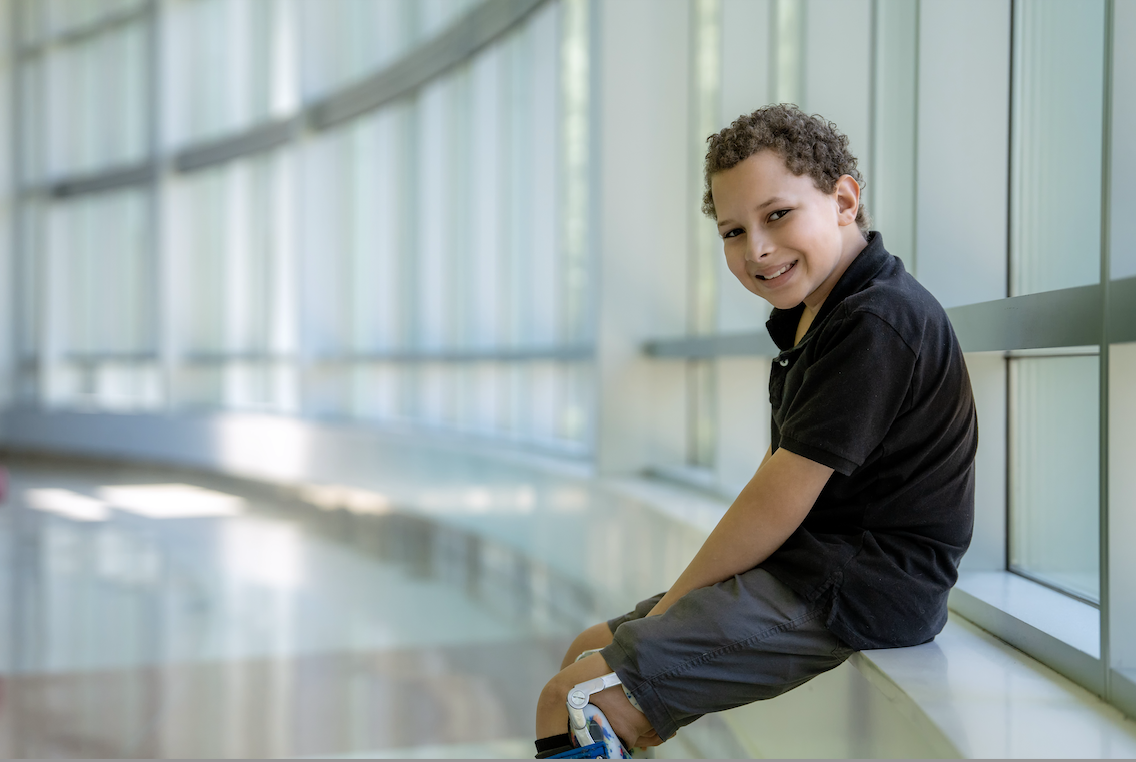 Everyone who meets Connor is captivated by his unwavering determination and infectious positivity. His smile never falters, and he serves as a shining example of acceptance and perseverance. Connor is not only an inspiration to others but also a role model for self-advocacy. Casting, braces, surgeries—nothing can stand in the way of this remarkable young man achieving whatever he sets his mind to.
He has been named the ambassador for this year's Brace for the Race and Ninja Warrior Course on October 21, 2023. Please come out and let Connor show you a thing or two on the warp wall!