We are thrilled to share the incredible story of twin sisters Tatiana and Talia who both pursued careers in nursing and now work together in the PICU at Nemours Children's Hospital, Florida! These remarkable women have dedicated their lives to caring for critically ill children, and their unique bond as twins adds an extra layer of compassion and understanding to their work.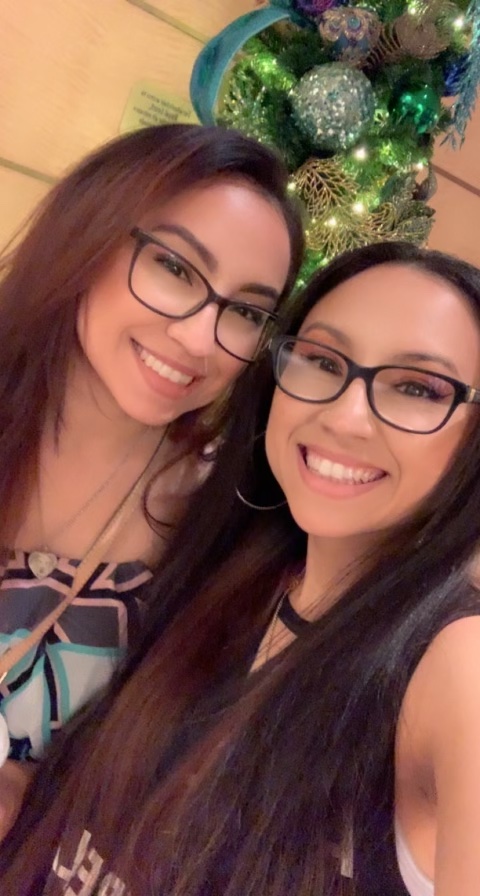 The pair began working at Nemours after Tatiana moved back to the Central Florida area. She joined Nemours and wanted to get her sister, Talia, back into bedside nursing (which Talia thought she was done with)! "Luckily," says Tatiana, "Talia applied and got hired, and we both started orientation and training together and working together in the same unit."
The twins love working together and for Nemours. "It's great that Nemours is close to home and I have my sister who understands when I've had a rough, emotional shift," says Tatiana. "I get to help the children in my community and I truly feel that I'm making a difference," says Talia.
Their favorite memory from working together is when they once shared patients for three days straight! "Talia had both of them on day shift and I had them both for night shift," says Tatiana. "Both of their families thought it was so cool and we really built a nice relationship with the families. One of the patients was even a twin! It was very nice."
The bond between twin sisters working together in the PICU is certainly a testament to the power of support and the impact it can have on patient care. Their shared skills and teamwork benefit both patients and staff at Nemours. As we continue to celebrate Nurses Week, let us honor not only their individual contribution as nurses, but also the strong relationships within our nursing staff that make great patient care possible!