Among the many experts at Nemours Children's Hospital, Florida is Dr. Lonna Gordon, an Adolescent Medicine specialist. She has devoted her life to shaping health outcomes for the second decade of life – a pivotal period that lays the foundation for a lifetime of well-being.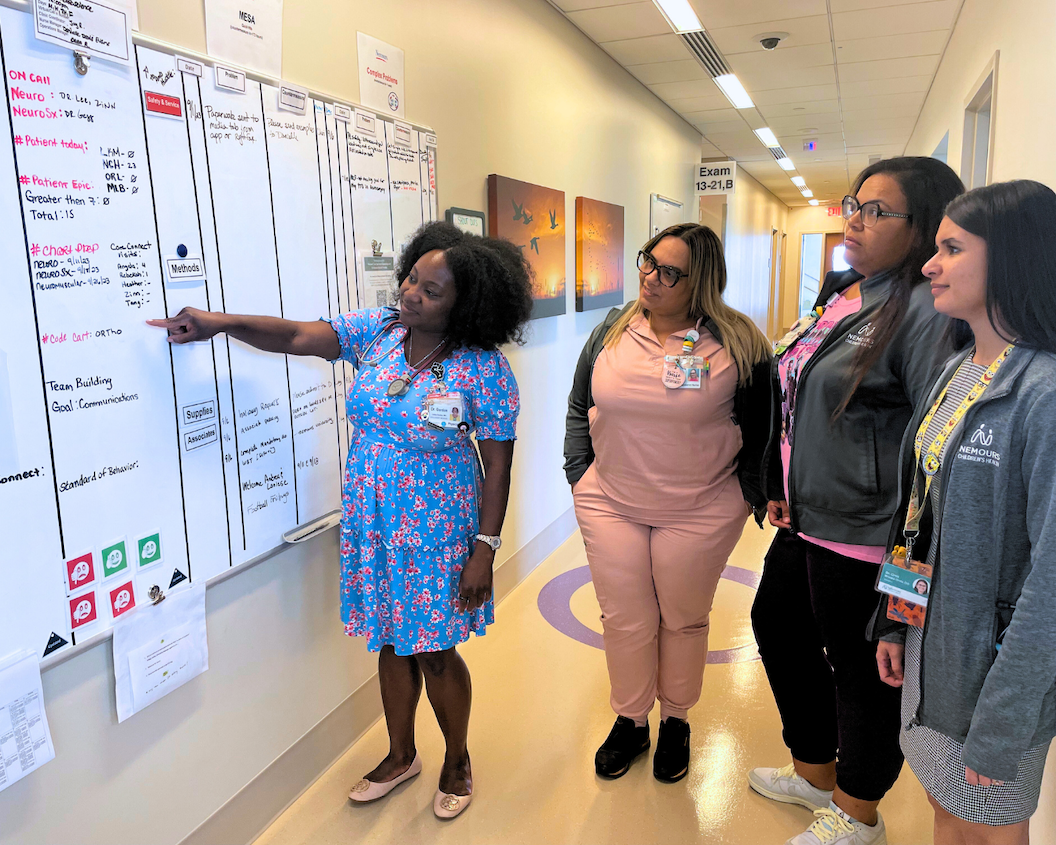 Dr. Gordon shares her passion for her work: "The second decade of life is the most instrumental in shaping your health outcomes for life. I love that I get to be a part of teaching that group of people how to best care for their health." Her decision to pursue a career in medicine was driven by her desire to guide young individuals through the transformative journey of adolescence, a time of transition, development, and self-discovery.
Dr. Gordon's journey came full circle as she found herself working at the institution that had played a significant role in her own childhood. "I grew up in Florida, received specialty care at Nemours when I was a child. It has been an honor to work to bring high-quality Adolescent Medicine care to the youth of Central Florida," she shares. Her roots intertwined with Nemours, creating a true sense of purpose and connection in her role as an Adolescent Medicine specialist.
When asked what she loves about Nemours Children's, Dr. Gordon's response is clear: "Its commitment to excellence in education." This commitment aligns with her personal philosophy that one of the primary roles of a doctor is that of a teacher. "I am motivated by the 'a-ha' look in a patient's eyes when they understand a new concept related to their health," she says, emphasizing the joy she finds in educating and empowering her young patients. She also shares what she likes most about working with her team at Nemours, "We have a lot of fun working together!"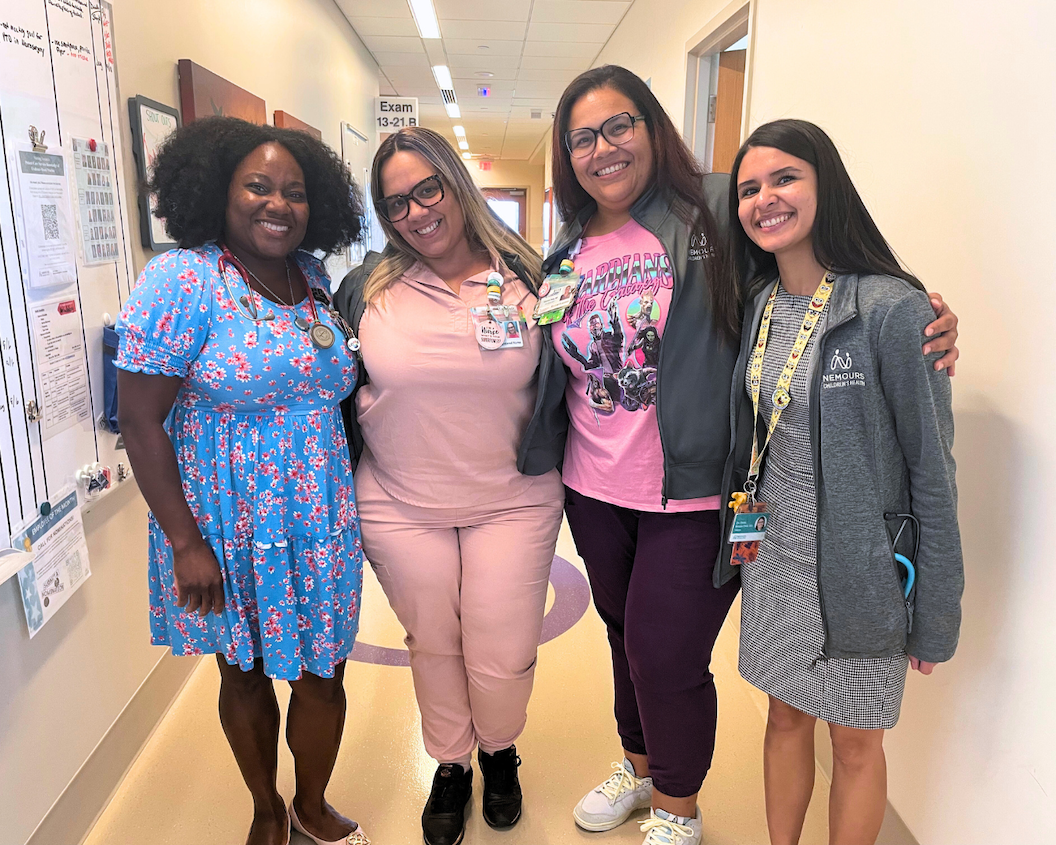 Reflecting on the journey that led her to her current profession today, Dr. Gordon shares, "I first stated I wanted to be a pediatrician when I was 18 months old, and I feel privileged to get to practice my childhood dream every day." Her dedication to treating children and adolescents comes from her belief in securing a future of good health and well-being for them. By helping them make informed choices about their health, relationships, and education, she ensures a strong foundation for adulthood.
Dr. Lonna Gordon's story is a testament to the transformative power of nurturing, education, and advocacy. Through her dedication to the well-being of adolescents, she leaves a mark on the lives she touches and the futures she shapes. In the heart of Orlando, Dr. Gordon stands as a guiding light, leading the way to healthier, brighter tomorrows for the youth of Central Florida.
On Thursday, September 28, join Dr. Gordon alongside her colleagues Dr. Roger Harrison and Dr. Christina Cammarate as they discuss what's worrying America's teenagers—this webinar is free and open to the public. Register here: https://www.bigmarker.com/series/what-s-worrying-america-s-ki/landing_page