While Hudson's parents were out of town, his grandmother noticed that something seemed a bit off with his ankle. She thought it looked funny, bigger. When his grandfather agreed, and also expressed concern about his ankle, they immediately booked a doctors' appointment for Hudson when his parents returned home.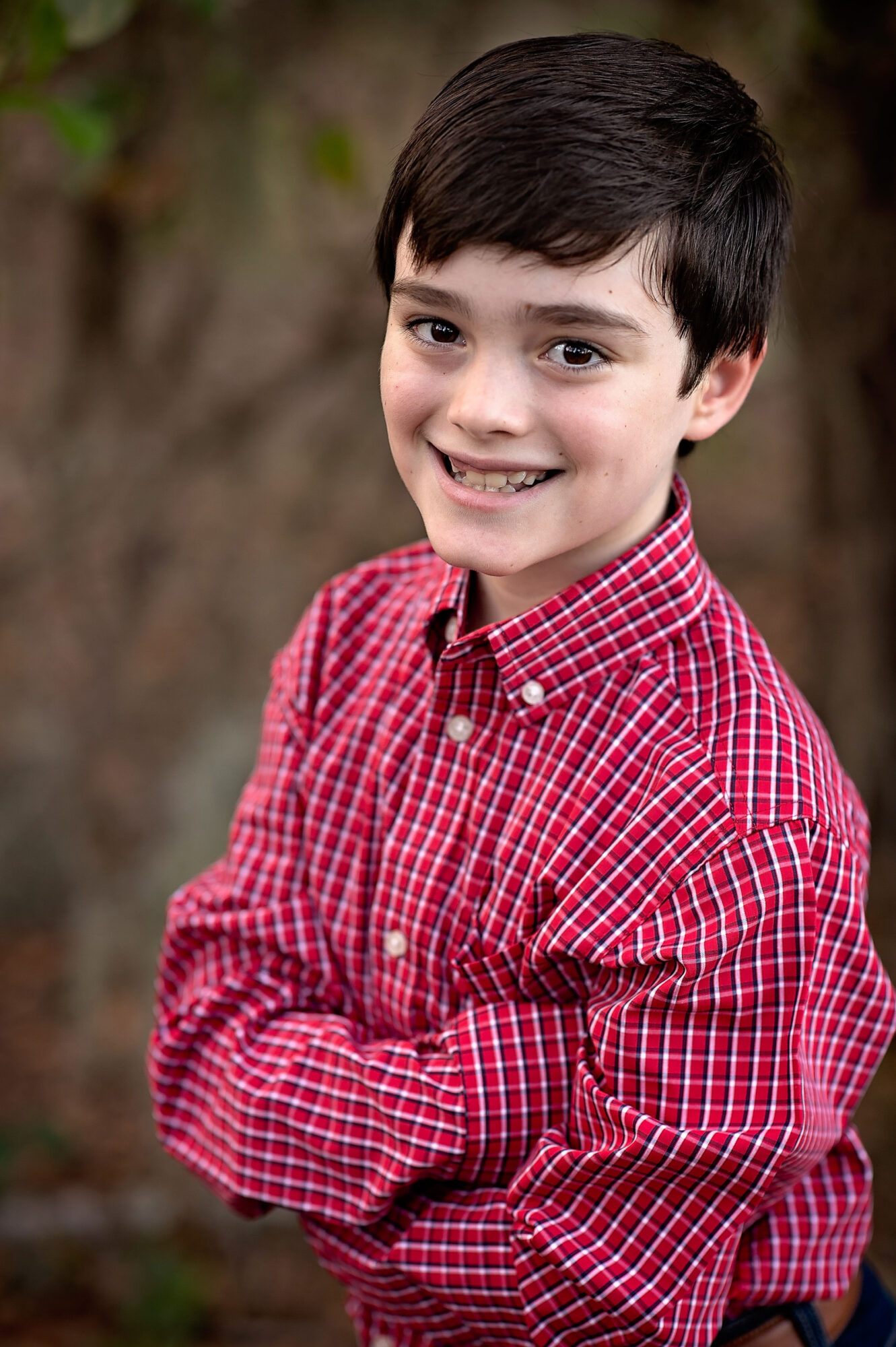 "I took him in thinking, 'I don't know what's going on,'" says Hudson's mom, Elizabeth. "He hasn't complained about anything, doesn't have any pain, he thinks he's fine. But, let's go get his ankle checked, just to rule anything out." That's when they first met pediatric orthopedic surgeon Dr. Joseph Khoury at Nemours Children's Health, Lakeland.
After his first examination, Dr. Khoury explained to them that Hudson had flat feet. This didn't come as a surprise to Elizabeth as her husband also has flat feet. "He then went on to do an X-ray," says Elizabeth. "He looked at the results and Dr. Khoury said he thought it was Trevor's disease. Then, he had another doctor come in and take a look. She also said it looks like Trevor's. After consulting with a few other physicians who all came to the same conclusion, Hudson did a CT scan to confirm everything and then scheduled surgery within a couple of weeks."
Trevor disease is a skeletal developmental disorder characterized by an overgrowth of cartilage, commonly at the ankle or knee. Hudson's surgery would remove the excess cartilage around his ankle.
"It was a very fast process," says Elizabeth. "It was difficult because Hudson wasn't experiencing any pain, he didn't complain about anything, and then suddenly, he's having surgery. So, Hudson was very scared and very nervous. We put our trust in Dr. Khoury and said let's go for it. We're happy that we got the diagnosis and surgery before there was any pain because after looking into it, it seems like kids can have lots of trouble and discomfort. So, we were glad that Hudson's hadn't gotten that bad."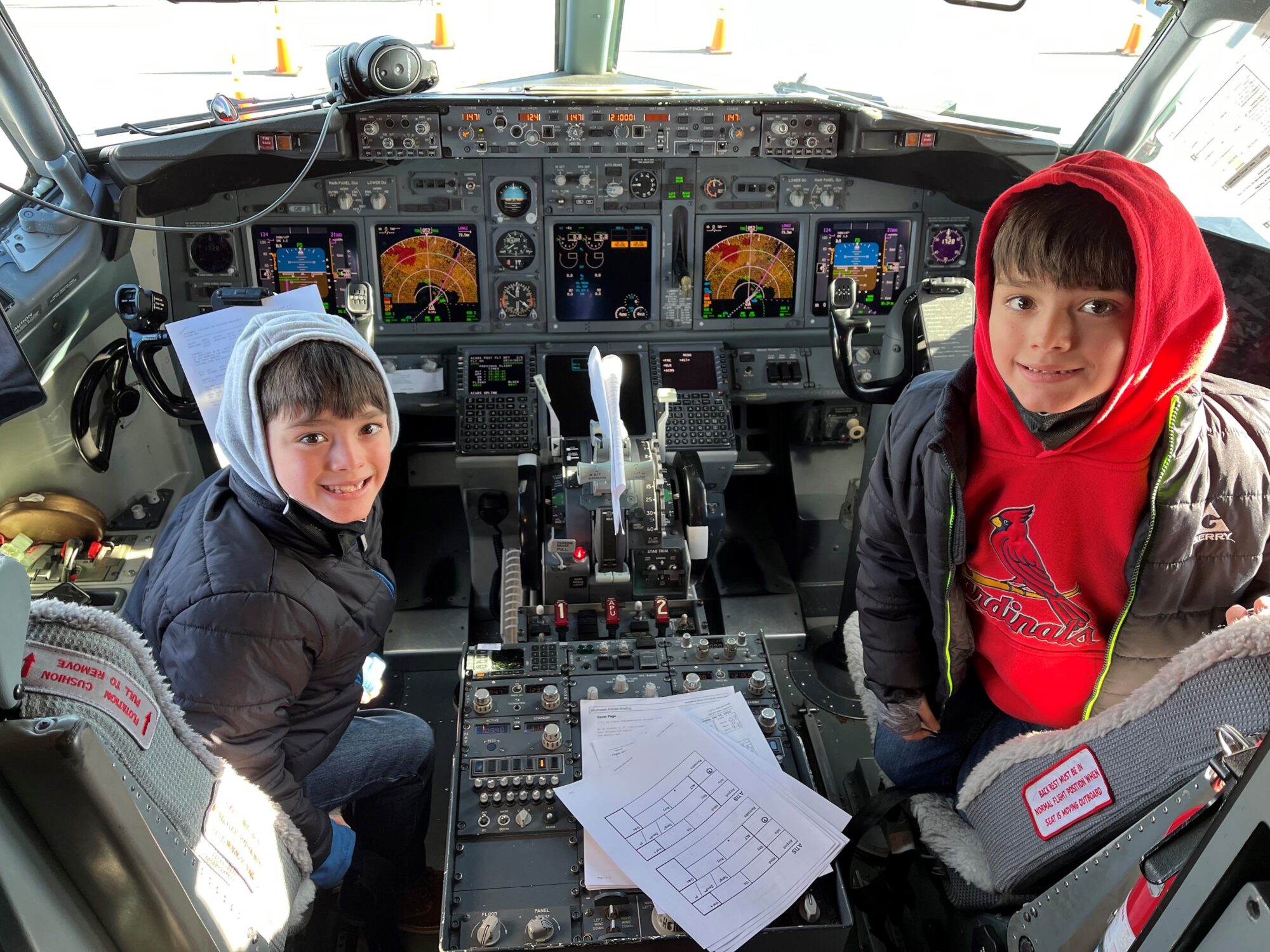 "I'm glad to have the Lakeland location," says Elizabeth. "It's nice to not have to go all the way to Orlando, especially if you're doing follow-up visits and things like that. I drive past it every single day, so it's convenient to go to Lakeland. Hudson and his twin brother were actually born 10 weeks early and spent two months in the NICU at Lakeland. Between them, there have been many nights that we've done middle of the night ER runs to Lakeland, so we're very familiar with it. It was nice to go there for Hudson's ankle as opposed to an out-of-town hospital we had never been to before."
"His care team at Lakeland was great," says Elizabeth. "Everyone, in both the offices and OR, worked hard to make him feel comfortable. Everyone was nice and it was a child-friendly environment, never scary or sterile. I really was happy with the fact that we could go in for an office visit and walk down the hall to do X-rays. We did not have to schedule them to go somewhere else. We were able to see test results right then and there. There wasn't any, 'oh, let's wait and see what the prognosis is a couple of days later.' There was no wondering. When he was first diagnosed, we knew before we left what it was and so that was good."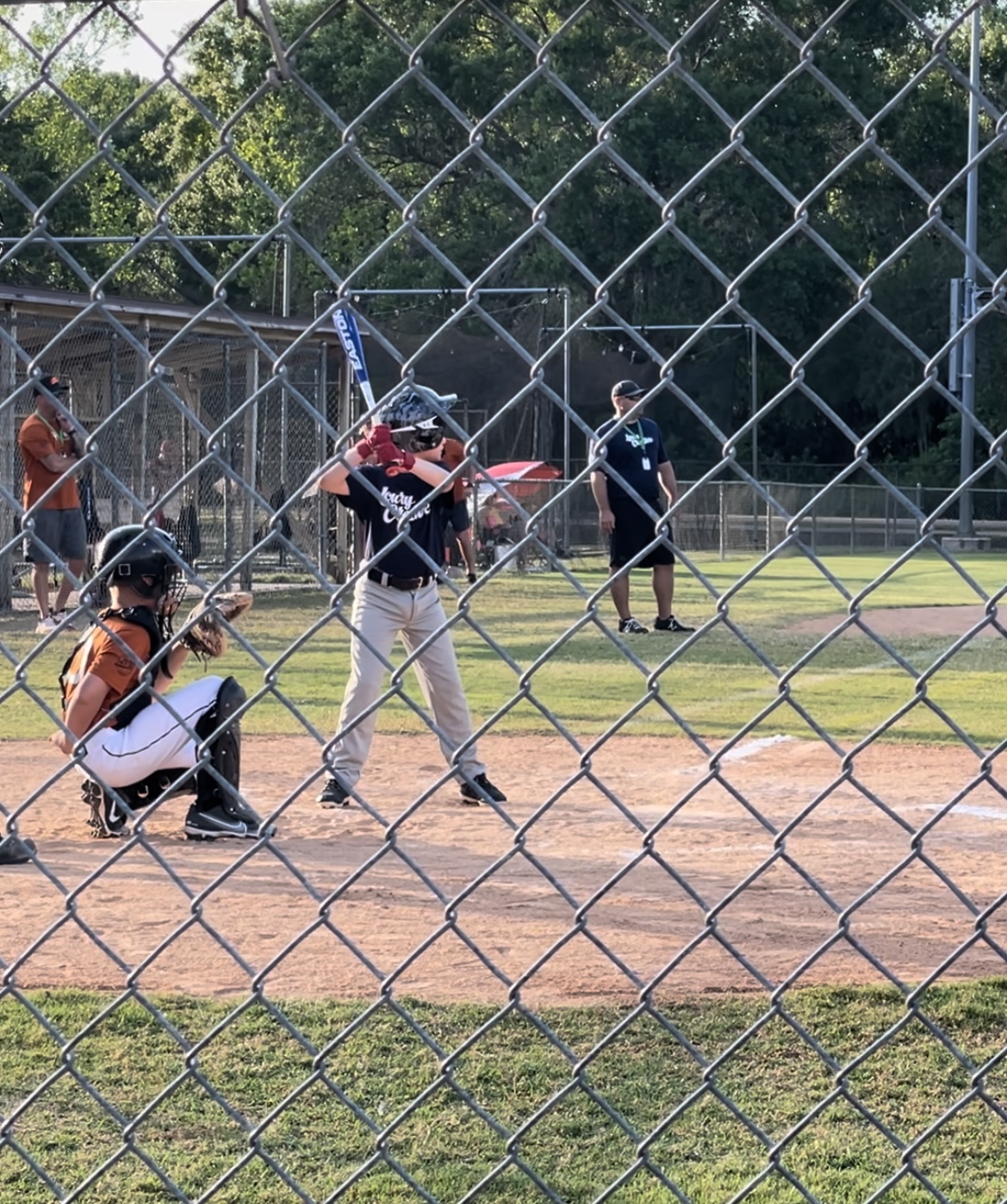 "Working with Dr. Khoury was good. He's very nice, very personable, very professional. Dr. Khoury's interactions with Hudson were good, too. He was professional, but he understood that Hudson was a kid and that he was scared. He personally called to check up on Hudson, after the surgery, more than once and I really liked that it," says Elizabeth. "From surgery to now, I feel it's been a world of difference," says Elizabeth. "He's made a full recovery. He started walking again with physical therapy, and now he runs, jumps on the trampoline, swims, plays sports, and is like any other kid. And I think that's because we caught it so early. Now we know what we are dealing with, and should his cartilage regrow and warrant another round of surgery, we are prepared. I'd like to think that we'll never have an issue in the future, but it's good to know that Dr. Khoury is here in Lakeland. I'm glad we're established with a local pediatric orthopedic surgeon not just for this, but in case we ever have any other kinds of issues. Finding a pediatric specialist of any kind can be hard. Just knowing that we have someone in Lakeland that not only specializes in kids, but is actually really good, is reassuring."