In celebration of Nurses Week at Nemours Children's Health, we are so excited to highlight one of our dynamic father-daughter duos, John and Sarah Gossman!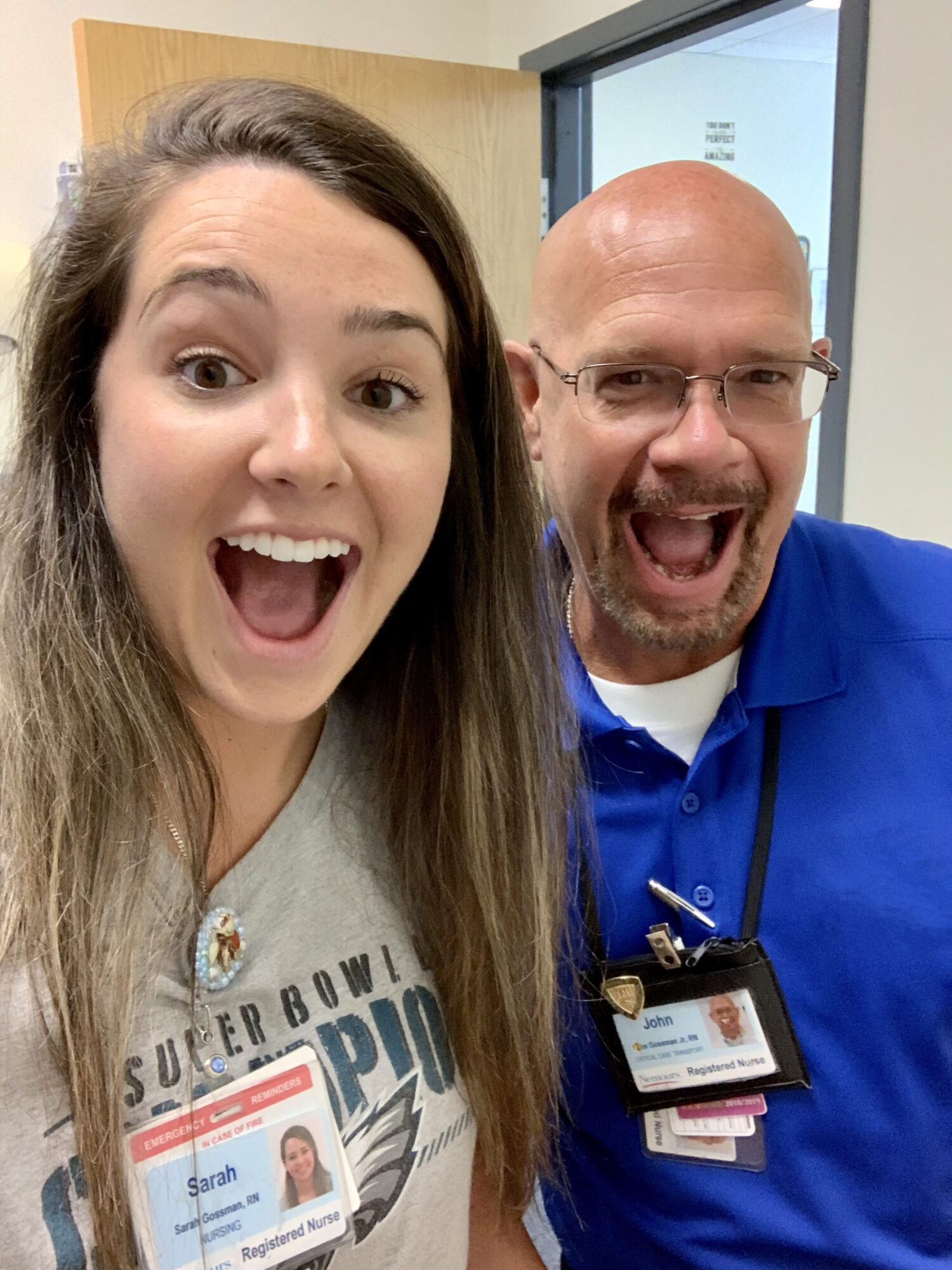 John began his nursing career with us on the transport team at Nemours Children's Hospital, Delaware. He fell in love with Nemours Children's and knew that it was where he was meant to be. When his daughter, Sarah, became a nurse as well, John recommended she make the move to Nemours so she could grow with the organization.
When they were both working as nurses at our hospital in Delaware, they would sometimes bump into each other! "While I was on the transport team," says John, "On occasion I would either bring cardiac kids to 2B or the CICU where Sarah was working. I would also pick-up Sarah's cardiac kids that would be going home for the first time." The pair have also been known to bring each other coffees or have lunch together!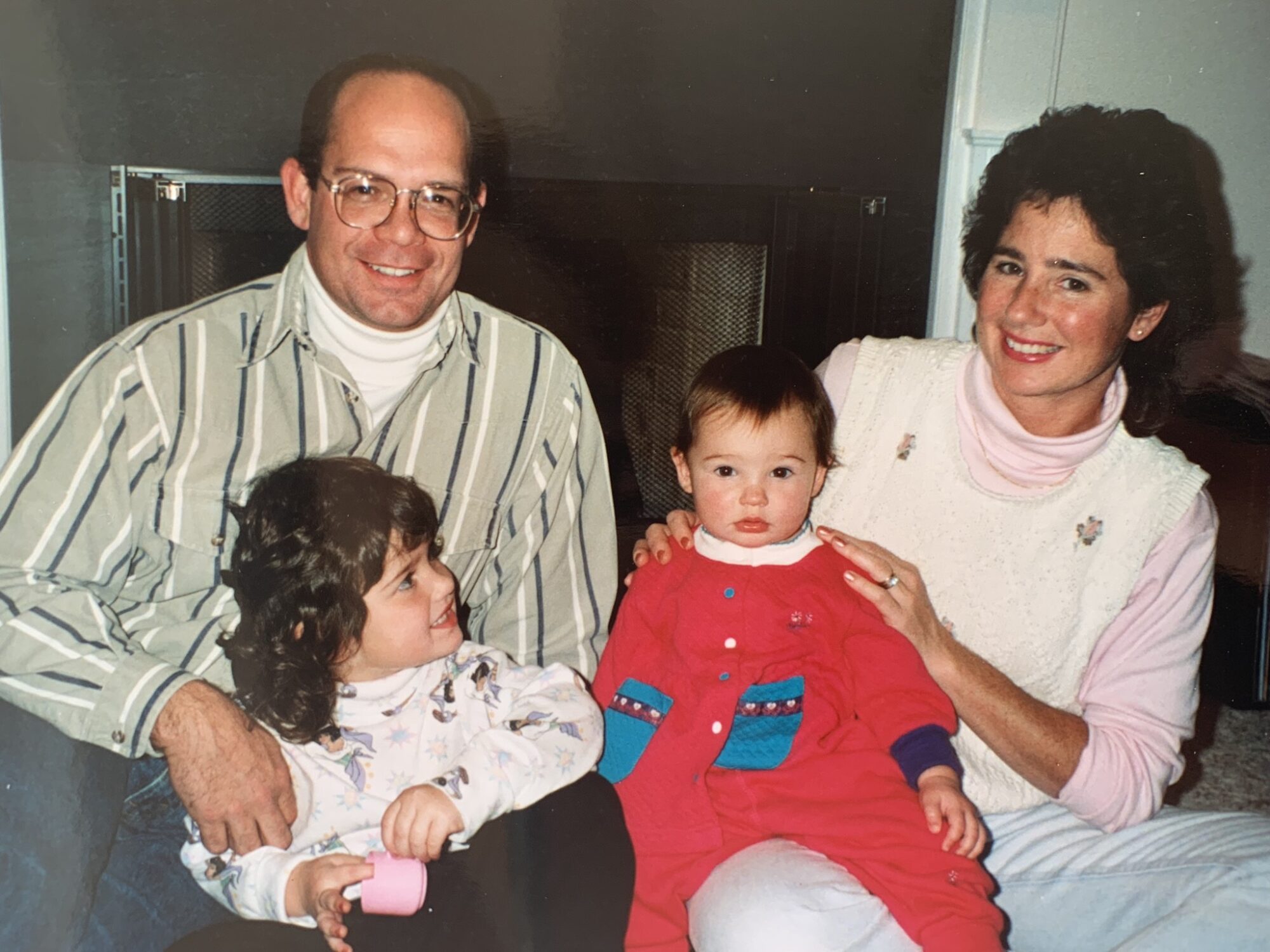 Today, Sarah works as a 2B Cardiac Center RN at NCH Delaware and John is the Lead Nurse at Middletown Primary Care. Sarah's sister, Rebekah, also works at Nemours on the Marketing Team and their mother, Joyce, is a Volunteer Baby Snuggler!
John and Sarah both love working at Nemours and are committed to making a positive impact on the lives of young patients. "Working now at the Middletown Primary Care Office," says John, "I get to see kids that are on the well side of the spectrum rather than the critically ill side. This has afforded me the opportunity to witness what Nemours (our teams) does to promote wellness in the community at large throughout the State of Delaware. The staff here at Middletown are passionate about our patients and have watched many of them grow from babies to adults. This is a true testament of what Nemours does well in the community."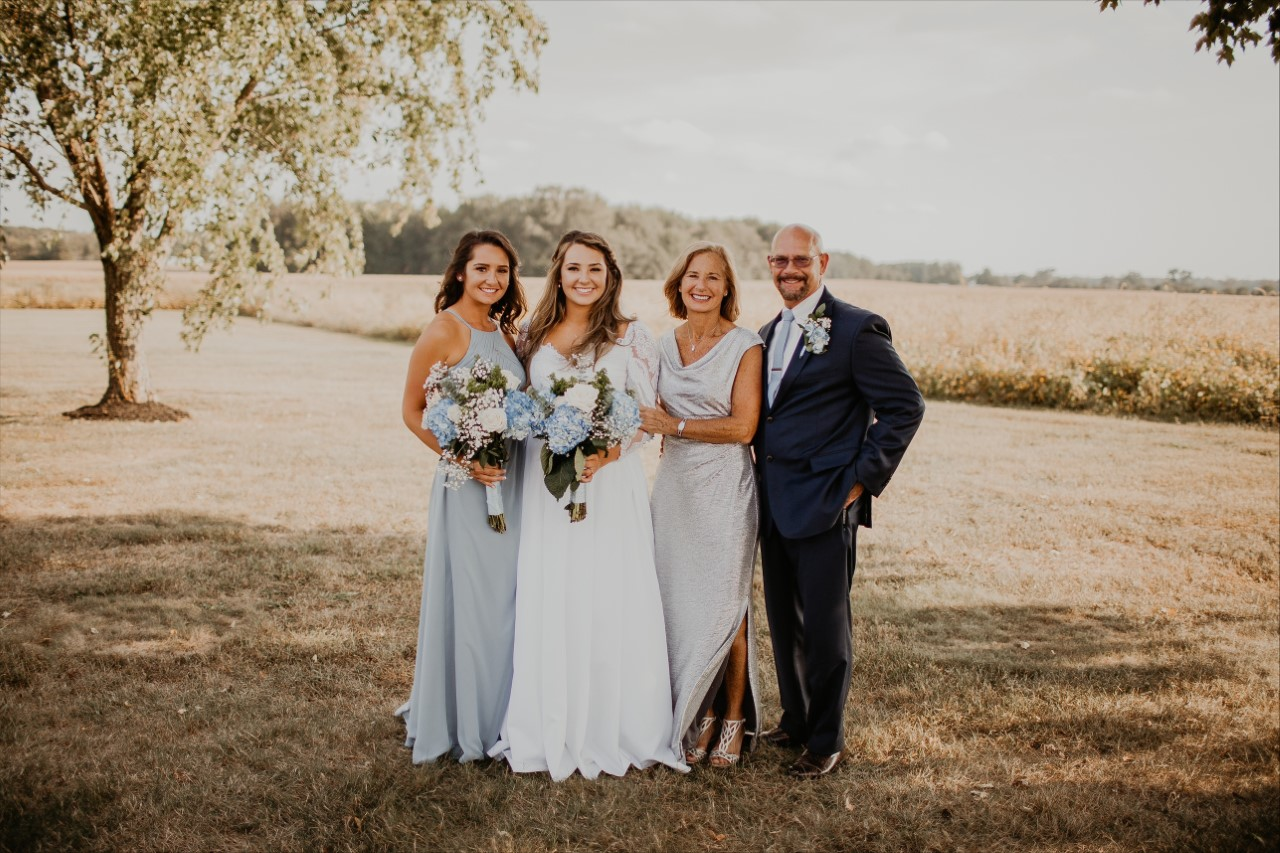 "I absolutely love working on 2B with cardiac patients," says Sarah. "They are so strong, resilient, and brave. I work with a wonderful team on 2B. I feel blessed to be able to serve these amazing patients and their families, with the best coworkers on my unit, wonderful leadership on 2B, and with my own family occasionally right down the halls, too."
"One of my favorite shared memories at Nemours with my family is having lunch together," says Sarah. "If we were all working that day and the stars aligned to allow us to all be available at the same time, we would meet for lunch. If it was a nice day, we would sit outside! Those lunches were my absolute favorite!" One of John's favorite memories is Sarah's Pinning Ceremony from nursing school. "Sarah was pinned by not just any instructor, but one who actually cared about her and her success as an individual and as a nurse," says John. "This instructor went above and beyond to care for and about Sarah. It was an emotional experience not just for Sarah and her instructor, but also for me as Sarah's father. This was a huge accomplishment and the beginning of her nursing journey. Since then, Sarah has excelled in her nursing career in the Cardiac Center and obtained her BSN. Sarah is extremely compassionate and dedicated to her patients. I truly love that about her! She isn't done yet!!!"