It was like any other ordinary day for 13-year-old Ashley. In eighth grade at the time, Ashley, from Washington Township, New Jersey, came home after a long day at school, hoping for a quick nap before heading to youth group that night. She headed to her fridge to grab a drink, and the next thing she remembers is waking up with paramedics surrounding her. "I was placed on oxygen and had an IV in my arm," says Ashley, now 24. "The only thing that came to my mind was fear."
Ashley learned from doctors at her local hospital that 1 in 26 people may have a seizure within their lifespan, epilepsy related or not. After her electroencephalographs (EEGs) and an electrocardiography (EKG) results came back normal, Ashley and her family waited to see if she had any more seizures to determine if it might be epilepsy. "I had so much fear about being diagnosed with a health condition that I knew I wouldn't be able to control," says Ashley. "I was afraid to say goodbye to a 'normal' teenage life, and even more concerned with how my peers would view me." Three months passed, and Ashley had three more seizures.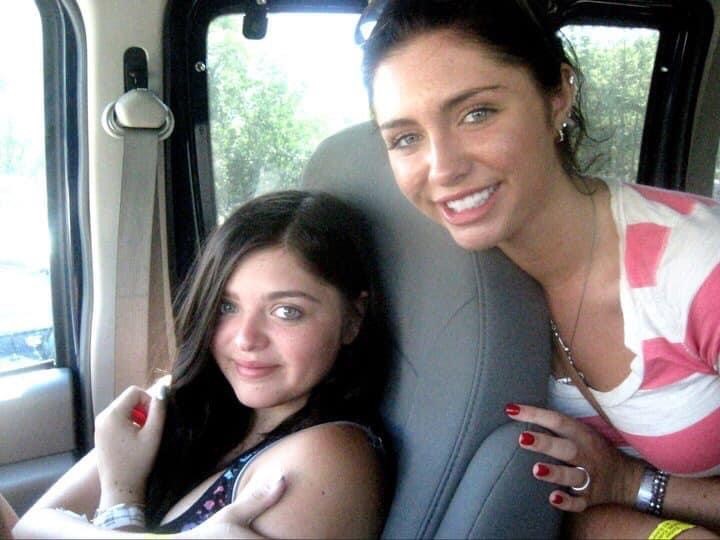 Getting the Diagnosis
That fall, entering her freshman year of high school, Ashley's biggest fear came to life. She was diagnosed with juvenile myoclonic epilepsy (JME). She was referred to Nemours Children's Hospital, Delaware to receive more specialized care. After meeting with Nemours Children's neurologist Stephen Falchek, MD, Ashley and her family learned that this type of epilepsy was very common for someone her age. She learned that everyone's brain is different, meaning epilepsy will vary from person to person including different triggers for seizures. Working with Dr. Falchek, Ashley was placed on a treatment plan for JME, and was told that since she was still young, there was a 25 percent chance she may grow out of her epilepsy, but that could take several decades to be realized.

After learning more about her epilepsy, Ashley was still anxious about facing her peers. While growing up, Ashley dealt with bullying, and she was afraid that her newly diagnosed condition would bring unwanted attention from past bullies. This fear was the start to her debilitating anxiety and depression that impacted her daily life. Her mental health struggle reached its peak at age 16 when Ashley was hospitalized one night for depression.
After that night, Ashley met with Dr. Falchek and learned a side effect to one of her medications was depression. Together, they came up with a treatment plan that would not only work for her physically, but mentally as well. "Dr. Falchek gave great insight on how to process and cope with epilepsy, along with therapy recommendations," says Ashley. "Everyone reacts to medications differently, and that one at the time didn't help me mentally so he stepped in to not only provide a seizure free life, but one of quality and mental health as well."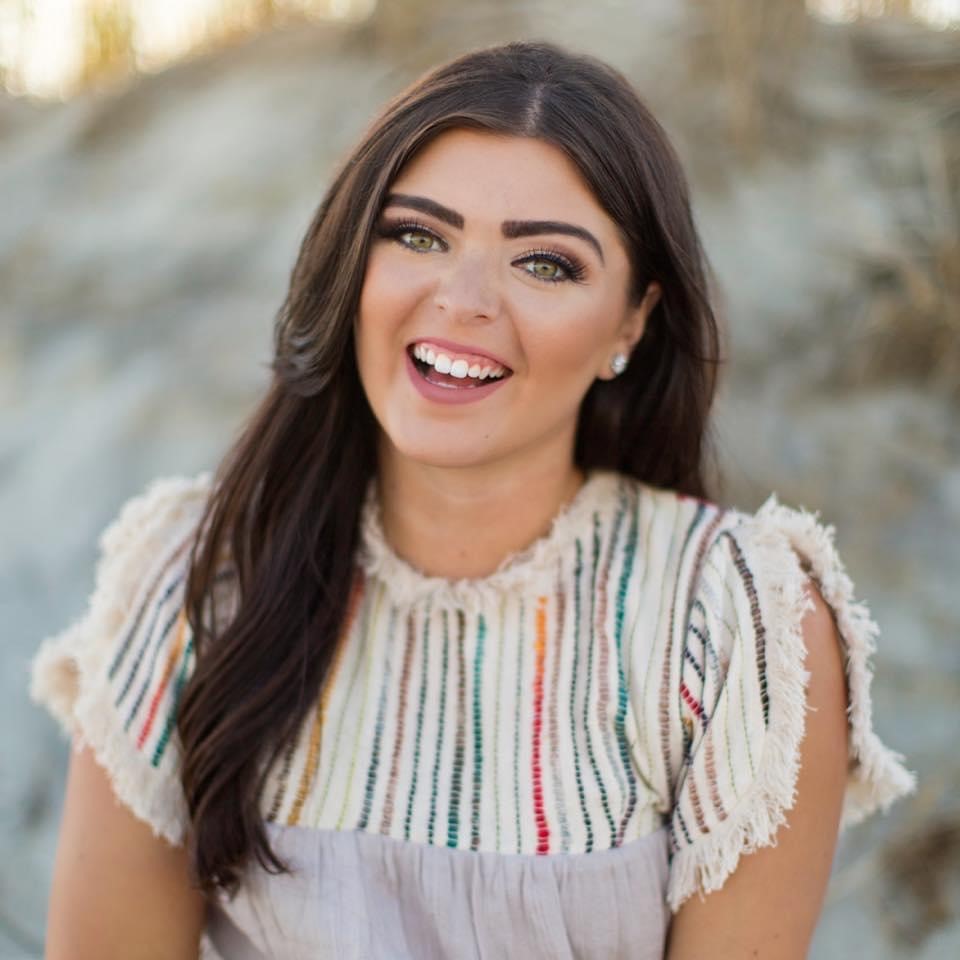 From Fear to Fearless
This event helped her realize that she was not alone. With the help and support she received from her family and church community, Ashley became motivated to help others like her who are battling epilepsy and struggling with their mental health. That was when Ashley had the idea to start her own non-profit organization called Fearless Movement to provide free epilepsy and mental health treatment, along with mental health therapy and support services.
Fearless Movement is celebrating its 7th anniversary this year. Having individually served over 2,000 people within the tri-state area last year alone and 100,000 people nationwide, Fearless Movement has provided its premiere programs to schools, hospitals, community groups, and individuals who are struggling.

When asked what she would say to a young patient newly diagnosed with epilepsy, Ashley said to remember that you're not alone and that there is hope. "While we don't always know why hardships happen, we can find the meaning in them," says Ashley. "The future is up to you, and I can promise that you will always have a community in Fearless Movement."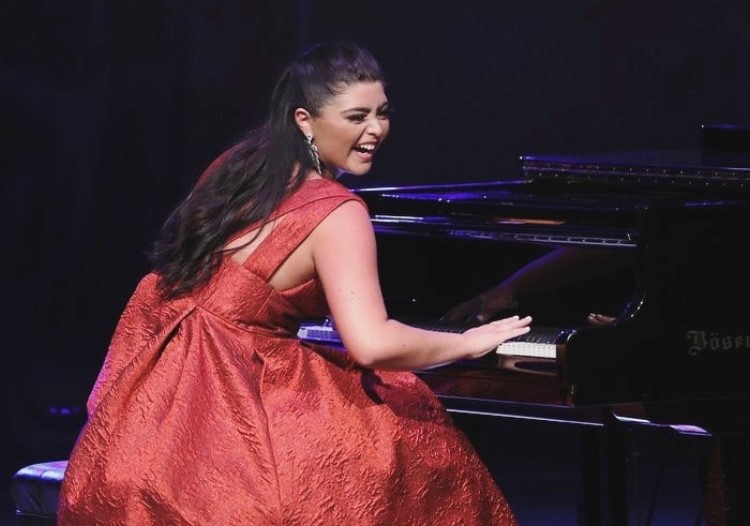 Ashley is now 3 years seizure-free, and by working with her team at Nemours Children's, has found a treatment plan that works for her. She is currently finishing up her degree in Psychology and Art, and she hopes to one day become an Art Therapist to provide free art therapy sessions for youth battling with mental and chronic illnesses.
Learn More
For more information on Fearless Movement or resources and support, please contact Ashley today by visiting: www.fearlessmovement.org or emailing: ashley@fearlessmovement.org