Nemours Children's Health's National Office is proud to participate in the Children's Hospital Association's Family Advocacy Day, June 20-22, 2023. This event elevates patient stories and educates lawmakers about the role of children's hospitals. This year's theme, Fearless for Kids' Health, underscores the undaunted tenacity of family advocates to increase awareness about the essential and timely care children need. Nemours has the great honor of participating with two families.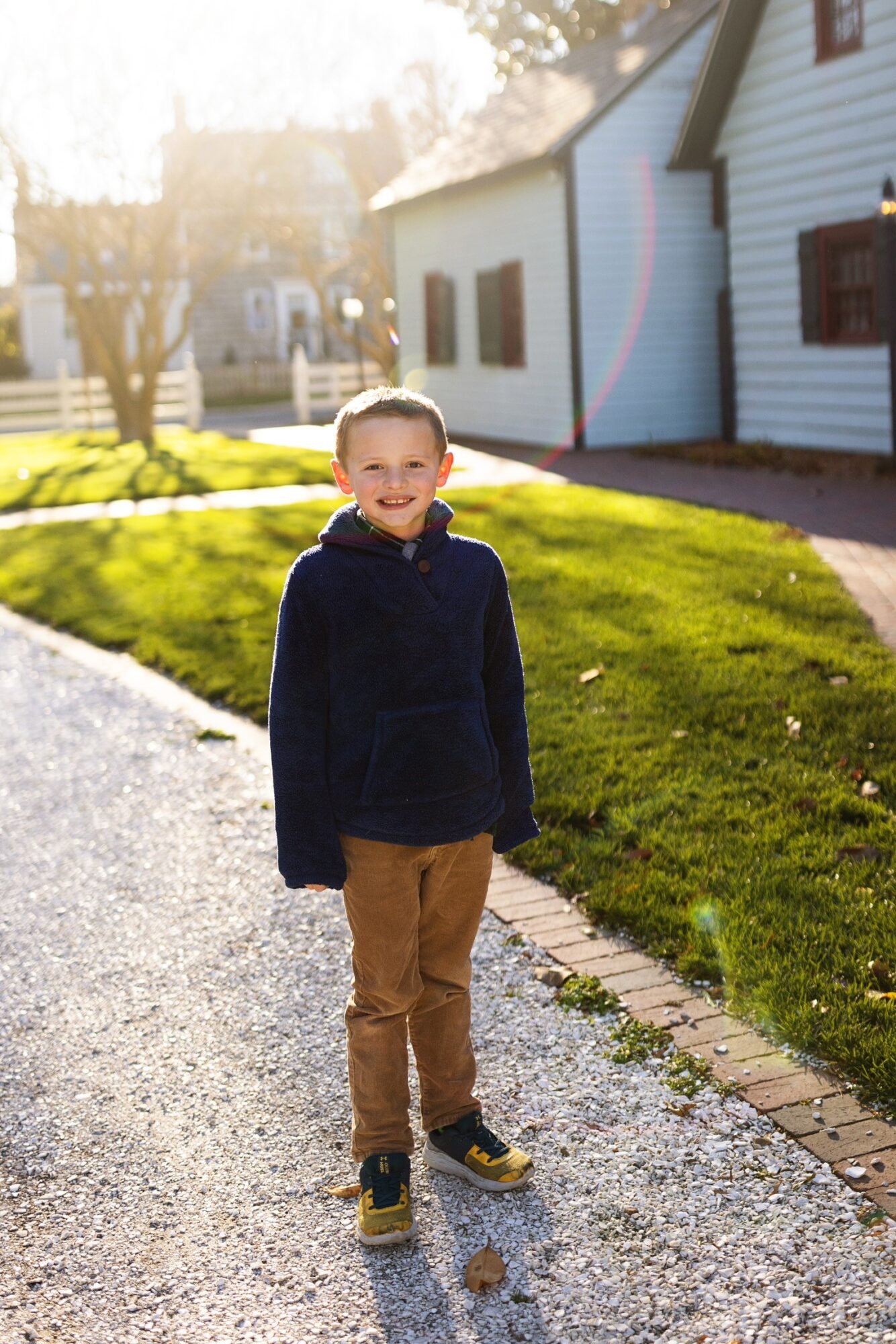 Meet Kirk Beebe, a 7-year-old from Lewes, Delaware. Kirk has been living with epilepsy since he was 15 months old. Diagnosed after experiencing seizures, Kirk's condition led him to Dr. Falchek, a neurologist at Nemours Children's Hospital, Delaware. Kirk's treatment involves regular follow-ups, diagnostic testing, bloodwork and medication management.
Despite his early challenges, Kirk is a vibrant, thriving child. With vigilant care from his medical team, Kirk has not experienced a seizure since 2020.
"As we meet with lawmakers, it's important that we share how children's hospitals like Nemours can improve a child's quality of life," said Sarah Beebe, Kirk's mother. "Healthy children grow up to be healthy adults. For our nation to have a strong future, we need quality healthcare for children. I'm hopeful that lawmakers will continue to support training for the highly specialized providers who work at children's hospitals."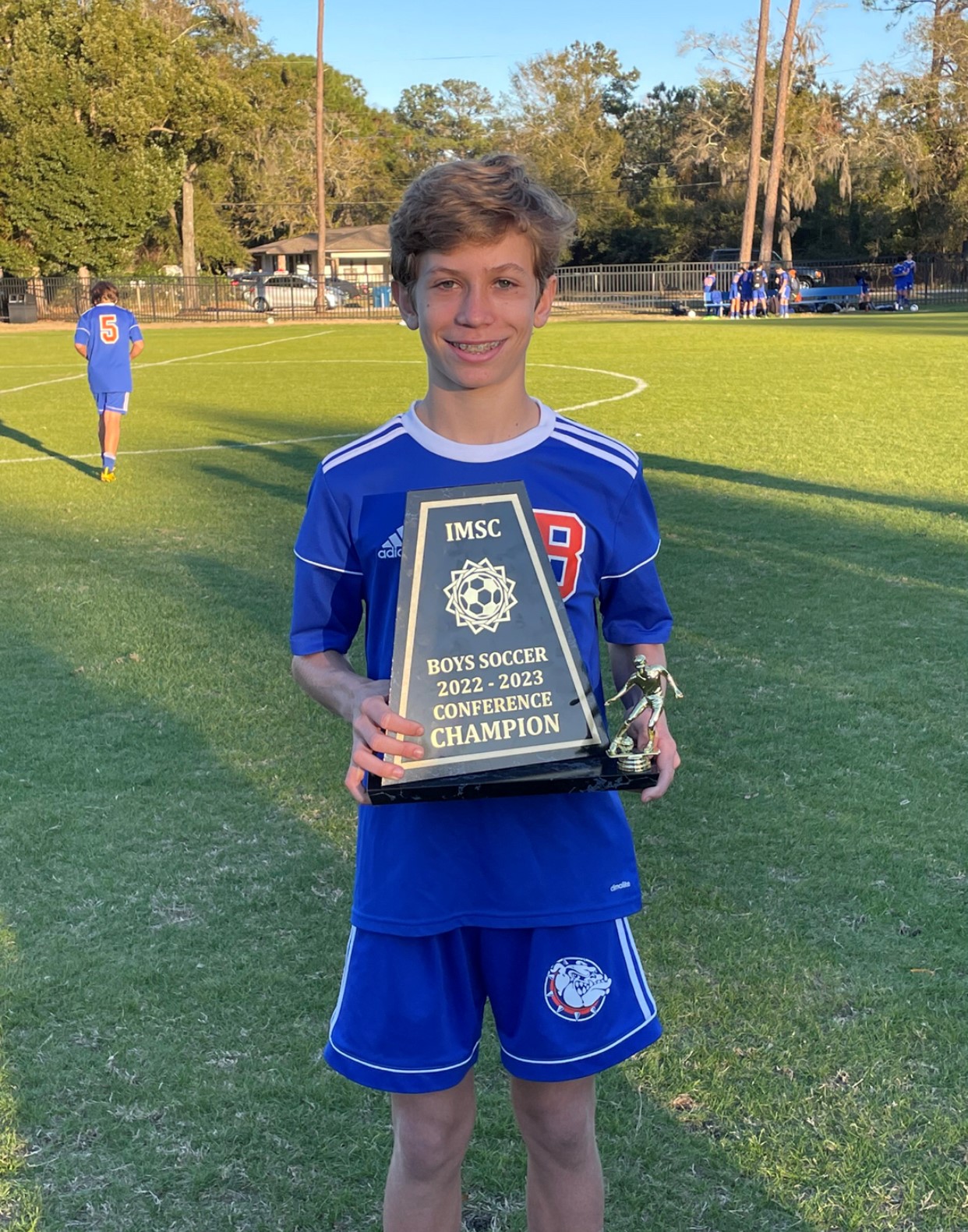 For Will and Charlie Moore, 19 and 14, brothers from Jacksonville, Florida, Nemours has provided high-quality care for years. At 18 months old, Will had his first severe allergic reaction and was diagnosed with life-threatening food allergies. At 13 years old, he was diagnosed with eosinophilic esophagitis (EoE), a rare chronic allergic inflammatory condition that occurs in the esophagus. Charlie was diagnosed with EoE at just 9 months old.
Shortly after their diagnoses, their family made frequent trips out of state to seek care. They now receive all of their care with multiple specialists at Nemours in Orlando and Jacksonville. Despite the challenges related to their conditions and treatments, Will and Charlie are both currently in remission from EoE.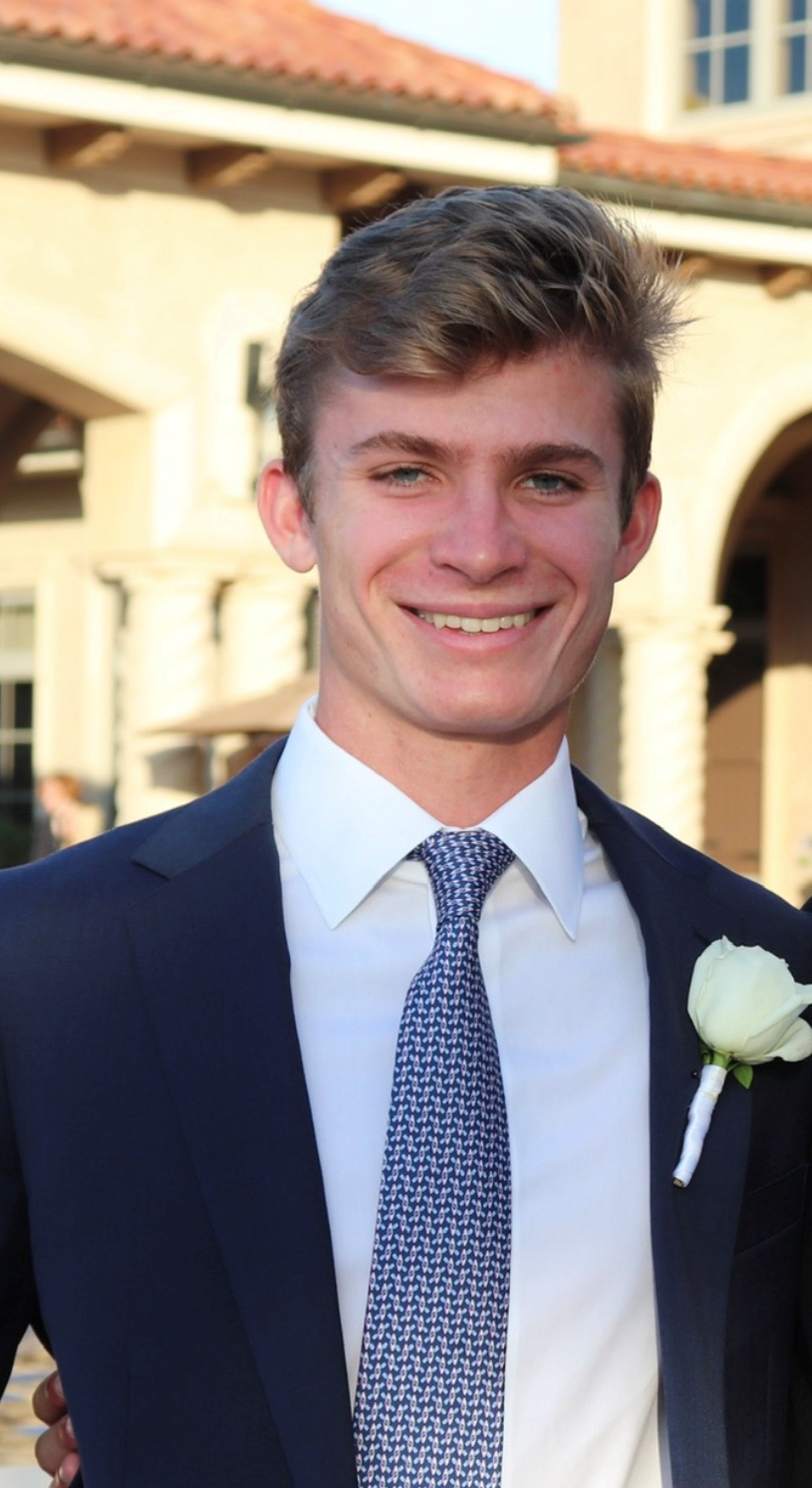 "It is great to be able to have all of the care for the boys within one health system," said Laura Moore, Will and Charlie's mother. "Dr. Franciosi, who oversees their treatment plans, has pioneered several procedures on the east coast, to make it easier for youth with EoE to manage their condition. We are so grateful to have access to those procedures."
Will has shared that he aspires to become a doctor. A large part of that has to do with the Nemours doctors that he has met. "I appreciate the world-class care that is offered at Nemours. The doctors here know that I am in pre-med and have been very supportive," said Will. "They offered me an opportunity to learn more about EoE. In fact, I am currently doing research at Nemours in Jacksonville to study my own EoE cells. Not many college students can say that."
The Nemours National Office team is looking forward to sharing the amazing stories of these powerful advocates with our congressional delegation.
To learn more about Family Advocacy Day 2023, visit https://www.childrenshospitals.org/content/public-policy/family-advocacy-day.