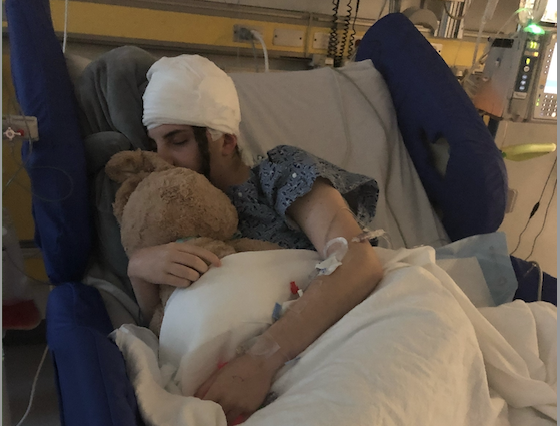 Meet Chloe. Chloe was diagnosed with Epilepsy as an infant after experiencing chronic seizures. Prior to receiving treatment at Nemours Children's Health, Chloe found it difficult to participate in daily tasks such as school or social activities. "Stomach pains, shaking and an inability to focus were just a few things that would happen to me daily," Chloe shares.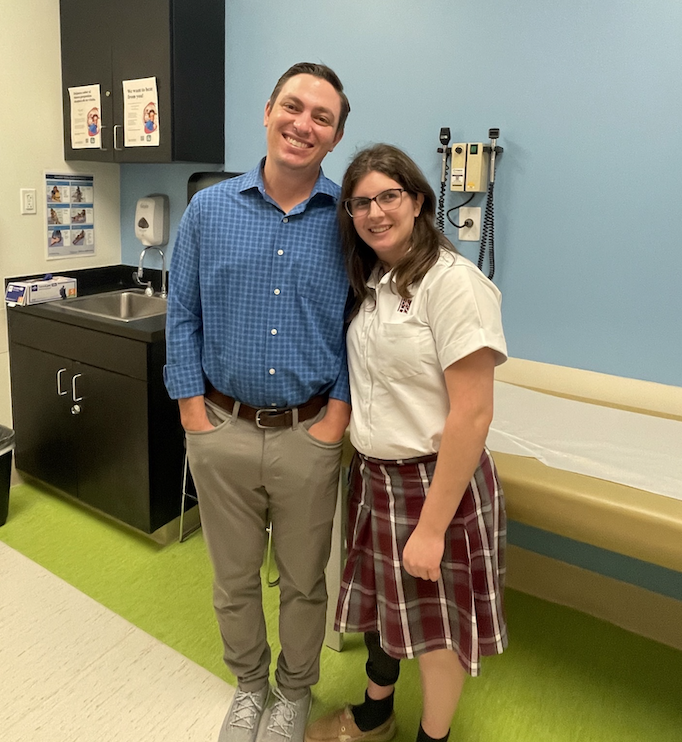 With the expert care provided by our neurology team, Chloe was able to gain a better understanding of her condition, symptoms and began to navigate life, discovering her own path. "It is still sometimes surreal to know that I am less limited when it comes to having to do what someone would consider 'normal.' Go to school, be away on a vacation, go out shopping or just not have the constant worry of when and where a seizure may happen."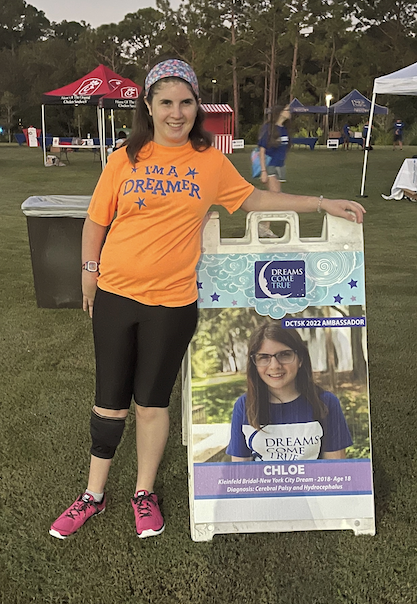 These days, Chloe is looking forward to her bright future as she graduates high school in the summer of 2023. "I am currently still adjusting to this new life of not living with constant pain and worry. It has been an adjustment in a positive way," Chloe shares. After high school graduation she plans to travel, take some college classes and schedule in some activities that she has been unable to do for so many years.
Today, Chloe aims to help other children understand their path to feeling better. "Research the options, don't give up, look for ways to talk to others who may have gone through this before. This was not really an option for me, I went in with high hopes and lots of prayers. Since then, I have been happy to help others who may have questions, so they don't feel as scared an unsure."