What can inspire more than 100 people to gather at Nemours/Alfred I. duPont Hospital for Children on a beautiful Saturday morning in June? "The opportunity to share common concerns [and] feelings with other families." That was the overwhelming response from participants of the 3rd Annual Patient and Parent Mentoring Event, hosted by the Nemours Spine and Scoliosis Center.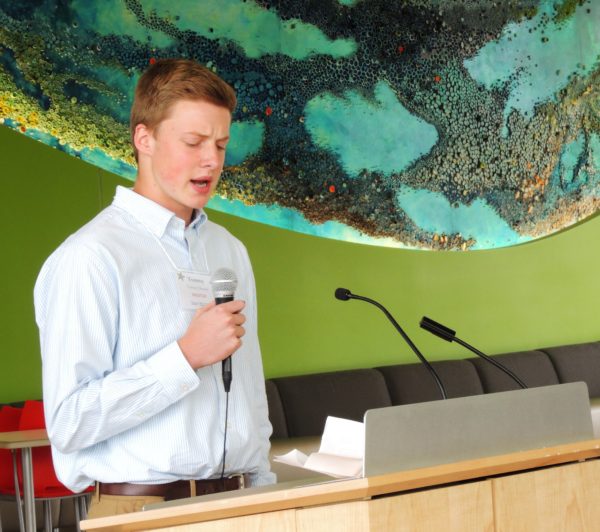 This event was open to families with children who have adolescent idiopathic scoliosis, the most common form. Three people out of 100 have scoliosis, a condition that causes the spine to curve from side to side, like an "S" or a "C." For some, no treatment is necessary, just periodic monitoring of the curve by a doctor. For others, the curve of the spine is large enough that treatment is required, which can include bracing to halt or slow down the progression of the curve and/or surgery to correct the curve.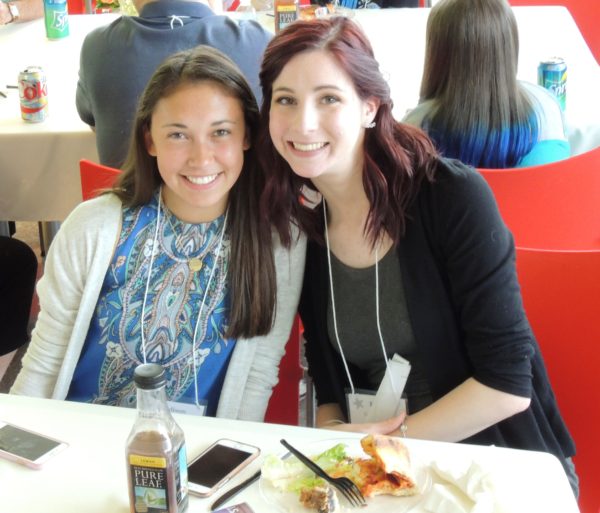 The goal of the program is to connect families — parent-to-parent and patient-to-patient — so they can share their experiences. It's an opportunity for those who have completed the scoliosis journey to support those who are about to embark on it…and for those new to the diagnosis to gain a better understanding of what to expect and how to prepare. Said one parent after this year's program: "It brought our anxiety about surgery down."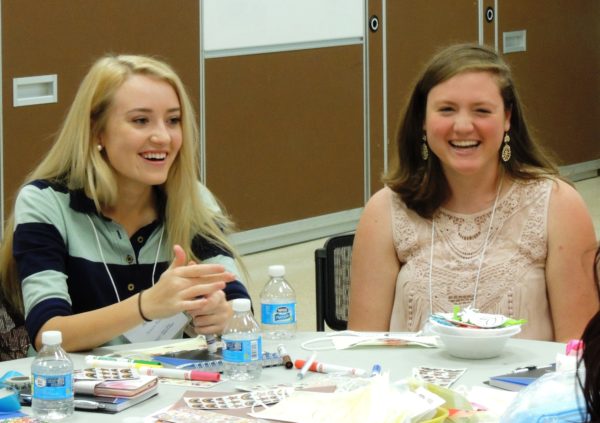 The Patient and Parent Mentoring Event also allows families to talk to Nemours clinicians in a nonclinical setting. It's a rare opportunity to meet with the care team outside of the exam room and to learn about all the options a family has after diagnosis.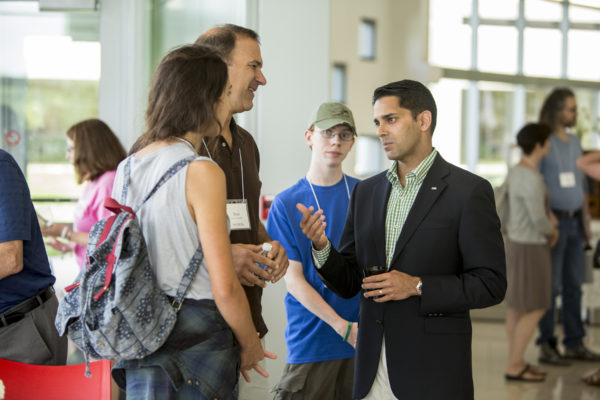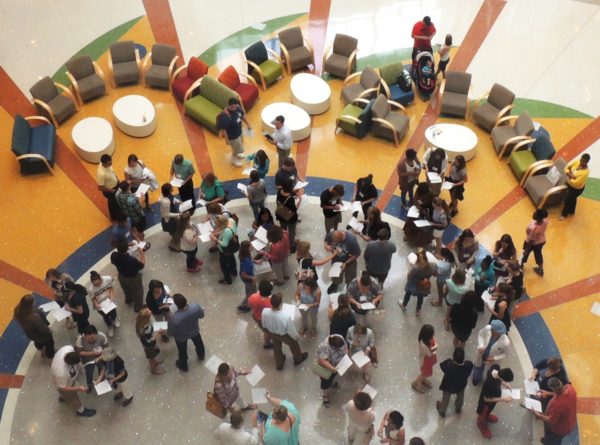 If you have questions about scoliosis, its treatment and/or our family-centered programs, please contact Alicia McCarthy at the Nemours Spine and Scoliosis Center: alicia.mccarthy@nemours.org.