In May 2021, the Italiano family was faced with news that would forever alter their lives.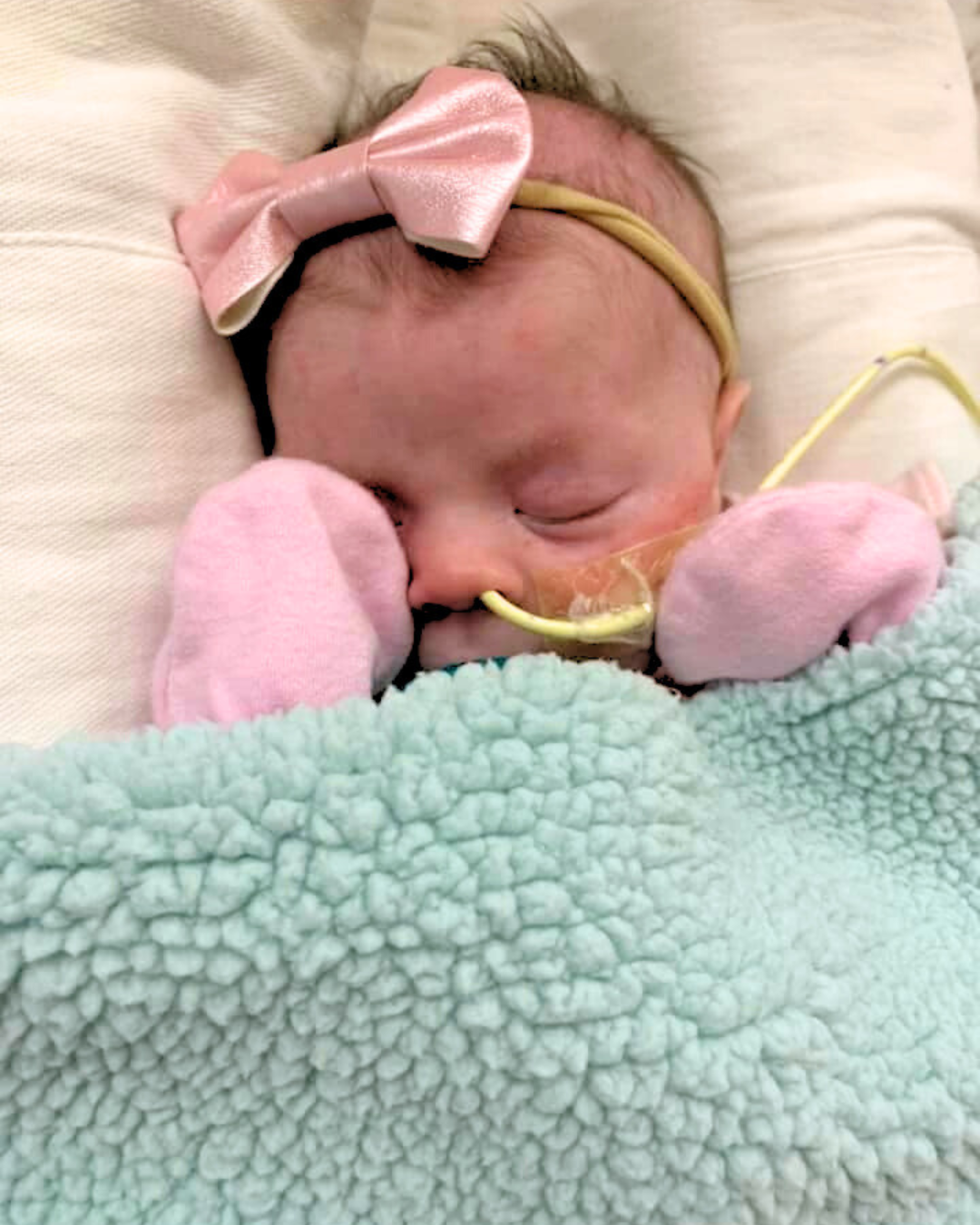 Luciana Italiano, affectionately known as "Lulu," was diagnosed with Stage L2 Neuroblastoma at just three days old. Luciana's diagnosis came unexpectedly when a tumor was discovered on her neck shortly after birth. "May 19 was a great and exciting day that turned into nightmare," says, Lulu's mother, Carey.
"It is an intimidating experience when a newborn baby receives a cancer diagnosis," says Nemours Children's Health Hematologist/Oncologist, Dr. Andrew Walter. "Instead of simply celebrating the joy of welcoming a new, healthy child into the world, family members must quickly meet with pediatric specialists and consultants to discuss diagnosis and treatment options and undergo a series of test and procedures. The family doesn't even have the time to go home and rest."
After being transported to Nemours Children's Hospital, Delaware shortly after Lulu's birth, the hospital became the Italiano family's second home. Nemours Children's doctors and clinicians, including Dr. Walter, Dr. Jason White, Dr. Corinna Schultz, and Nurse Practitioner Lauren Everingham, guided them through Lulu's treatments.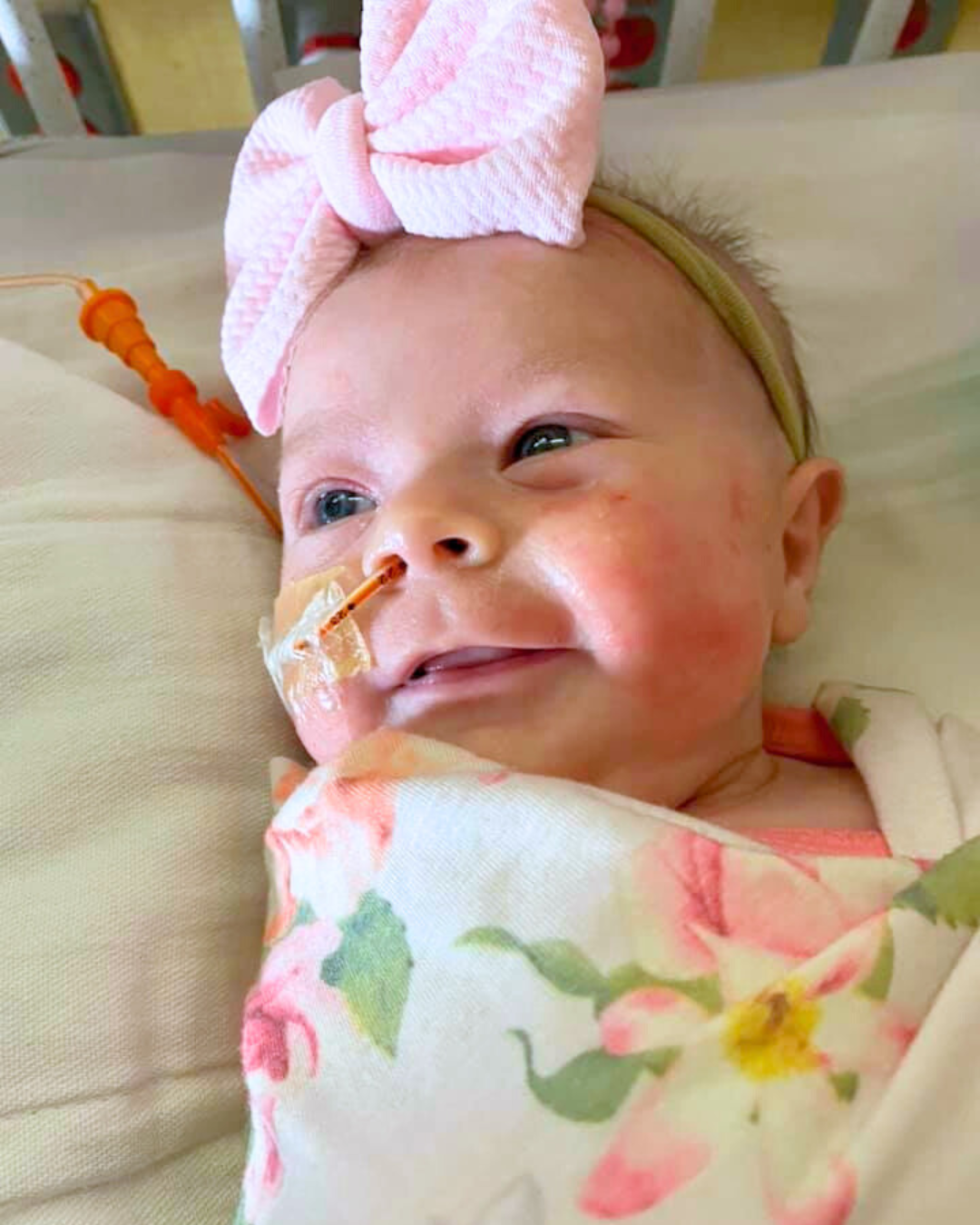 "Life was a whirlwind, but Nemours made it pretty easy," says Carey. "The nurses were amazing and adjusted to a unique situation, dealing with not only a NICU patient but also managing chemotherapy effects as well. It was tough during COVID, but our doctors were wonderful even during the hardest times."
After a challenging two years, the Italiano family learned on August 15 that Lulu's follow-up appointments were being extended to yearly scans and checkups. This marked a significant step forward in her journey toward recovery. Over the next 10 years, Lulu will continue to have regular appointments and blood testing with oncology specialists. "I never knew how important bloodwork was for a child until we were faced with cancer," says Carey.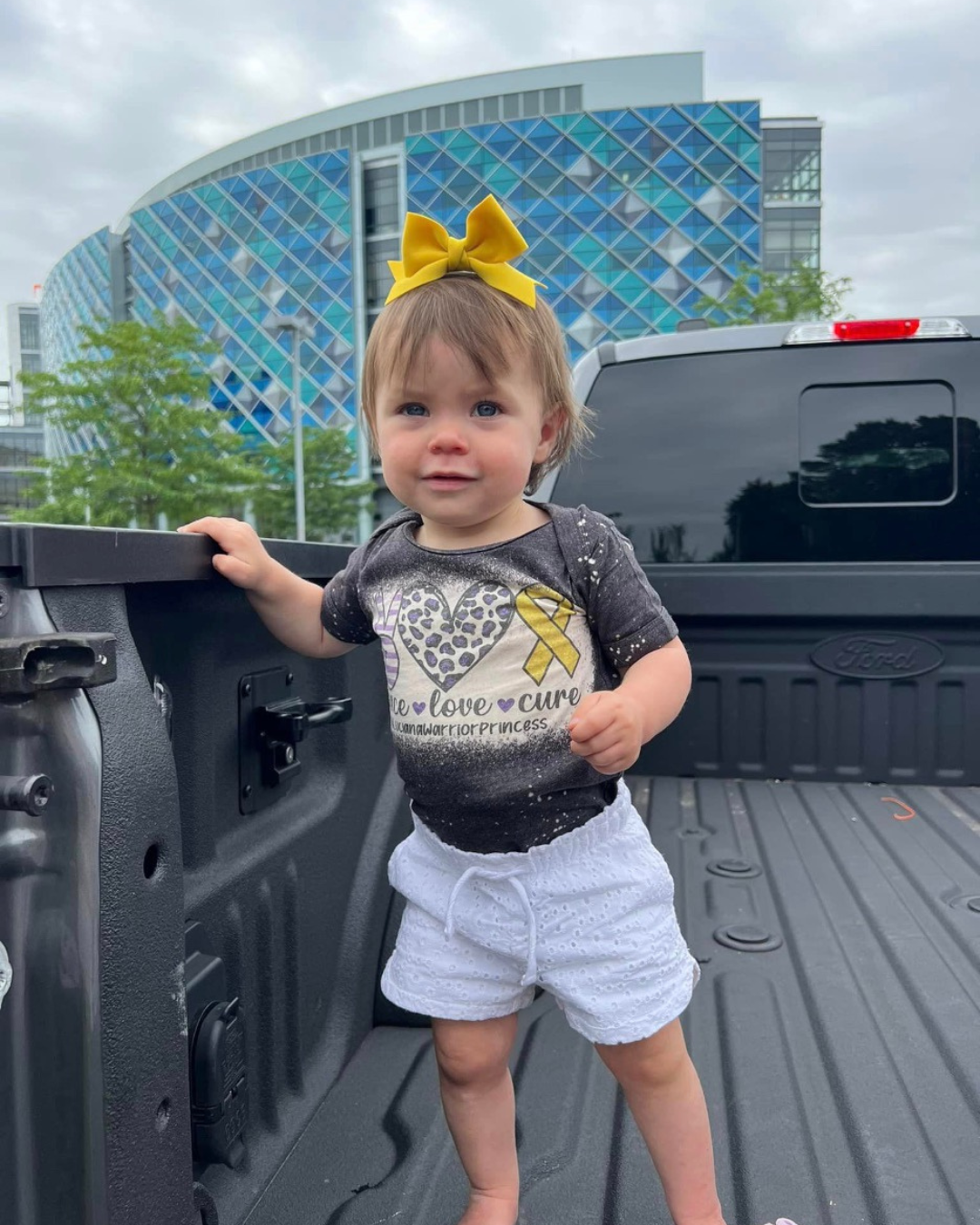 As the Italiano family continues their journey with childhood cancer, they remain closely tied to Nemours Children's Hospital, Delaware. "Nemours is just part of our everyday life," says Carey. "Lulu knows just where we are going and is not afraid of the staff. She loves getting a snack and a marshmallow toy from the gift shop. With the help of all the therapists, Lulu will have all she needs to move on to live a normal, kid life with cancer in the rearview mirror."
Today, Carey advocates for other mothers who are going through similar situations. She aids in connecting them to foundations that help assist with costs of daily living, tolls, gas, food, medical bills, and more. "Removing everyday stress helps parents to take better care of their child," says Carey.