Dr. Eric Sandler's journey at Nemours began in 1998 when he was offered the role of Division Chief of Hematology/Oncology. Over the years, he has made many impacts in the organization and currently serves as the Chair of Pediatrics at Nemours Children's Health, Jacksonville.
Dr. Sandler's involvement in Mongolian healthcare began with a young patient named Jonathan Soud. Jonathan's battle with leukemia was a challenging one, and despite his passing, his family remained determined to honor his memory. Jonathan had a deep fascination with Mongolia and dreamt of visiting the country. In his memory, the Soud family decided to support efforts to improve the outcomes of children with cancer in Mongolia. This gesture led to Dr. Sandler's first journey to Mongolia.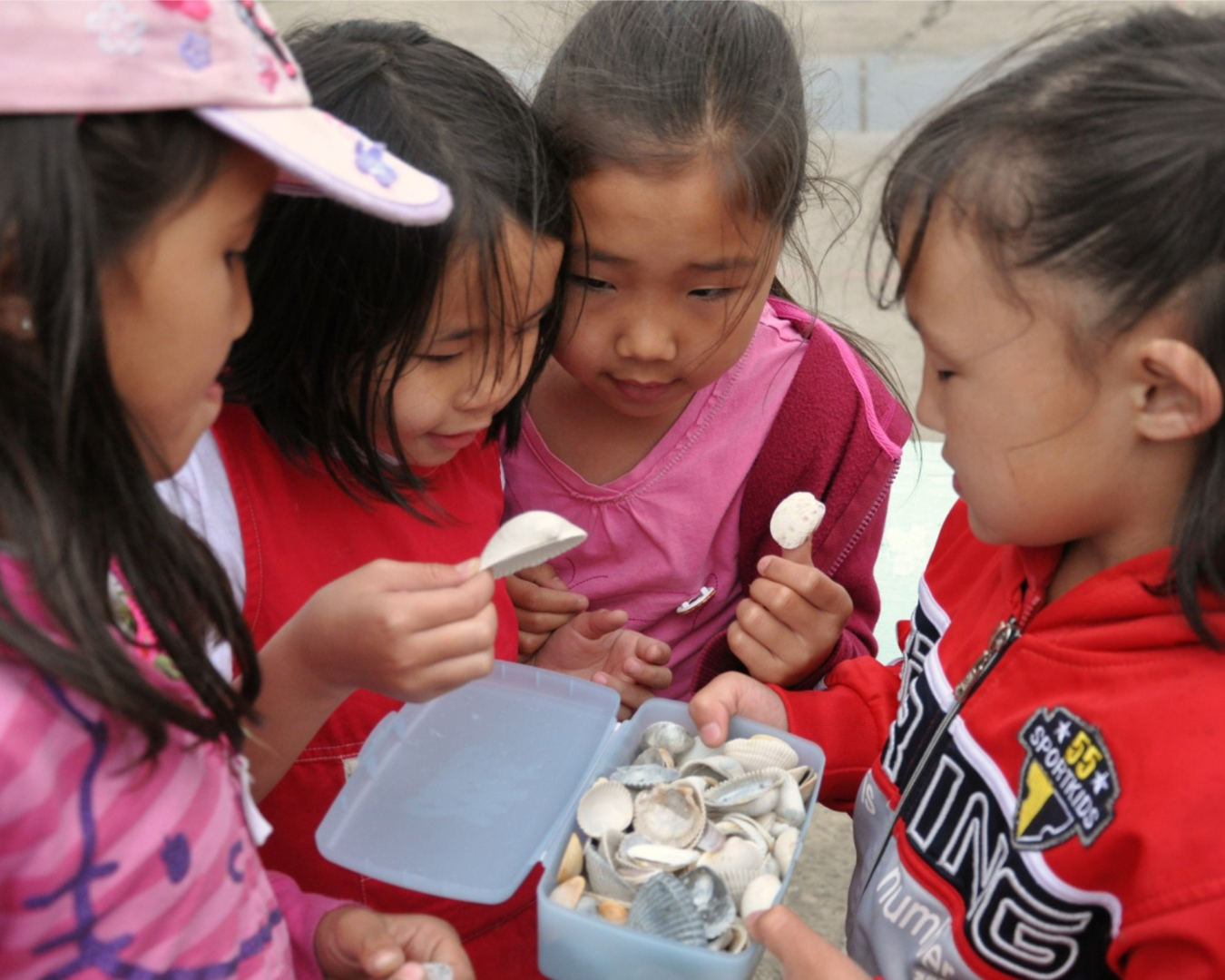 Dr. Sandler's and his team's mission in Mongolia extends beyond a single trip. It's a lifelong commitment to teaching, mentoring, and developing resources and infrastructure to improve the lives of Mongolian children diagnosed with cancer. His upcoming trip in September marks his ninth visit to Mongolia. On his last visit, he was honored with an Honorary Professorship for the remarkable work carried out by visiting Nemours teams since 2012. This year, his team includes specialists in Pediatric cardiology, endocrinology, pathology, hematology/oncology, neurosurgery, and pediatric nursing.
One of the most fulfilling aspects of Dr. Sandler's work in Mongolia is the opportunity to collaborate with colleagues who share a common goal – providing the best possible care for their patients. Through these collaborations, tremendous improvements in care have been witnessed. Dr. Sandler emphasizes that he learns as much as he teaches during his trips to Mongolia.
After a three-year hiatus due to the COVID-19 pandemic, Dr. Sandler eagerly looks forward to returning to Mongolia in September. He anticipates renewing old acquaintances and witnessing the progress made over the past three years. Furthermore, he's excited to introduce his Jacksonville colleagues to this extraordinary country.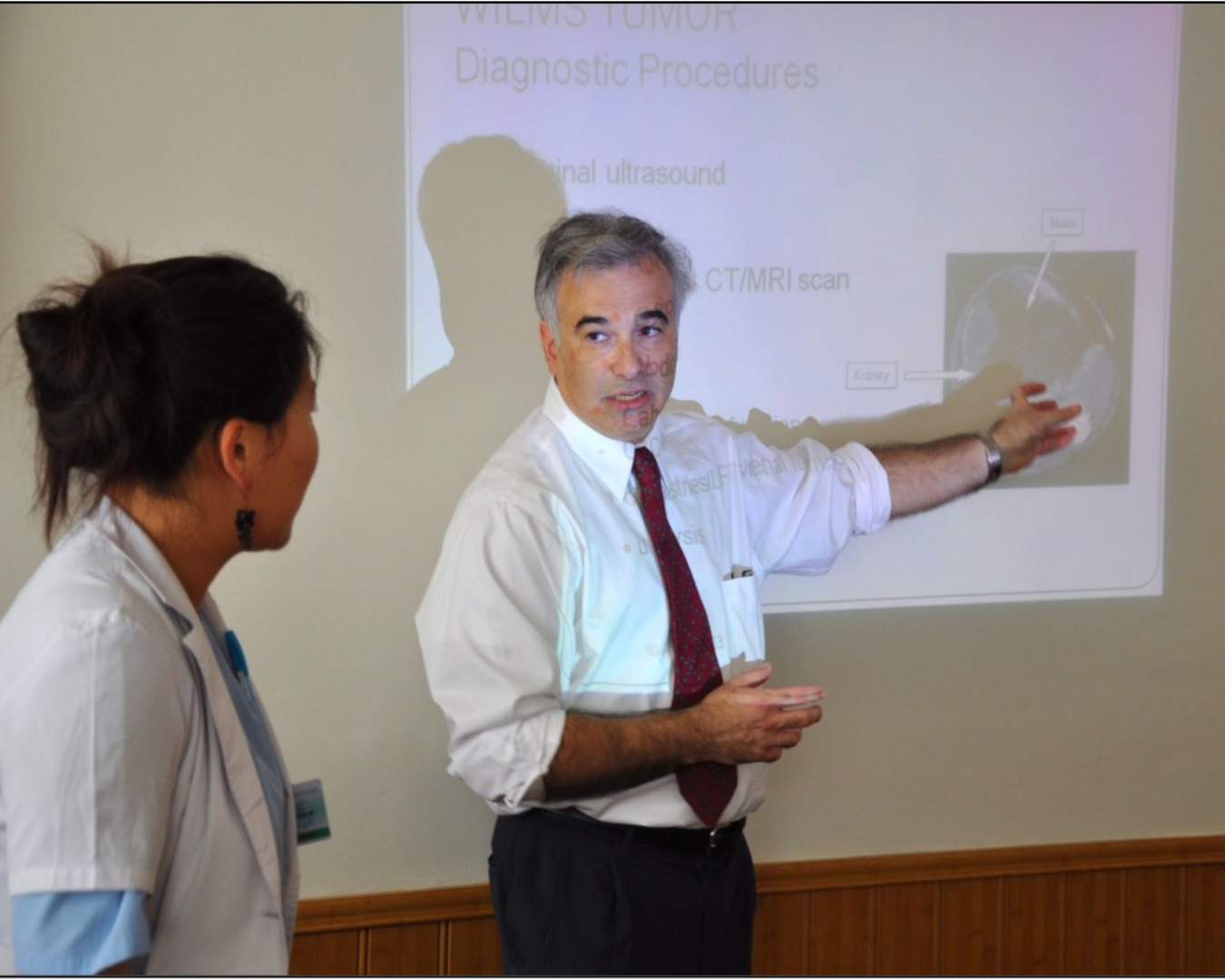 Dr. Sandler's journey to Mongolia has been filled with unforgettable moments. Each trip is a highlight in itself as he witnesses the positive changes that occur with each visit. Additionally, immersing himself in the country's culture and developing connections with its people leave a lasting impact.
Dr. Sandler's passion for providing care in Mongolia extends beyond his professional life. He has been fortunate to share this passion with his own children, with three of them accompanying him on explorations of Mongolia.
Through his efforts and those of his colleagues, the lives of countless Mongolian children have been improved. Nemours Children's Health is proud to have such a remarkable individual leading the way in pediatric care and global outreach.
To learn more about the Nemours team and their work in Mongolia, visit: https://care4mongoliakids.wordpress.com/