Since beginning his career with Nemours, Dr. Larry Fox has felt the pairing was a great fit. He says, "I've been at Nemours for over 24 years now, so clearly it was!"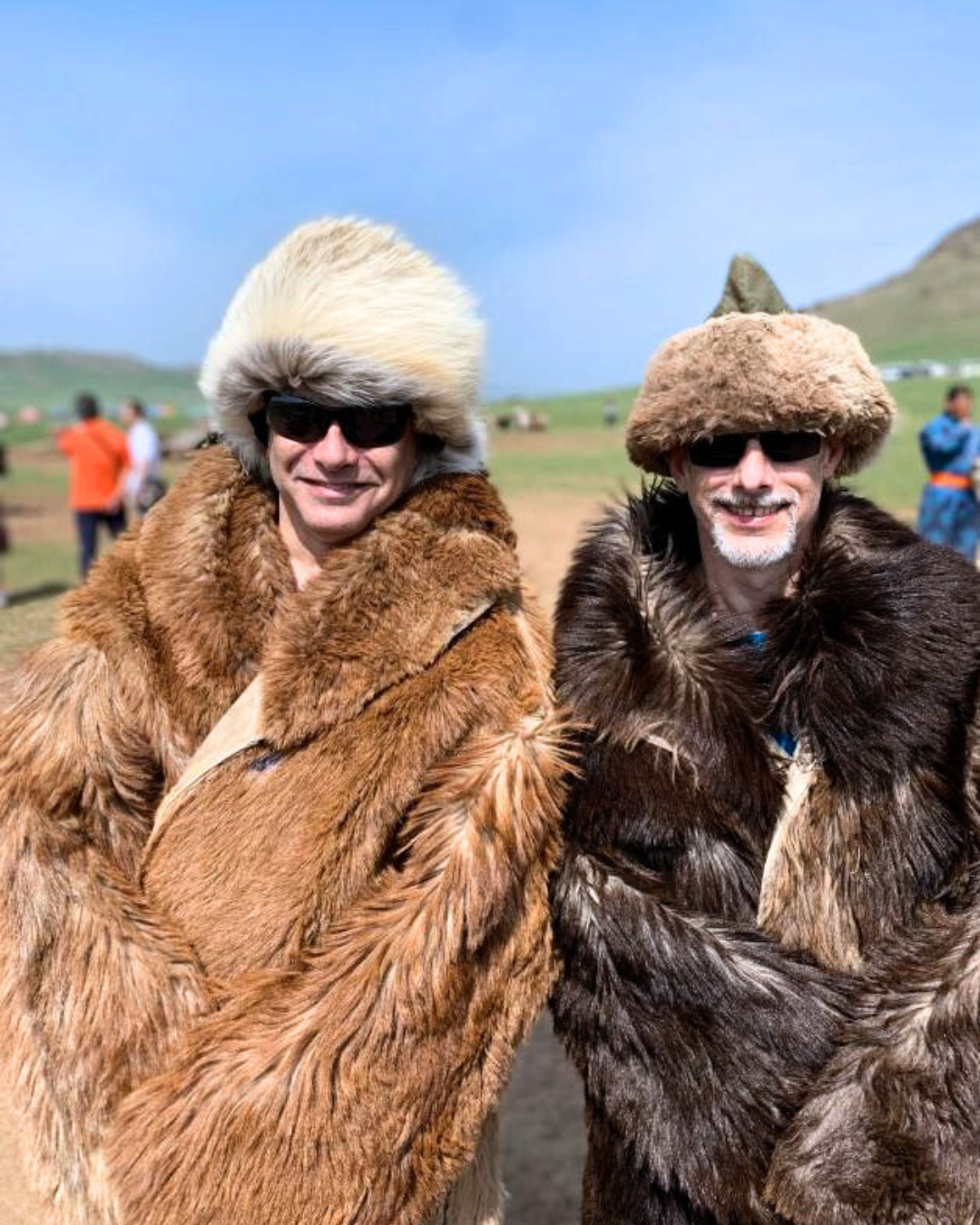 Dr. Fox currently serves as the Chief of Pediatric Endocrinology and Diabetes at Nemours Children's Health, Jacksonville. In addition to the care he provides in Jacksonville, Dr. Fox also has a passion for international medicine and helping children around the globe. He has had the opportunity to live out his passion by becoming a member of the Nemours Mongolia care team.
In 2012, a team of Nemours medical personnel began visiting Mongolia in honor of a patient who passed away from complications arising from leukemia. While there, the team works at a children's hospital in Ulaanbaatar to train Mongolian doctors about how to treat pediatric cancers.
Since his first trip in 2019, Dr. Fox's role on the team has been to teach medical students, residents, and physicians, including the pediatric endocrinologists that work at the children's hospital in Ulaanbaatar. "I help with complicated, challenging patients that they see as an inpatient or outpatient," says Dr. Fox. He also provides several lectures on pediatric endocrinology topics of their choosing while there.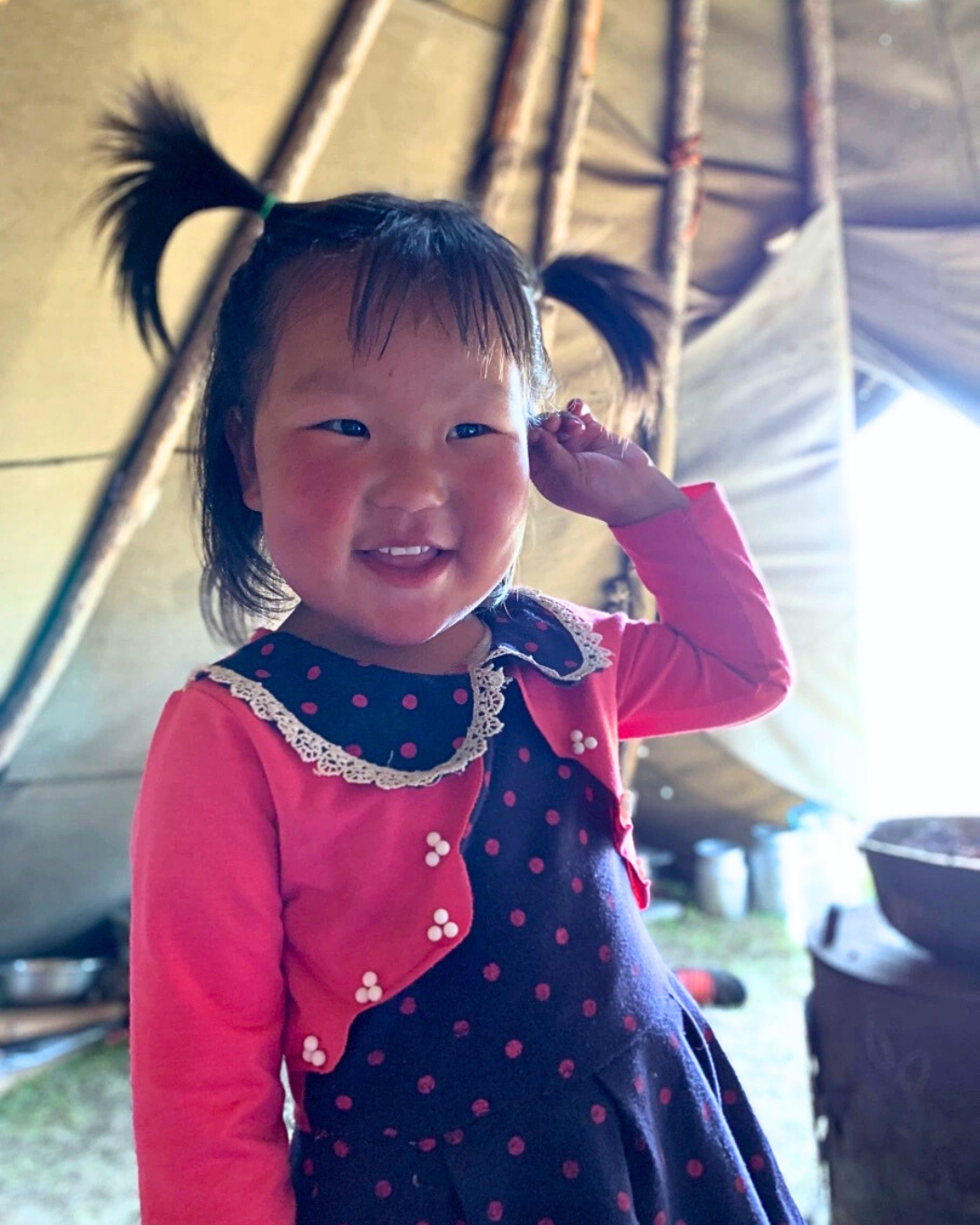 Dr. Fox's decision to join the Nemours team in Mongolia was largely inspired by his love for travel and to experience new cultures. "I also enjoy learning about the practice of medicine in other societies and the struggles they face," says Dr. Fox. "Furthermore, I enjoy teaching and working with other physicians and medical students. This was a perfect opportunity to accomplish all of these things."
"I am looking forward to seeing the staff and patients, as well as touring the countryside again," says Dr. Fox. "I am also looking forward to seeing one of the pediatricians, Dr Tuvshin Bayarsaikhan, who translated for me at the Children's Hospital in 2019. She was finishing up medical school at the time. She has since become part of my family, visiting Florida in December and doing an observership in pediatric endocrinology with my group at Nemours." Dr. Fox is excited to learn more about the Mongolian culture on his next trip as well as work alongside Ulaanbaatar physicians and patients.
To learn more about the Nemours team and their work in Mongolia, visit: https://care4mongoliakids.wordpress.com/