When Aila was just 2 years old, her parents started to notice that something was off.
Each time Aila tried to walk, she was always holding onto something. She seemed to struggle when she wasn't gripping her toy stroller. After going to see a local physical therapist, Aila's family found out that she had SMA.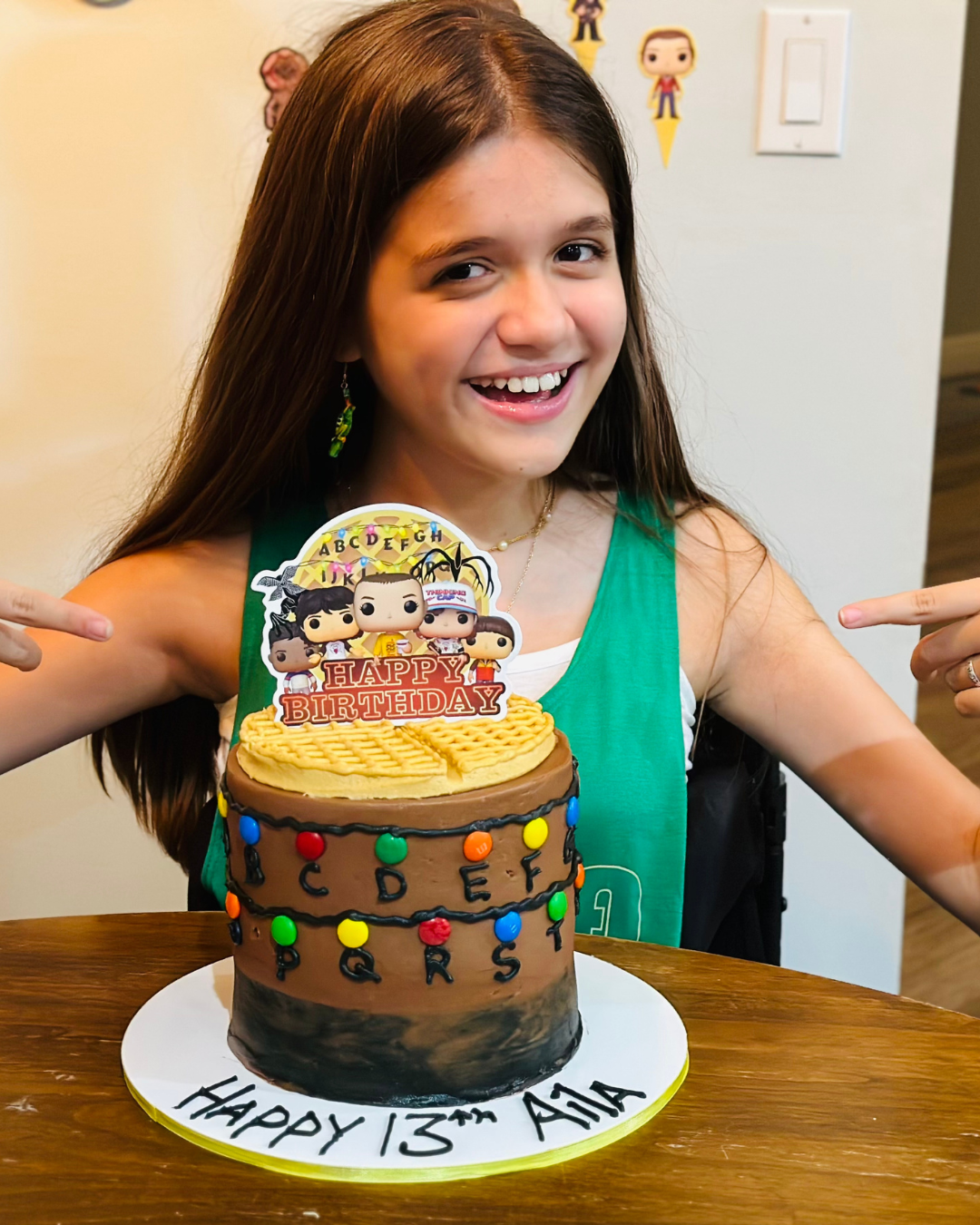 SMA, or spinal muscular atrophy, is a genetic disorder that can affect your muscles, nerve cells, and spinal cord. People with SMA may experience a decline in strength and limited mobility.
As Aila grew older, she had to use a wheelchair. She discovered that she could not complete tasks, like basic hygiene actions, on her own and frequently needed assistance. When she was about 7 years old, Aila began seeing doctors at Nemours Children's Hospital, Florida. Her family was making 6-hour drives for Aila to be treated at Nemours Children's. After countless hours of research and experience with other clinicians, they decided that Nemours was the best fit for them. Here, she underwent many treatments including Spinraza, a spinal fusion procedure, and pamidronate.
"Aila's scoliosis was progressing, and it was obvious that surgical intervention was necessary," says her mother. "We were referred to Dr. Lovejoy and the orthopedics team at Nemours. They have handled Aila's ongoing care and surgery needs with the excellence that we've grown to expect from Nemours. Aila and Dr. Lovejoy quickly formed a unique and special bond. His concern for her well-being is genuine and Aila always looks forward to their banter of 'would you rather' questions at each visit. I have complete trust in the attentive care she is given."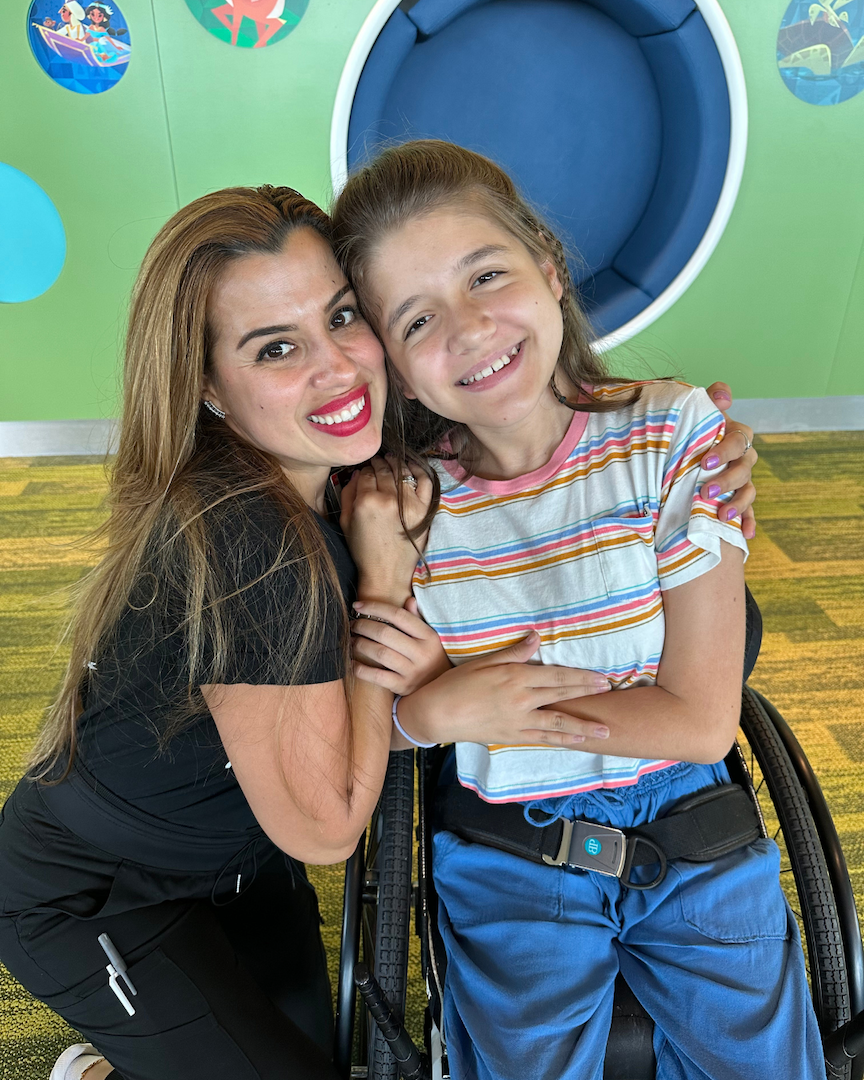 Aila has absolutely loved working with her care team at Nemours. Now 13, Aila has been with Nemours for nearly 7 years. "All my doctors and nurses have always been wonderful," says Aila. "Nemours has a great system and a great staff. I always look forward to seeing them. My spine doctor, Dr. John Lovejoy, is one of them. Every time I come in for a checkup, he asks me if I have any questions for him, not typical questions, fun questions! We laugh and joke as he answers them. He even passes my questions onto other team members!"
"I also love my pulmonary doctor, Dr. Navas," says Aila. "She is very caring and sweet to me and we enjoy talking to each other. One of the nurses, Maria, always greets me with a sunny smile, kind words, and a big hug. An anesthesiologist, Dr. Basile, gave me a bag full of candy when she figured out that I had to miss out on Halloween because of a procedure. Those wonderful people are just a few of many that have cared for me."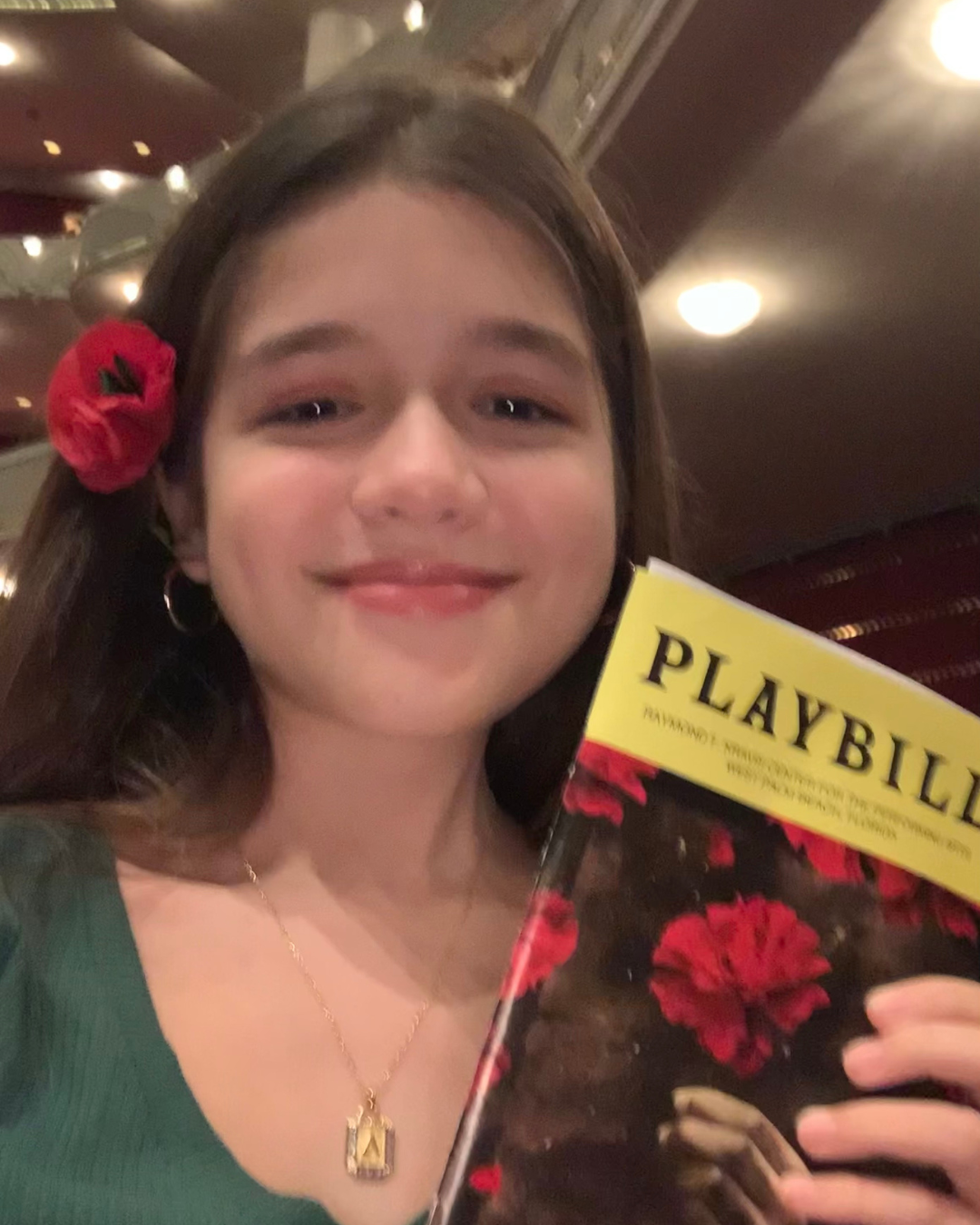 Aila also encourages others with SMA to be strong. "No matter the dream you have or challenge you are facing, keep going," she says. "You can have a life worth admiring, you can be someone people look up to and are inspired by. You will have a marvelous future if only you believe that. A negative outlook on the world won't get you anywhere. But with a positive attitude you can do anything you set your heart to." "I believe that if I am responsible and faithful, I will get stronger," explains Aila. "My goal is to make it on Broadway one day. An immensely challenging plan, but I believe that I can do it. I know that despite my hardships, my future is a bright one."