Atharv's journey has been one of resilience and determination. With the help of his extended family at Nemours Children's Hospital, Delaware, he has overcome many challenges. Despite facing numerous surgeries and medical procedures, Atharv remains an inspiration.
Atharv was diagnosed with osteogenesis imperfecta (OI) in-utero two days before birth. He was delivered via c-section with multiple fractures and projected to have a severe case of OI.
When he was about four months old, his family started to look for long-term care needs for him as he required more specialized attention. After researching hospitals and doctors, Atharv's family decided to move closer to Nemours Children's for their OI expertise.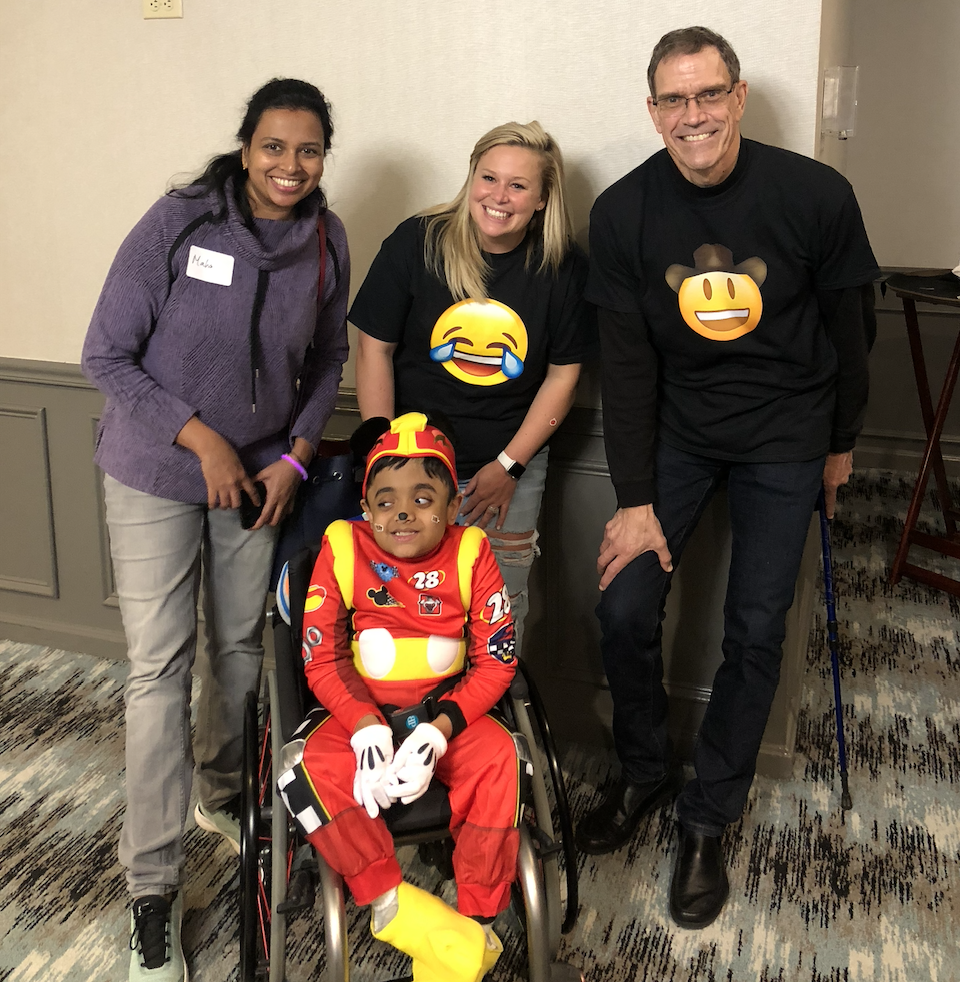 His parents were pleased to learn that the Nemours OI team provided multidisciplinary care through the age of 35 years. At around one year old, Atharv's family began seeing Dr. Richard Kruse and his OI team. Later, Atharv started working with Dr. Jeanne Franzone as well. Together, they oversaw his orthopedic surgical care and long-term care plans.
Throughout his journey, Atharv has had over ten surgeries for placement and revision rods in his upper and lower extremities with Dr. Kruse and Dr. Franzone. He's also had multiple visits to the hospital for fractures and well visits.
"He was also diagnosed with Autism when he was three years old and has had difficulties in his comprehension abilities, says Atharv's dad, Vijay. "This never stopped any of the doctors that he has seen at Nemours to provide the best care. We are proud to call the OI Care team at Nemours our extended family with all the warm and welcoming faces that we continue to see every day."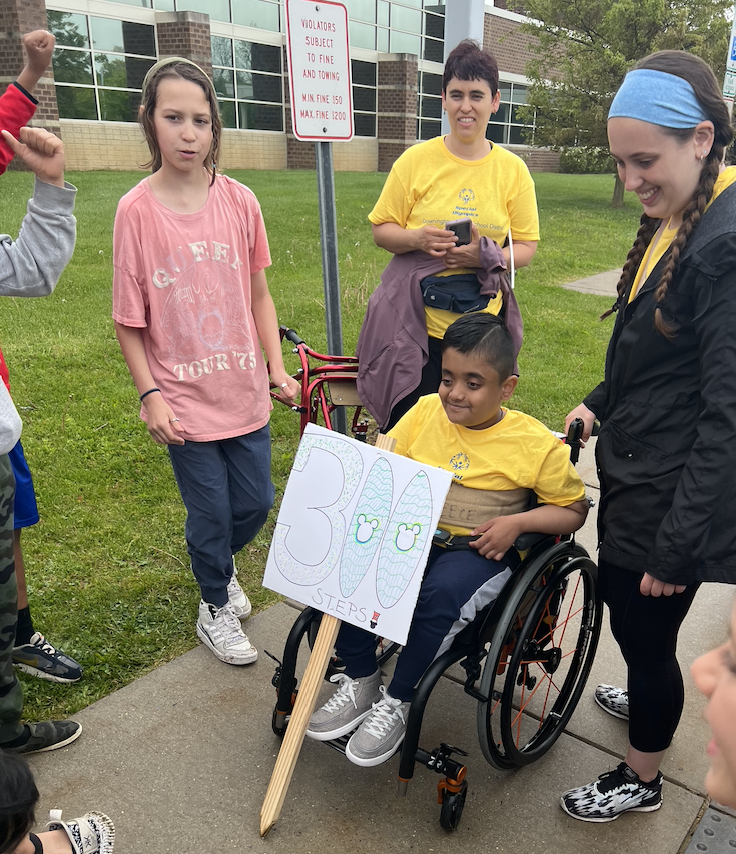 The pandemic brought about its own challenges, but Atharv continued to receive his bisphosphonate treatment in our Day Medicine Unit and continued follow-up with Dr. Michael Bober, Dr. Ricki Carroll and Tina McGreal, MSN, NP-C. Now at 12 years old, Atharv receives most of his care within the Nemours network, including orthopedic, endocrinology, pediatric, ophthalmology and various therapy departments.
Despite using a walker, Atharv has achieved a personal best distance of 400 feet. He enjoys swimming, singing with the Philadelphia Boys Choir & Chorale, and playing the piano. His passion for music has inspired him to pursue a career in the field, and his unwavering spirit serves as a beacon of hope and inspiration for all those who know him.