At 12 years old, Mari's determination to defy the odds has been an inspiration to her family and doctors alike.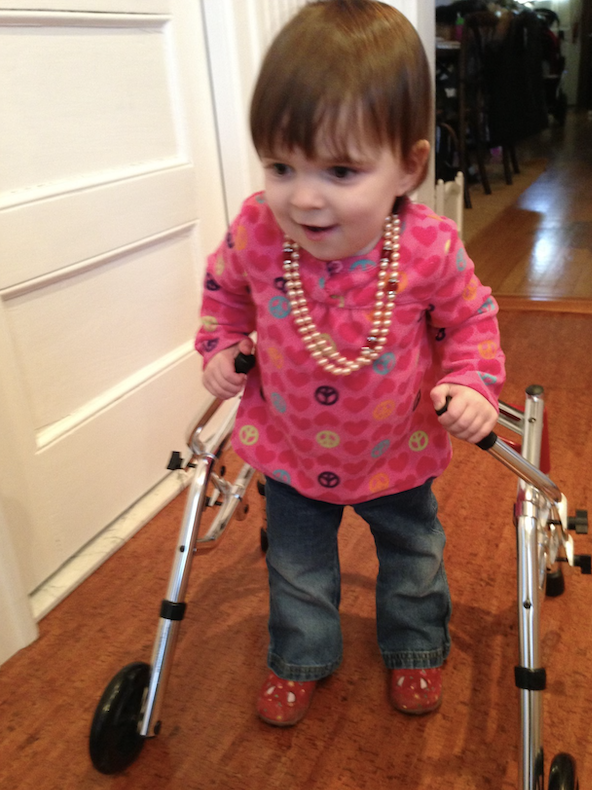 Mari was born prematurely at 31 weeks with a Level 1 brain hemorrhage. Over time, her family recognized that she was not meeting certain milestones. They scheduled an appointment for an MRI, which confirmed that the hemorrhage occurred in the part of the brain that controls gross motor function. Mari was diagnosed with spastic diplegia cerebral palsy at age 2. Her condition required her to use a walker and ankle-foot orthoses to assist with her walking—but at the age of 4, she took her first unassisted steps and has progressed from there. At age 11, her family sought care for a gait analysis and surgery, at Nemours Children's Hospital, Delaware.
Dr. Wade Shrader, a skilled pediatric orthopedic surgeon, will perform single event multi-level surgery—surgery on her femurs—and hamstring and tendon lengthening. When asked about the adorable nickname she gave him, Mari says, "I nicknamed Dr. Shrader, 'Dr. Straighter' because he's going to make my legs straighter."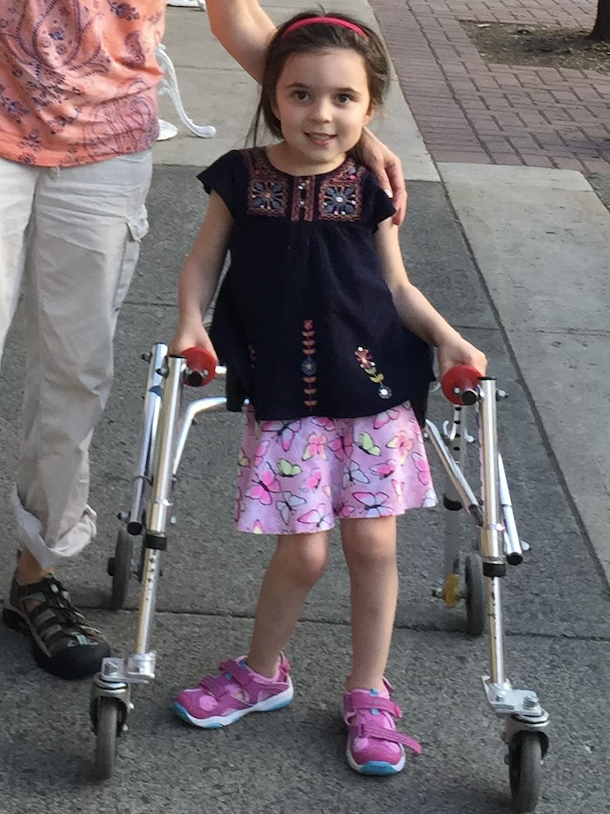 Mari is determined to live a full, active life. She receives physical therapy twice a week and enjoys swimming, horseback riding therapy, wheelchair racing, and track and field for special needs kids.
Mari's mom Mandy says, "We keep her busy! She's nervous about her upcoming surgery, but we know it will help her walk straighter, burn less energy, and stand up straighter. It won't make her CP go away but it will help her do more, with more ease as she grows."
After her upcoming surgery, Mari will be in great hands with the Nemours Children's rehab team to help her get better.
Mari shows that with determination and a positive attitude, anything is possible. She continues to prove that having a condition does not define who she is or what she can accomplish.