Tammy noticed her daughter's size difference from a young age. Summer was consistently smaller than her peers growing up, but her parents and pediatrician never suspected a serious issue. When Summer was about 7 years old, the family took a trip to Disney. Unlike their previous vacations, Tammy and Erik realized that Summer was struggling to keep up. This behavior was concerning because it was not the norm for their bubbly, energetic daughter. Unfortunately, Summer's limp worsened, she experienced immense stiffness and hip pain, and she struggled to do what she loves most: dance. After an attempt at physical therapy, many x-rays and testing, Summer was diagnosed with Multiple Epiphyseal Dysplasia (MED) in August 2020.
MED is a rare genetic disorder that effects the development of the joints in the legs. Her doctors recommended Nemours Children's Hospital, Delaware to see orthopedic surgeon Dr. Will Mackenzie and orthogeneticist Dr. Mike Bober. Dr. Mackenzie recommended surgery after discovering a 2.5 cm discrepancy between Summer's legs that was contributing to her pain. In November 2020, Summer received surgery to insert screws on either side of the growth plate of her left leg to temporarily slow growth and allow the other leg to catch up. Dr. Stuart Mackenzie, Will's son, has now taken over Summer's care. After 27 months, Summer was ready to have the screws removed and on February 14th, 2023, she went into surgery at Nemours Children's with her parents and orthopedics team by her side. While recovery is difficult, Summer is getting better every day.
Dr. Stuart Mackenzie said, "Summer has done exceptionally well through her treatment, and continues to push herself to stay active and perform. We will continue caring for her into young adulthood, and seeing her spirit and drive, I know she will do well."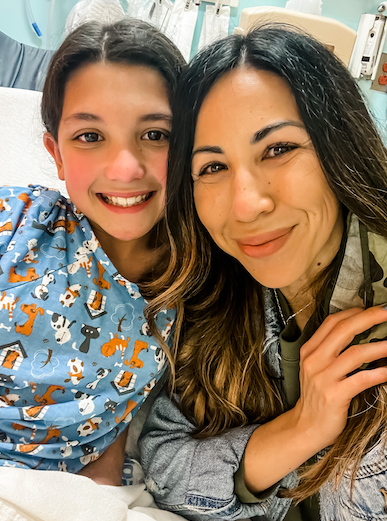 Tammy is very thankful for the level of personal care they have received at Nemours. "The team made us feel so comfortable and I am always grateful that we ended up there with the top Surgeon in the country for MED doing her surgery," said Tammy. She felt helpless because the rarity of Summer's disorder made it very difficult for her to understand the proper care. However, the orthopedics team at Nemours Children's has been able to explain MED in a way that both Summer and her parents can understand. Summer will continue visiting Dr. Mackenzie once a year for follow-ups.
Throughout this diagnosis, Tammy has found peace in sharing her daughter's story via her blog House of Leo Blog. Since 2017, Tammy has been an active social media influencer, and she struggled with the choice of sharing Summer's story. After a lot of thought, Tammy decided to use her outlet to spread awareness about MED and be a voice for her daughter. Since she began posting about Summer's journey, she has had many people reach out to her with stories of their own and thanking her for giving them hope.
Summer is now able to walk without a limp and has been relieved of her intense pain. She has never let her disability hinder her amazing energy and determination. She dances eight hours per week on a competitive dance team. Her coaches and teammates describe her as having "an extremely outgoing and warm stage presence despite her struggles."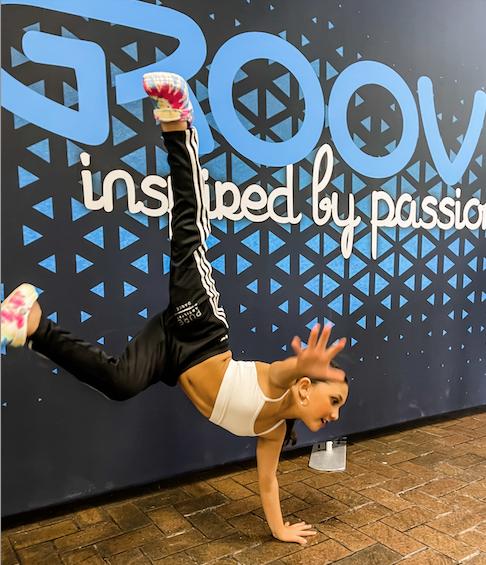 She is currently able to pursue her passion in dancing, however she has limitations and may find the physical strain to be too much one day. Summer's likelihood of having early onset osteoporosis and a potential hip replacement in her 20s is increased as an MED patient. As parents, Erik and Tammy have struggled with the idea of shielding her from potentially dangerous activities. However, they have decided to let Summer enjoy her childhood and do what she loves.
Summer is now beginning to understand more about her diagnosis. and possible limitations she may face. Although it is unknown what Summer may encounter in the future, Summer is strong and she will continue to fight with a smile on her face. "She is a force. A powerhouse," says Tammy.