On her first day of kindergarten on September 20, 2010, Molly Katherine Dunne was a seemingly healthy girl until she collapsed as she arrived at school. She was taken to Nemours by ambulance. After some testing, she went home with plans to follow up on an out-patient basis. However, the next night her condition worsened so we returned to Nemours where she was admitted. After many tests, Molly was diagnosed with Pulmonary Hypertension. Things happened quickly and we knew little of what this diagnosis meant. Molly underwent a cardiac catheterization to help determine a treatment plan and next steps. While in the catheterization lab, she had some complications followed by a cardiac arrest. She was revived but was not stable so she was placed on ECMO also known as heart-lung bypass. Over the next few days, attempts to wean from ECMO were unsuccessful. Molly was transferred to another children's hospital to evaluate her for possible heart and/or lung transplant. There it was determined that she was very sick and unfortunately, not eligible for transplant. It was also determined that Molly had suffered a severe brain injury as a result of a stroke. Despite that, Molly got stronger and stronger and on December 20, 2010, Molly returned to Nemours where she stayed in the cardiac unit for three months as her care was stabilized and rehabilitative services were put in place.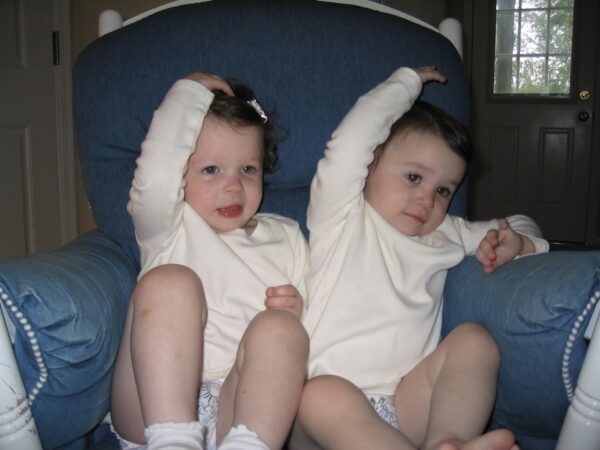 During that time, many therapists from the intensive rehab team worked with Molly, as she worked hard to recover many of the skills of everyday life. Molly far surpassed the odds and proved how determined she was as she began to say a few words, eat by mouth, take some steps and even ride a bike! Molly was discharged home at the end of March 2011. She still had many challenges but continued to work hard as she attended out-patient rehabilitation at Nemours three days a week. Molly had a few hospitalizations here and there. She was followed by numerous specialists and departments within the Nemours network. Molly became a bit of a star and could barely go through the halls without seeing a member of her care team.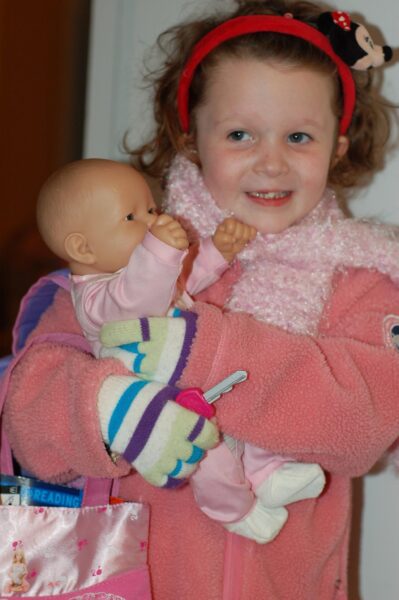 In February 2012, Molly was granted a Make A Wish where she traveled to Disney World to see her favorite princess, Ariel. Upon her return home, her condition worsened and during a subsequent admission, our family was introduced to the palliative care team.
Meeting the palliative care team became a turning point in our journey. Discussions were had and plans were made to try and make the most of the time we had left. We had been told early in Molly's diagnosis that her prognosis was likely just two years. When we were initially told that timeframe, I don't think we really heard or processed what that meant. But in meeting the palliative care team, we began to understand that our beautiful girl likely would not be with us much longer. To this day, I will never forget sitting with the team as Dr. Elissa Miller asked, "What do you want for Molly's life?" That was the day that my perspective changed and despite all of the needed medical care, I became focused on living life, making each moment count. We slowly had many difficult conversations as Molly's condition deteriorated but we also did things like the gargantuan task of packing up the family for an outing to have ice cream for dinner, painted pottery, had a shopping trip to the mall and soaked up all of the love and snuggles that we could. In talking with the palliative care team, we also garnered the strength and wisdom to have very honest yet extremely difficult conversations with Molly's siblings, Ryan and her twin sister, Kate.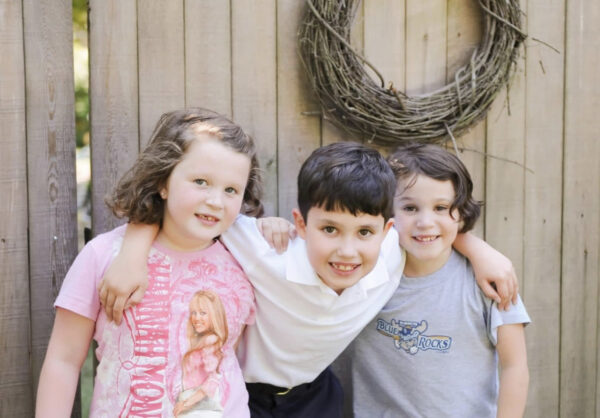 In the early morning hours of May 17, 2012 surrounded by loving family and friends, Molly, age seven, passed away peacefully at home.
It has been over ten years since Molly's passing. It never gets easier and we miss her more than words can convey. But one of the most beautiful gifts our family received from Nemours was not only care while Molly was sick but also support in losing her and mourning her loss. You NEVER get over the loss of a child, EVER. But we also knew our two other children needed our love and attention. We found that Ryan and Kate, along with so many other siblings, need to be reassured that they too can grow up and live life. While the loss of their sibling is never erased, helping them to understand they have permission to live. That more than anything, they too deserve happiness as losing a child changes so much in a family's dynamic. For us, it became so important for our two remaining children to know that they cannot get lost in this sea of grief, life does go on. Ryan and Kate have processed the loss of their sister in completely different ways over the years. With the knowledge and support from the palliative care team, love from family, friends and even some therapy, our family has healed. We have worked to give back. The Miracles for Molly Dunne Foundation helped fund Camp Molly at Nemours, which is a grief support camp specifically for siblings. While the loss of a child is devastating and we wish it didn't happen, it is our hope that Camp Molly will be around to support siblings in need for years to come.