This post was written by Nathan's mom Kim Silpath
"It's not about me anymore, it's about the other kids"- Nathan
Every day, 43 parents have to hear the same words we heard a few years ago, "your child has cancer." I still remember that moment, and the reaction from my son, Nathan. He was ready to fight it. Not just for himself, but fight and help other children with cancer too. I could not have been more proud.
Nathan was an incredible child that had a passion for school, sports, and most importantly helping others. He loved meteorology, biology, hiking, soccer, sled hockey, and football!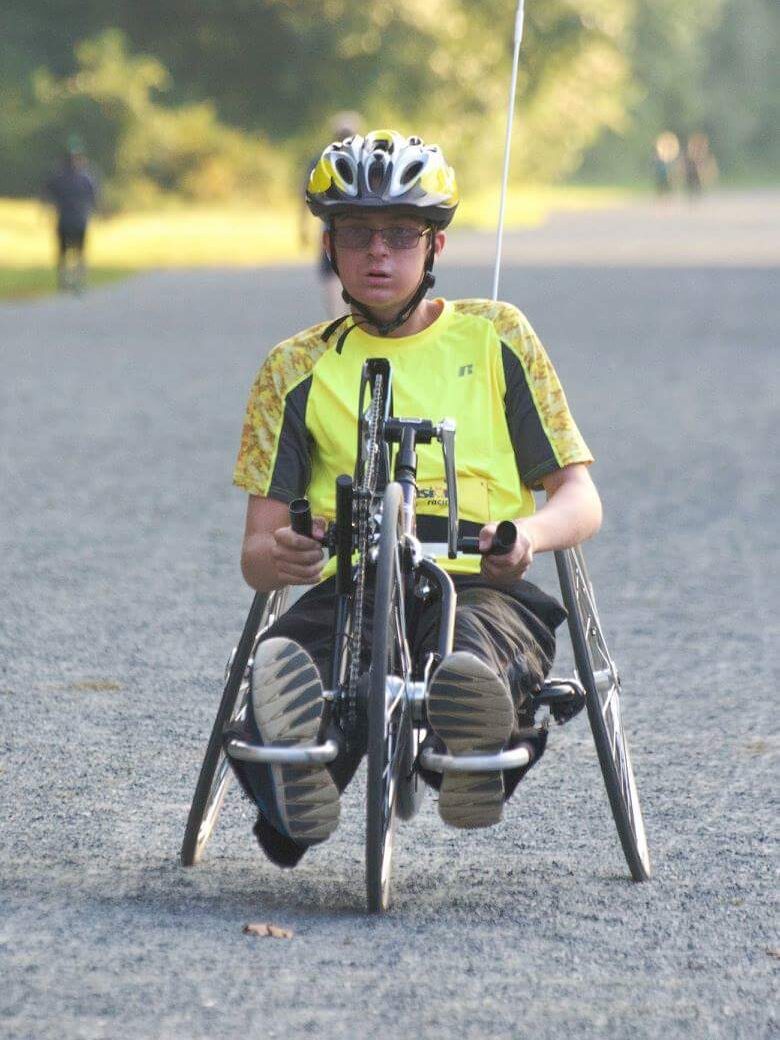 Nathan's cancer battle started in 2010 when he was at soccer practice and started mentioning how his leg was bothering him. Nathan noticed a bump on his leg, but like most kids, didn't think much of it and continued playing soccer. As his pain increased, we knew it was time to get it checked. In November of 2010, what I thought would be just a routine visit – x-ray, maybe physical therapy – turned into a call that would change our lives forever. I was told we had to take him to Nemours Children's Hospital, Delaware for an emergency oncology appointment…my heart sunk.
Nathan was diagnosed with Osteosarcoma (bone cancer) on November 18, 2010 and started chemotherapy on Thanksgiving. In addition to his chemotherapy, Nathan had the tumor in his leg removed and as a result lost part of his tibia. To help him with walking and movement, the doctors inserted a prosthesis. As a competitor Nathan heard a phrase he most feared, which was that he would never play soccer again.
But the words "I can't" were seldom mentioned when it came to Nathan. He was a competitor, whether it was on the field or battling cancer. His competitive spirit became instrumental when he started looking for ways to help other children and raise funds for cancer research. He joined The American Cancer Society's "Relay for Life" and won an award for raising the most money as an individual!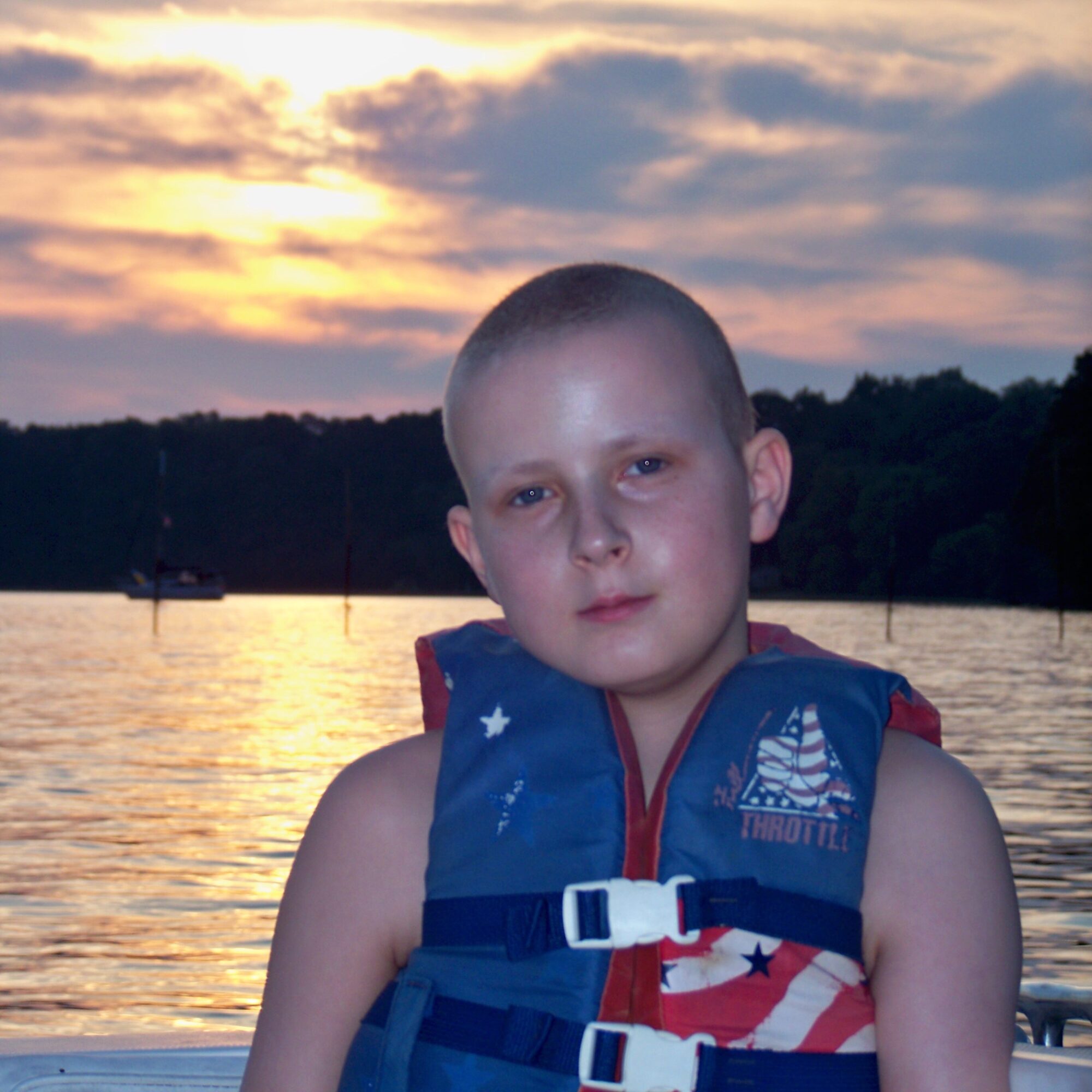 And Nathan continued his love for science and sports! During treatment, while he was taking AP Biology, he would discuss topics with Nemours oncologist Dr. Andy Kolb, and he really enjoyed showing off his intelligence with others on the Nemours Cancer and Blood Disorders team. In a way, his cancer diagnosis gave him an opportunity to speak with other intelligent people who also loved science. And found a passion for sled hockey when he couldn't play contact sports due to treatment. Sled hockey gave him a sense of normalcy when battling cancer.
Even as his cancer progressed, Nathan's goal in life was always to make sure everyone was having a good day. Despite his own challenges, he would always set his own problems aside and take the time to make sure everyone else was okay. As long as they were having a "good day" then he could too.
My son never gave up. He battled cancer with dignity, with passion, and with grit. But after seven years, starting at just 9 years old, his young body just couldn't take any more; Nathan peacefully passed away at age 16 on January 9, 2018… a day etched in our minds forever.
What I want people to remember about Nathan was his passion for life. His focus and determination to not just battle his cancer, but help other children battle their cancer too. Nathan started a non-profit with our help to hope for a cure called Nathan's Story because he wanted to leave a better life and opportunity for children going through their cancer battles.
We hope that Nathan's story will help inspire others and drive awareness for the need for more funding to help find better treatments, cures, and change childhood cancer outcomes.