The guests arrived at the Nemours/Alfred I. duPont Hospital for Children's 2016 "Fire and Ice" prom in glittering gowns and sharp suits, groomed to perfection and shivering a little on a breezy April evening. They exited classic cars that had chauffeured them to the hospital, letting their illness take a back seat on this festive evening. They danced, posed for photos, laughed and reveled with nearly 100 fellow Nemours patients who are facing or recovering from serious health concerns.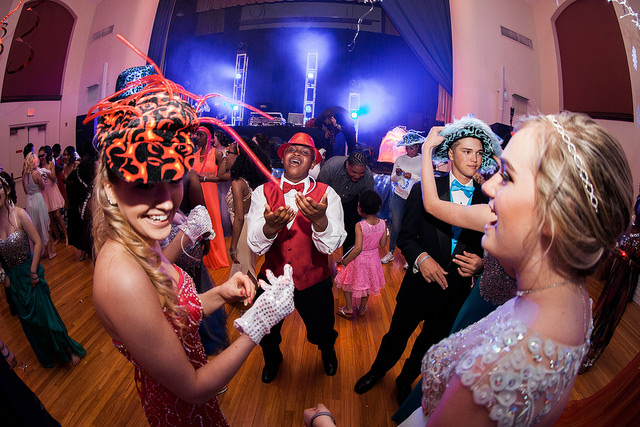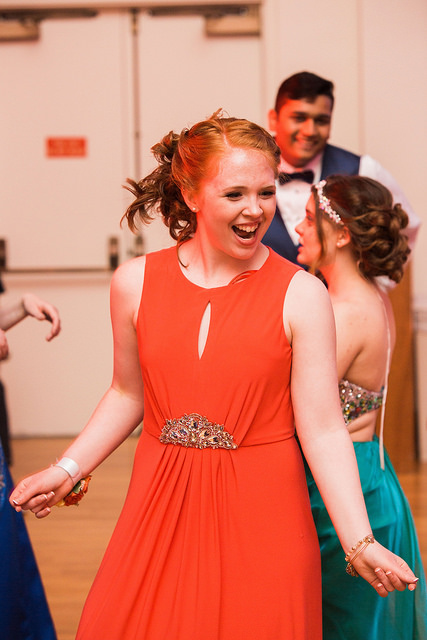 The Nemours prom, a labor of love for dedicated staff and volunteers, is now in its fourth year. Teens with cancer, sickle cell disease, heart and kidney disease, and other conditions are treated to a themed extravaganza that rivals any high school prom.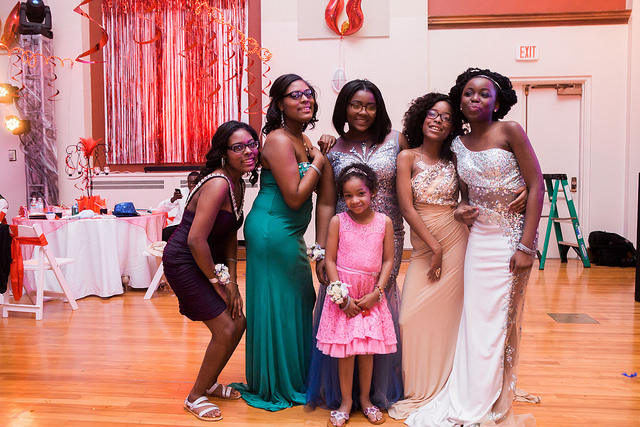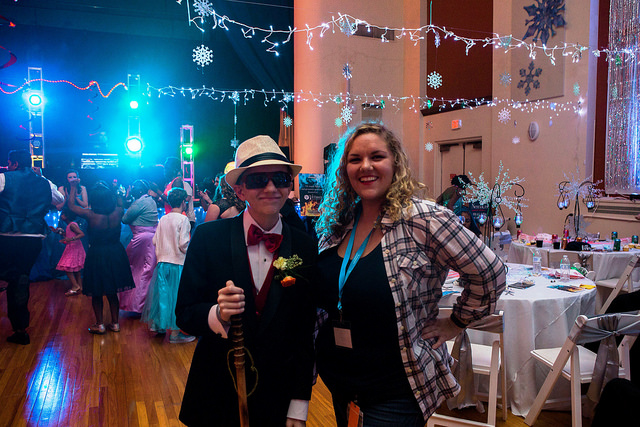 An outpouring of community support ensures the guests enjoy a wonderful event at no cost to their families. Dresses, tuxedos, makeup and hair styling, food, decorations, gifts, music and photography are all donated, sponsored or provided by Nemours.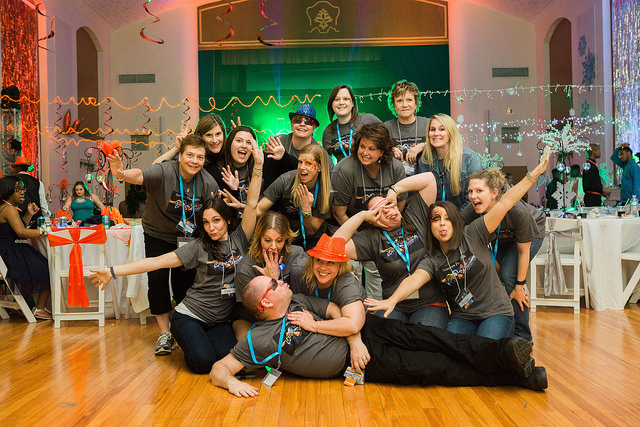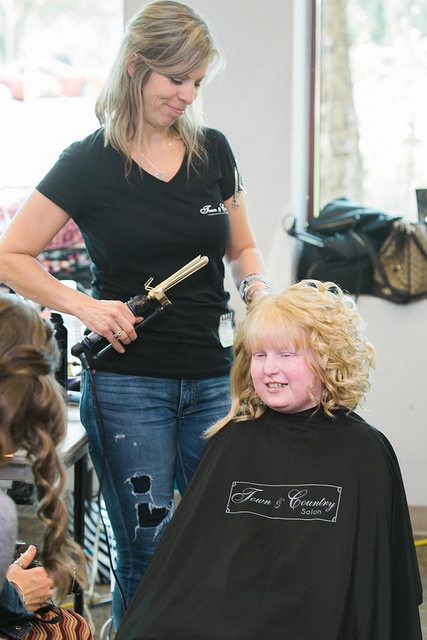 The 2016 "Fire and Ice" motif was interpreted through ice sculptures, heaters throwing artificial "flames," fire-eating performers, snowflake and icicle décor — something to dazzle the eye at every turn. But the real dazzle was supplied by our prom-goers.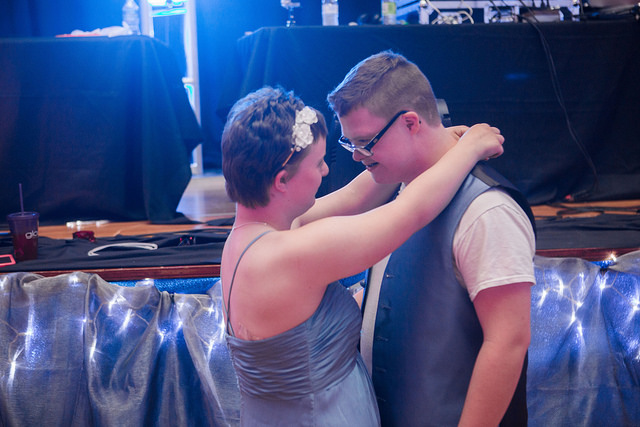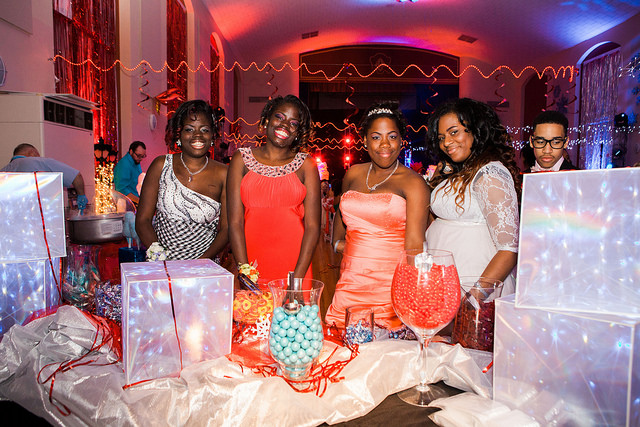 Thanks to the Speakman Company for their title sponsorship and to our incredible photographer Gretchen Johnson. See the full gallery of prom images on Flickr.