Para leer este blog en español, haz clic aquí!
It all began when Arianna was just one year old. We noticed that one of her eyes was red and had a strange white spot in her pupil. Worried, we took her to her pediatrician, who immediately sensed that something was not right. We were referred to an ophthalmologist and then to a hospital, where she was diagnosed with a large mass in her eye. This mass was pushing her eye outward, so an emergency surgery was performed that same day to remove it.
The surgery was successful, or so we thought. However, a few days later, the pathology results delivered the most devastating news: the mass was malignant. It was cancer. Arianna began chemotherapy treatment, going through six exhausting sessions. After that, she was discharged, but unfortunately, proper follow-up was not done to evaluate her other eye.
Three years later, the cancer returned to Arianna's other eye. This time, the doctors told us the mass was too large, and there was nothing they could do. It was a very tough situation for our family, but we didn't give up. We were recommended to travel to the United States, specifically to a hospital in Connecticut.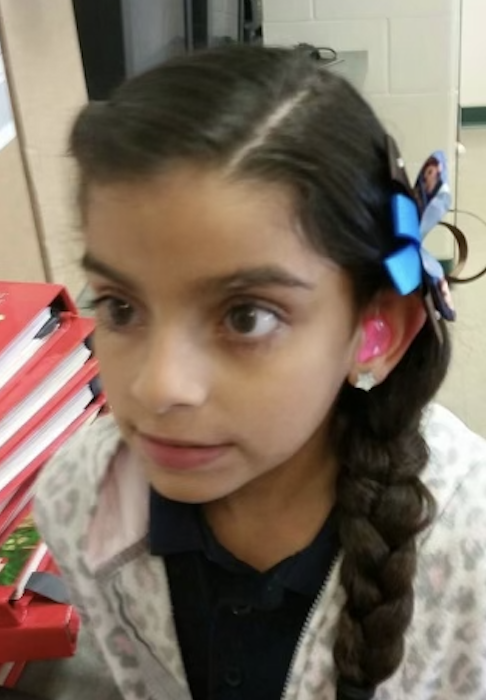 There, they did everything possible to save Arianna's life. She received more chemotherapy treatments, but unfortunately, she suffered hearing damage. Her eardrum was torn, affecting her hearing, and she started having frequent ear infections. Despite all that, we never lost hope.
Finally, we arrived at Nemours Children's Hospital in Florida, where we found our guardian angel, Dr. Pritchett, a Pediatric Otolaryngologist. He has done everything in his power to help Arianna. The medical team, including Chelsea Clancy, the Pediatric Audiologist, and the nurses, have always been by our side, every step of the way. They were always ready to assist with translation and provide support.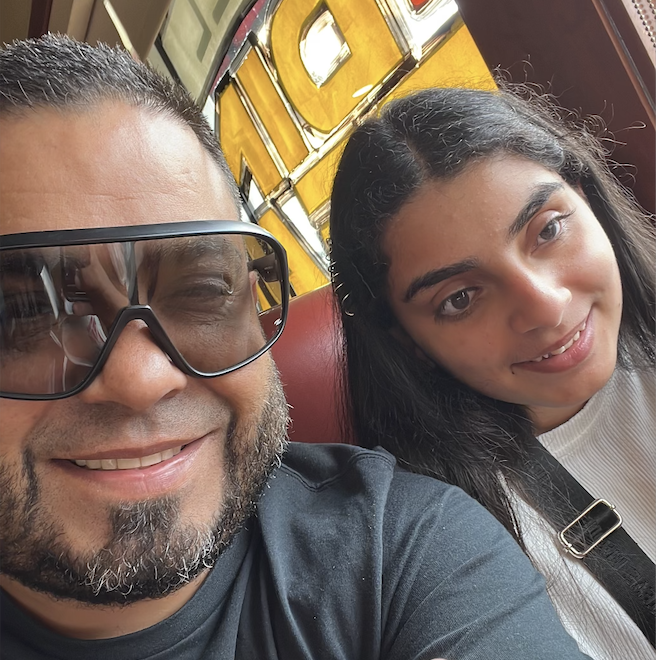 Arianna has been a patient at Nemours Children's since 2016. Over the years, Dr. Pritchett performed several surgeries to address these challenges. He fixed the hole in her eardrum and placed a hearing implant. Later, he replaced the hearing implant with a more sophisticated and improved one. Arianna recently visited Dr. Pritchett, and the outcome was nothing short of heartwarming. She was all smiles, filled with tremendous satisfaction with her ears and improved hearing, and is even actively working towards her goals.
After a long and challenging battle, Arianna, now 16 years old, feels like she's starting to live again. Despite the obstacles and dark moments, she is here, sharing her story of hope and resilience. The battle has been tough, but Arianna never lost faith or the smile on her face.