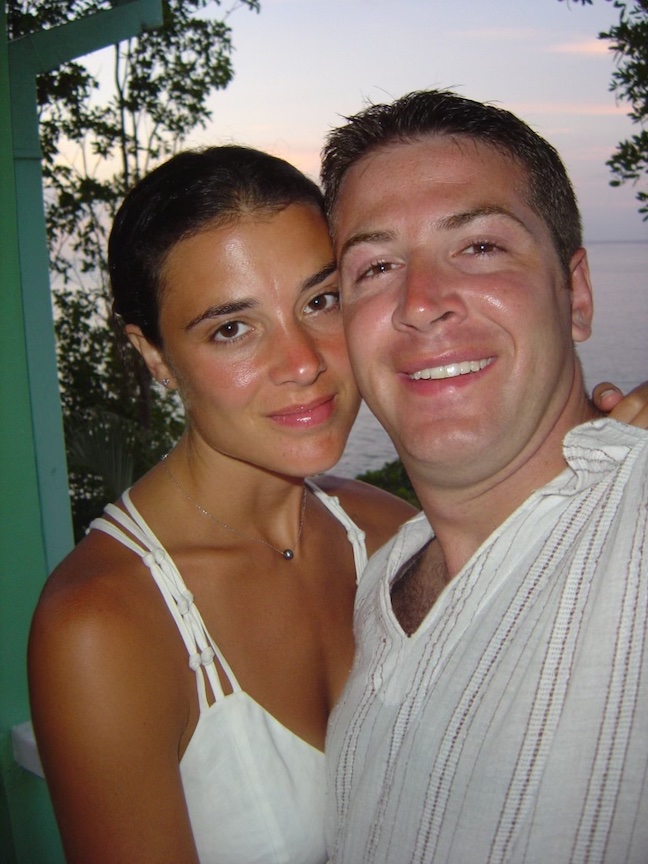 This Doctors Day, we are highlighting duos that not only share a passion of caring for children but are also married! Power couple Dr. Loren Berman and Dr. Jonathan Miller are yet another great example of the many spectacular pairings working for Nemours Children's Health.
Jonathan and Loren first met while attending The Johns Hopkins University School of Medicine in Baltimore. "We became close when we were Anatomy class partners dissecting a cadaver together… Now here we are 22+ years later, with three kids who are all Nemours patients!" they say.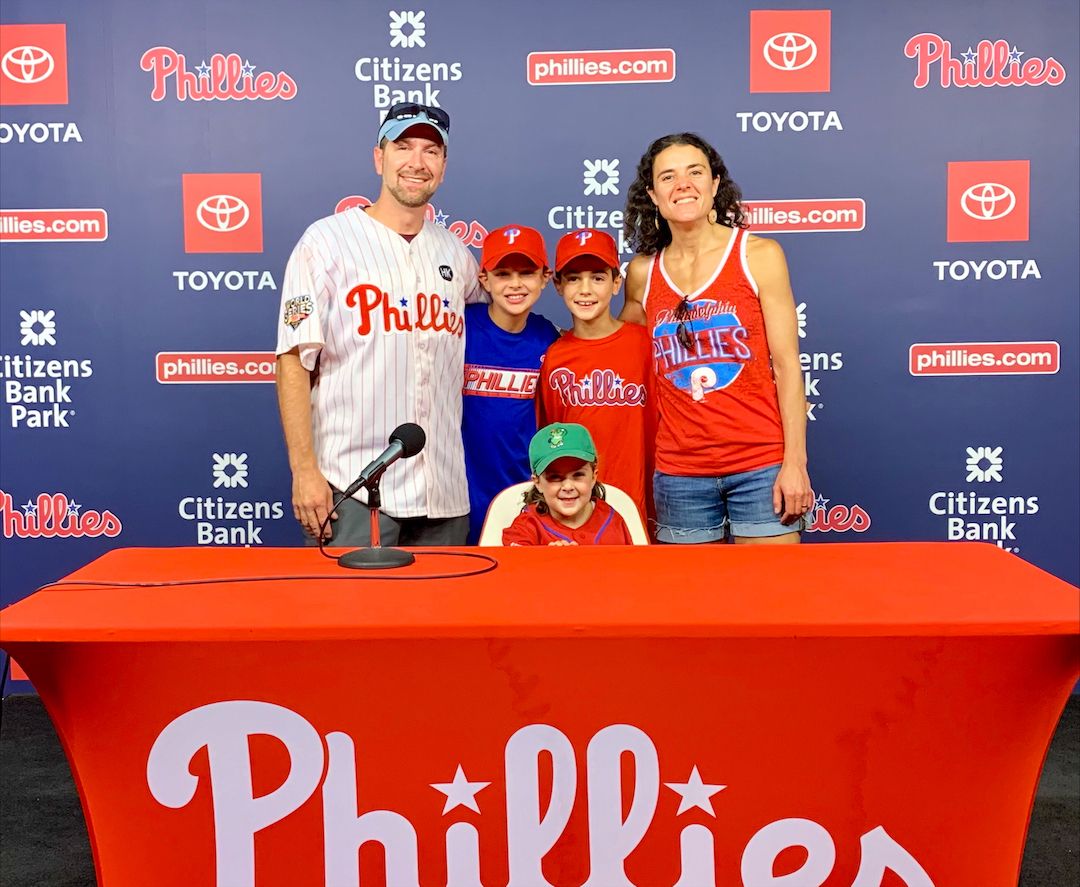 After Loren completed her fellowship in Pediatric Surgery in Chicago, they both were recruited to come to Nemours Children's in Delaware. This would be Dr. Berman's first job as an attending surgeon and Dr. Miller was asked to lead the primary care practice in the Green Module. The pair have made impacts here ever since.
Both doctors love working in a freestanding children's hospital where everyone is there for the kids. As a die-hard Philly sports fan, Jonathan is particularly excited about Nemours' relationship with the Phillies! Once, he had the opportunity to represent Nemours by throwing out the first pitch at a Phillies game, and more recently he gave the Philly Phanatic his annual check-up!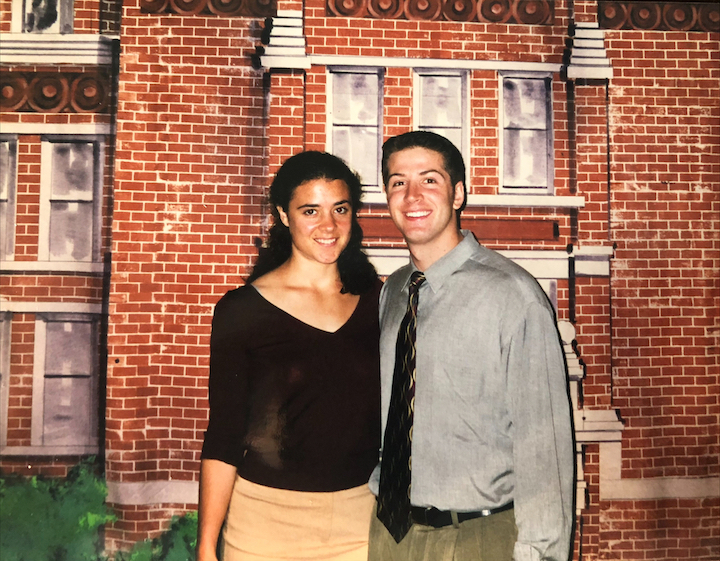 They also love that Jonathan's younger sister, Kim Kramer, is a dietitian at Nemours; they are all very close! Loren met Kim when Kim was 4 years old and put on a performance of Brittney Spears' "Oops!…I Did It Again" for Loren. Loren will be the Matron of Honor at Kim's wedding later this year. "The best thing about practicing medicine together at Nemours is that we occasionally get to share patients," they say. There are a number of patients who Loren operated on that now see Jonathan as their primary care provider. "The patients love having doctors who are married!"