In the world of medicine, it's not uncommon for doctors to meet for the first time while in school, during their residencies, or even at a hospital! That's how Dr. Gary Josephson and Dr. Patricia Solo-Josephson first met—in Miami, Florida at Jackson Memorial Hospital.
Later, in the year 2000, Gary was offered an ENT position at Nemours Children's Health, Jacksonville. The pair decided to make the move to Jacksonville from Miami and the rest is history!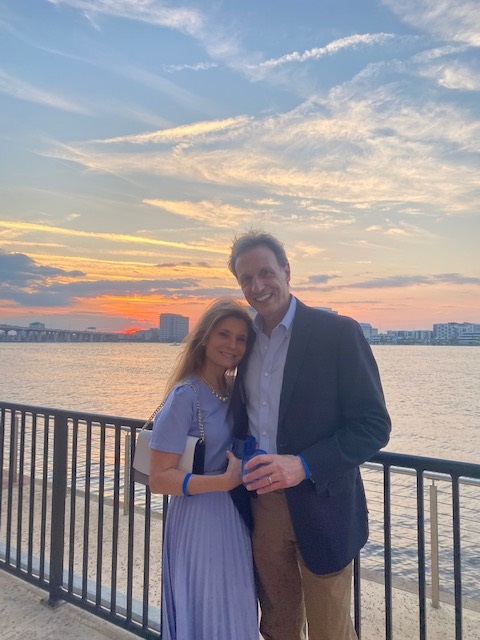 In 2016, Patricia also joined the Nemours Children's team when she was offered to work as a pediatrician in the telemedicine division in Jacksonville. Today, Gary is the Chief Medical Officer of Nemours Children's Health, Jacksonville and Patricia works in the Telemedicine Division of the Center for Health Delivery Innovation.
Dr. Josephson and Dr. Solo-Josephson love the vision and mission of Nemours. They both cherish the opportunity to work for an organization who cares for children in need. "We enjoy working with others who have the same passion for caring for children," they say.
One of their favorite shared memories from working together is volunteering at the Teddy Bear Affair held at the Jacksonville Zoo. At the event, Nemours physicians help educate patients and families about the importance of health and wellness while visiting the Zoo!