Let us introduce Dr. Maria Petrini and Dr. Francisco Vranic, one of our many pairs of married doctors that work for Nemours Children's Health!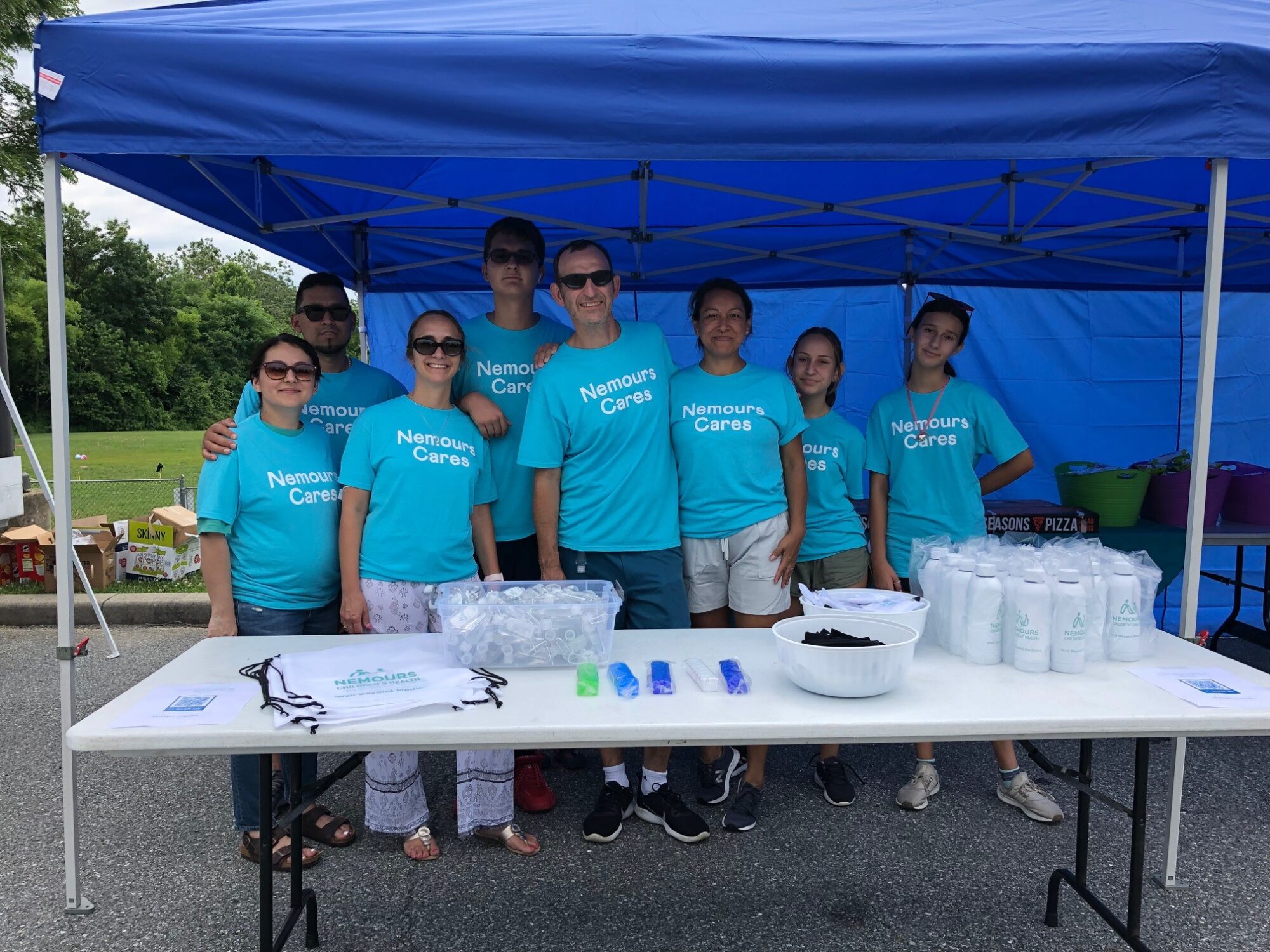 Dr. Petrini and Dr. Vranic met during their first pediatric residency program at a children's hospital in Buenos Aires, Argentina. Dr. Vranic was a senior resident and Dr. Petrini was an intern. They bonded over their shared passion for pediatric medicine and the joy they found in caring for children.
Upon their decision to move to the United States, Dr. Petrini was accepted to train in pediatrics at the Nemours Children's/Thomas Jefferson University program and she stayed working at Nemours after graduation. A few years later, Dr. Vranic started his second training in pediatrics at the same program and took a position at the Saint Francis Primary Care office after graduation.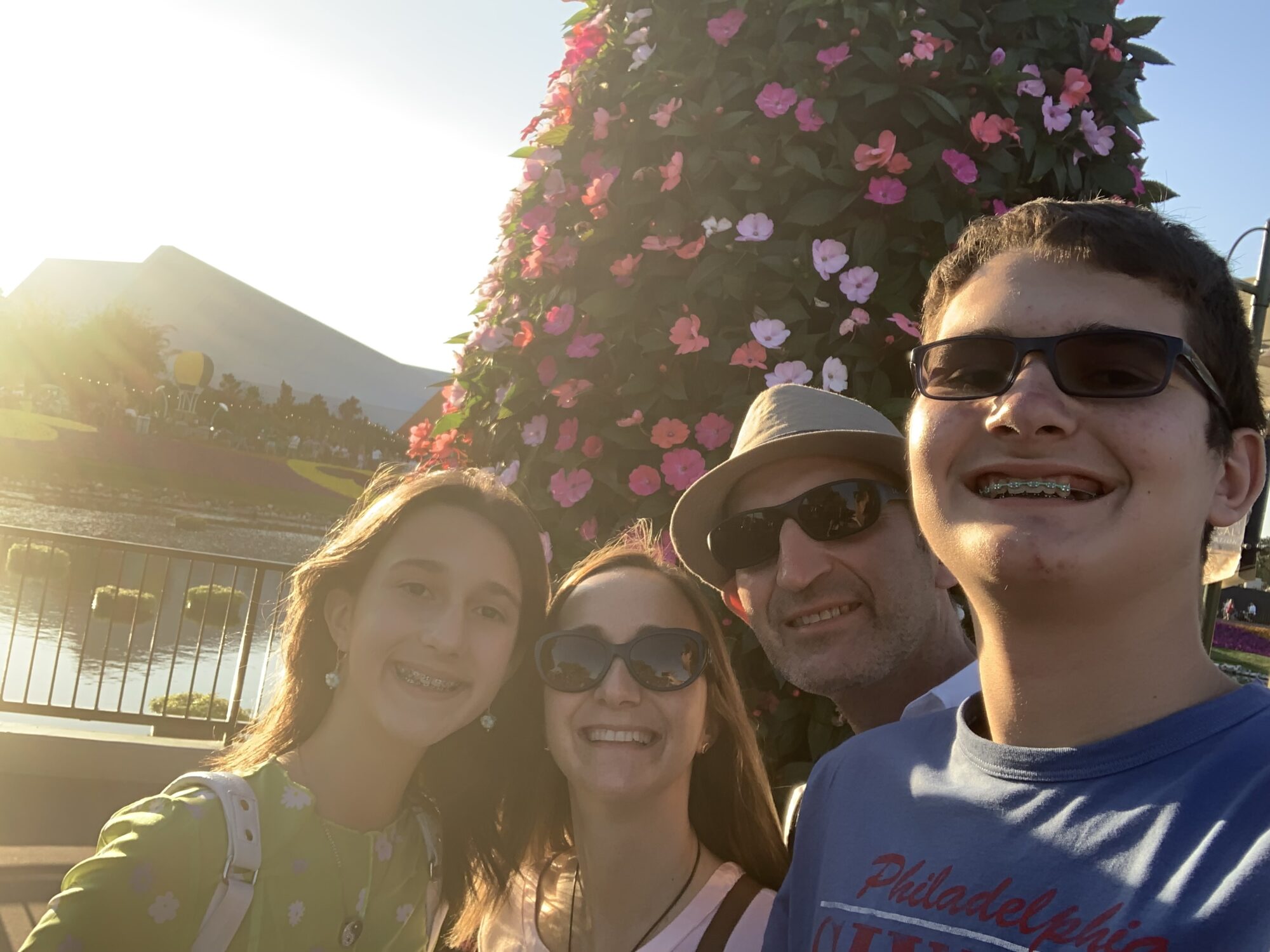 Today, Dr. Petrini works as a primary care pediatrician at the Rockland Road Primary Care Office (Green Module) and Dr. Vranic is the Pediatrician in Charge at the Nemours Children's Health, Saint Francis primary care office.
Dr. Vranic and Dr. Petrini love taking care of children and making a difference in their health. They adore the people they work with and the patients they get to support. Dr. Vranic and Dr. Petrini are particularly passionate about serving the Latino and Hispanic Community in Delaware. They are proud to have a positive impact on this community's health.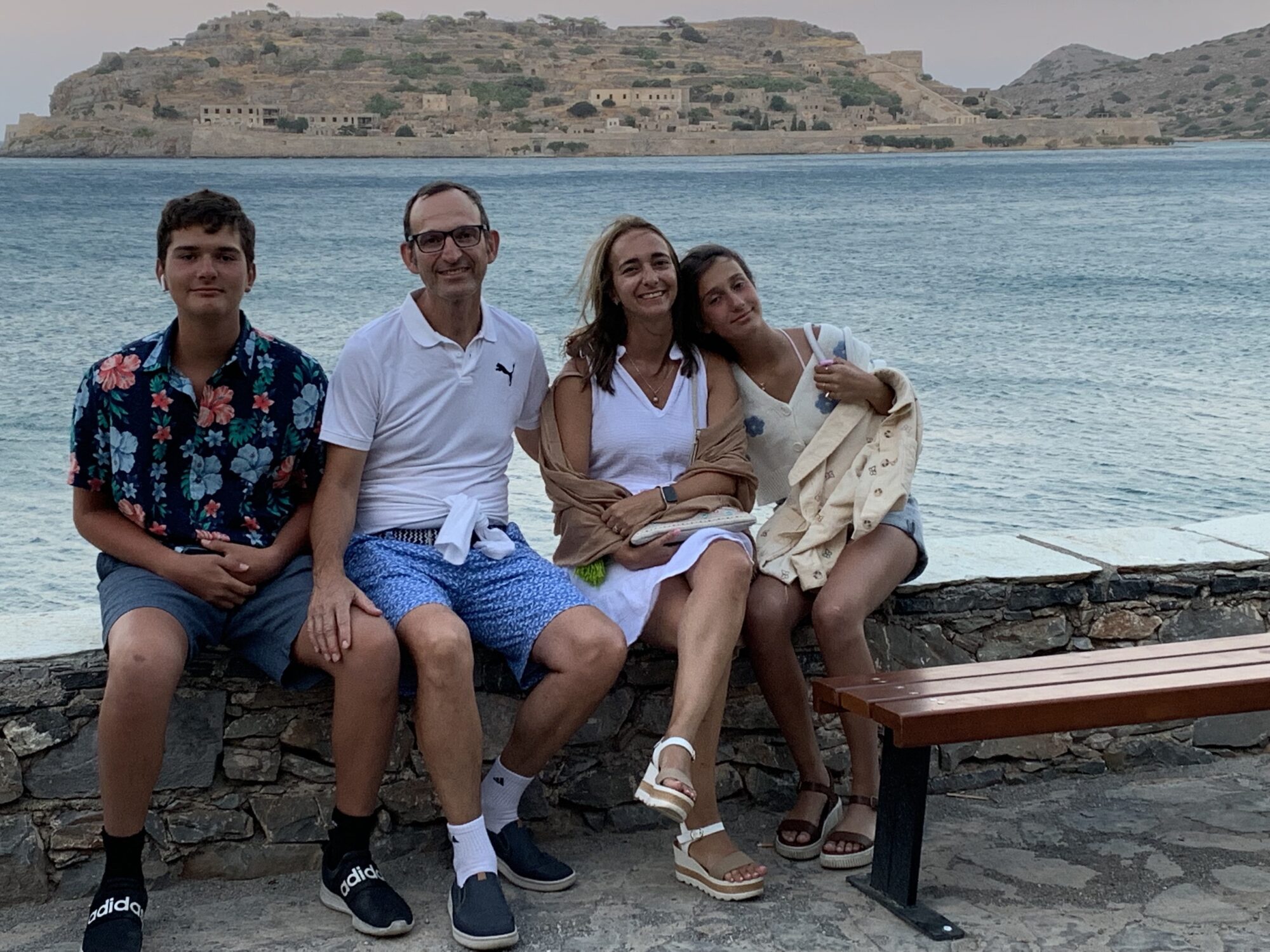 They love to see the surprised looks from parents of children that they both get to treat when they realize that they are married! Dr. Vranic and Dr. Petrini are a reminder that with hard work, dedication, and a supportive partner, we can achieve anything we set our minds to! They are invaluable members of the Nemours Children's team, and we are so proud to have them.