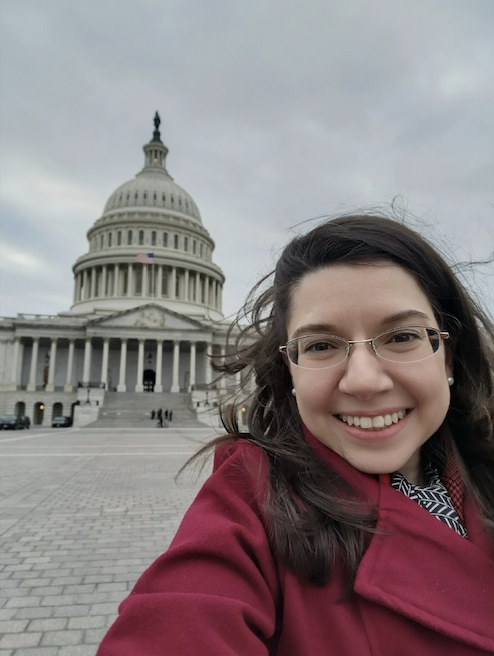 Jessica Fernandez was born in Venezuela with a rare genetic disorder – spondyloepiphyseal dysplasia – that impacts her skeletal growth, particularly her spine and long bones of her arms and legs. She came to the United States when she was young. Growing up, she aspired to help others with similar conditions.
Many years later, Jessica is finally able to help children who are growing up with serious medical conditions. That's because as a fifth-year resident at Nemours Children's Hospital (NCH), Delaware, Dr. Jessica Fernandez is completing a combined pediatric and rehab residency program. She is passionate about taking care of children and families dealing with disabilities and medically complex diagnoses.
Having experienced the hardship of growing up with a disability, she believes her job is not only to take care of and advocate for children, but also to help them become their own advocates.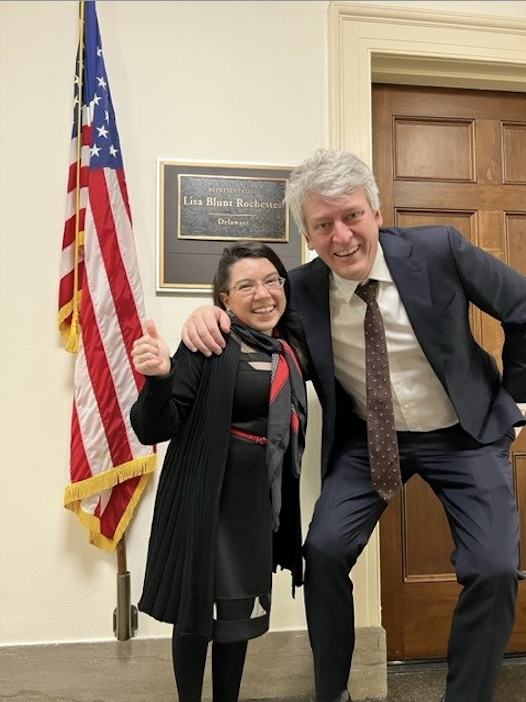 Residency Programs at Nemours
Doctors-in-training like Jessica need real-world experience in a hospital setting to become fully licensed, practicing physicians. Jessica is completing her residency through Thomas Jefferson University, which partners with NCH, Delaware.
Nemours Children's has two residency programs, one at each of Nemours hospitals, that have trained nearly 200 pediatric residents during the 2021-22 academic year. Each year, we graduate classes of residents who, like Jessica, will become attending physicians and begin taking care of children in their communities.
What is CHGME?
The federal government recognizes the critical importance of hospitals that train new doctors. In 2021, children's hospitals' residency programs trained close to 14,000 residents —about half of the nation's pediatricians and almost 60% of pediatric specialists. That's why Congress provides funding to support hospitals with residency programs.
The Children's Hospitals Graduate Medical Education (CHGME) program provides direct financial support to children's hospitals to train medical residents and fellows. In addition to federal funds, Nemours provides a substantial investment in residency programs in Delaware and Florida.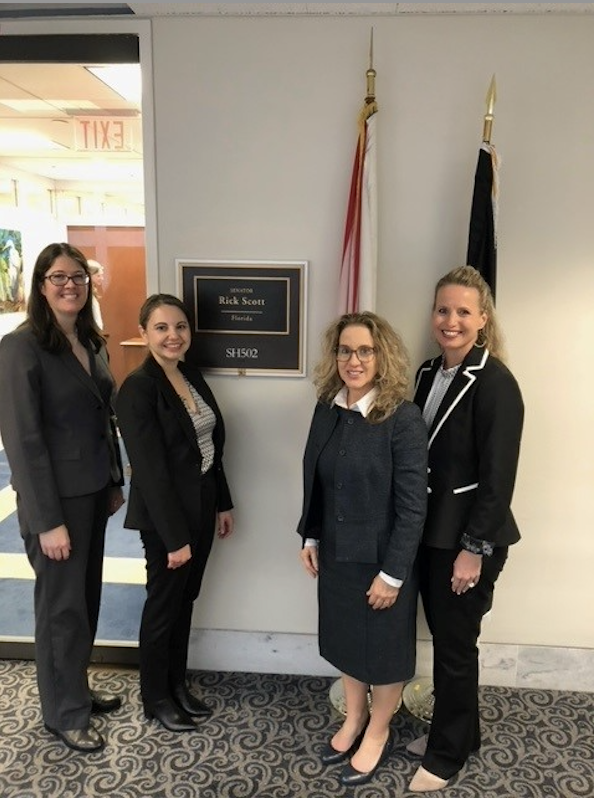 Nemours Advocates for CHGME Funding
On February 6 and 7, Nemours joined the Children's Hospital Association and children's hospitals from across the country to advocate on Capitol Hill for continued federal support for the CHGME program. This is important because CHGME helps hospitals operate high caliber training programs.
To make the case for the CHGME program, Jessica, along with Daniella Gratale and Katie Boyer from the Nemours National Office, and Nemours CHGME experts Dr. Brian Alverson, Dr. Heather Fagan, Dr. Laura Chilcutt, and Kelly Register met with policy staff from the Nemours congressional delegation.
Drs. Alverson and Fagan oversee the Nemours residency programs and shared how critical CHGME funding is for children's hospitals, and how integral residents are to care teams. Jessica and former resident Dr. Laura Chilcutt shared their experiences as residents, including the many volunteer activities that residents engage in at the community level. Kelly Register shared her expertise on the financing of the program and how the funds are calculated and dispersed across CHGME hospitals.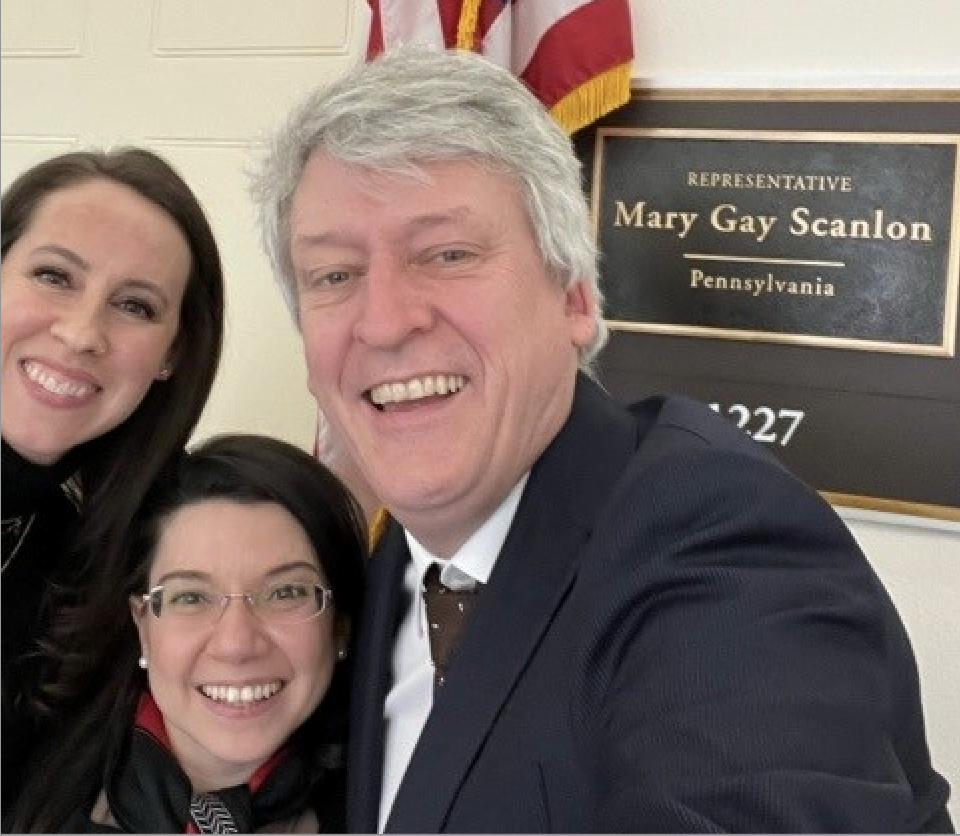 With investment from children's hospitals across the country and federal support for the CHGME program, we can continue to grow our country's pediatric workforce and help residents like Jessica achieve their aspirations.
For more information about the Nemours National Office, visit Policy and Prevention (nemours.org).