Ryan has been a gymnast for 10 years, growing into a top competitor on her team. When she suffered a dislocated shoulder and instability injury, she met Dr. Alvin Su, sports orthopedic surgeon at Nemours Children's Health, Deptford. She had instability in both of her shoulders, and the right shoulder bothered her more in the beginning.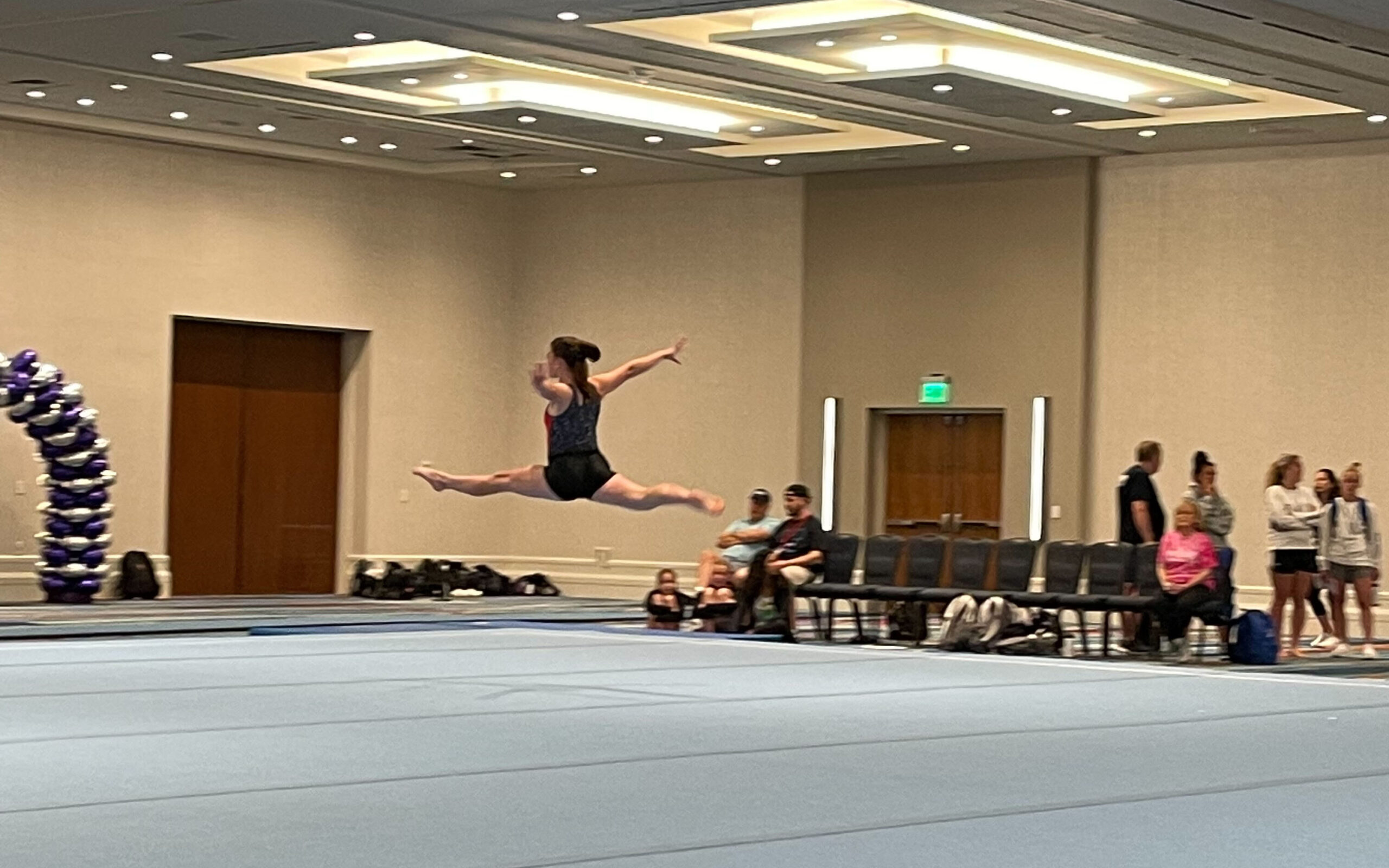 Dr. Su first fixed Ryan's right shoulder with surgery in 2019. Ryan completed physical therapy and was able to return to gymnastics. To help Ryan reach her full potential, Dr. Su subsequently fixed her left shoulder in 2021. Over time, Dr. Su helped her reach champion-level caliber once again to bring home the gold. Ryan completed her physical therapy sessions and before being released, her therapist let her go back into the gym.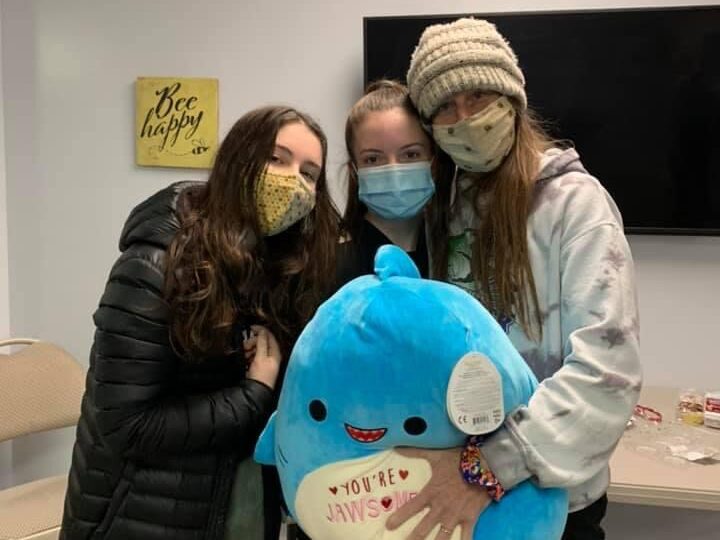 She's doing great now; both shoulders are healed, and she is a world, state, and regional champ! Ryan loves school, cooking, and is going to college to become a physical therapist to help more young athletes like herself!