Caring for critically ill infants with congenital heart defects using an app
Greyson was born at 39 weeks on August 3, 2020, and just 24 hours later arrived home to meet his two, very excited older siblings.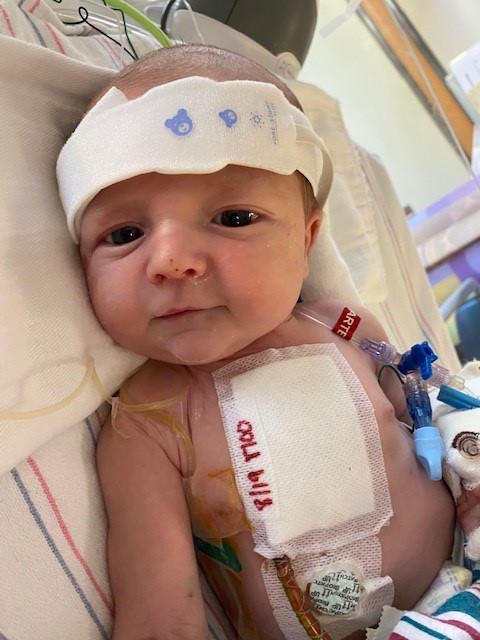 A week later, Greyson wouldn't eat. His parents, sensing something was wrong, brought him to Nemours Children's Hospital, Delaware where he was admitted to the intensive care unit and put on oxygen. At first, doctors thought it was a viral infection, but an echo of Greyson's heart revealed that he was in heart failure.
The diagnosis was hypoplastic left heart syndrome (HLHS), a severe congenital heart defect, requiring a series of three highly complex surgeries to correct it. With Greyson just 10 days old, Dr. Christian Pizarro performed the first surgery. All went well.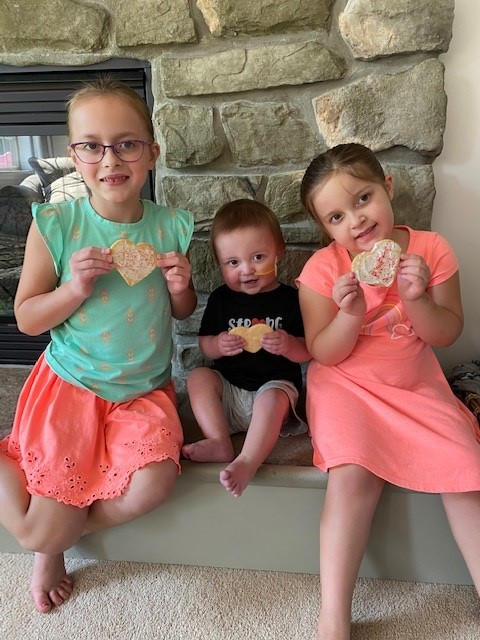 Greyson spent the next 7 weeks recovering in the hospital and as discharge planning began, acute care pediatric cardiologist, Dr. Erica Del Grippo cautioned his parents that the period between the first and second surgeries is when the risk is greatest for sudden changes in Greyson's condition requiring immediate intervention or hospitalization. To help them care for Greyson while he continued his recovery at home, Nemours Children's Health developed a free app for their use.
According to Dr. Del Grippo, "The app allows parents and doctors to stay connected during the most critical time, the interstage period. The parents know we are alerted to any abnormalities that need to be addressed. It acts as an additional safety net so they can feel more comfortable at home with their complex infant."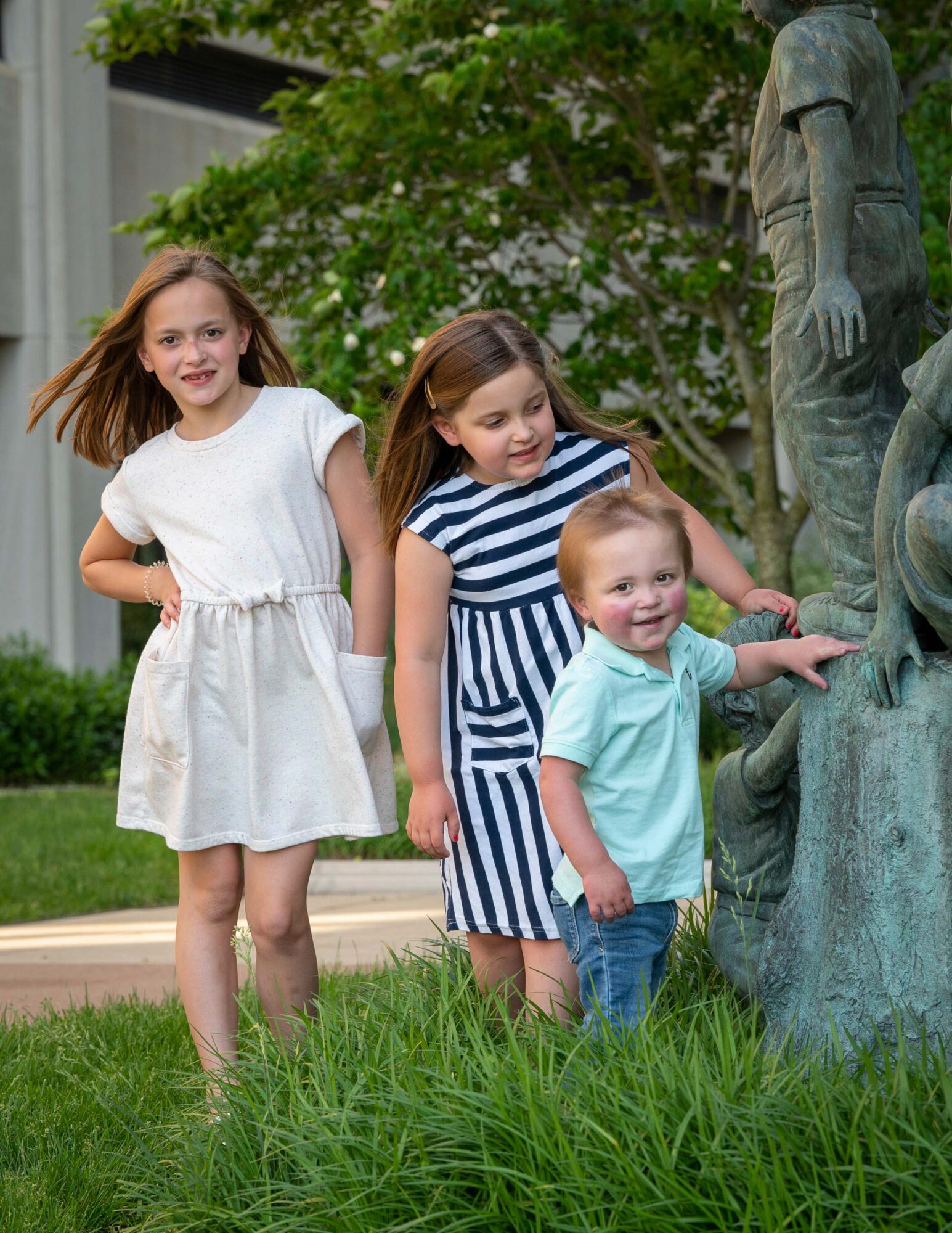 A few days prior to Greyson's discharge, his parents downloaded the Nemours Interstage app on their phones. With instruction from the cardiac team, they practiced measuring and recording Greyson's vital signs using the technology. They learned how to administer his medications, upload videos of his breathing and were trained to use a pulse oximeter and scale. Greyson's mother, Katie said, "We were confident. We felt ready to care for Greyson on our own."
"While at home, the app helped us avoid a potentially serious situation," said Katie. "We began noticing that Greyson was backing off his feeds, wasn't drinking enough and his weight was off." The app contacted Dr. Del Grippo with red flag alerts for poor weight gain and lower oxygen levels in the blood. Greyson was admitted to the hospital and found to have narrowing of one of his pulmonary arteries.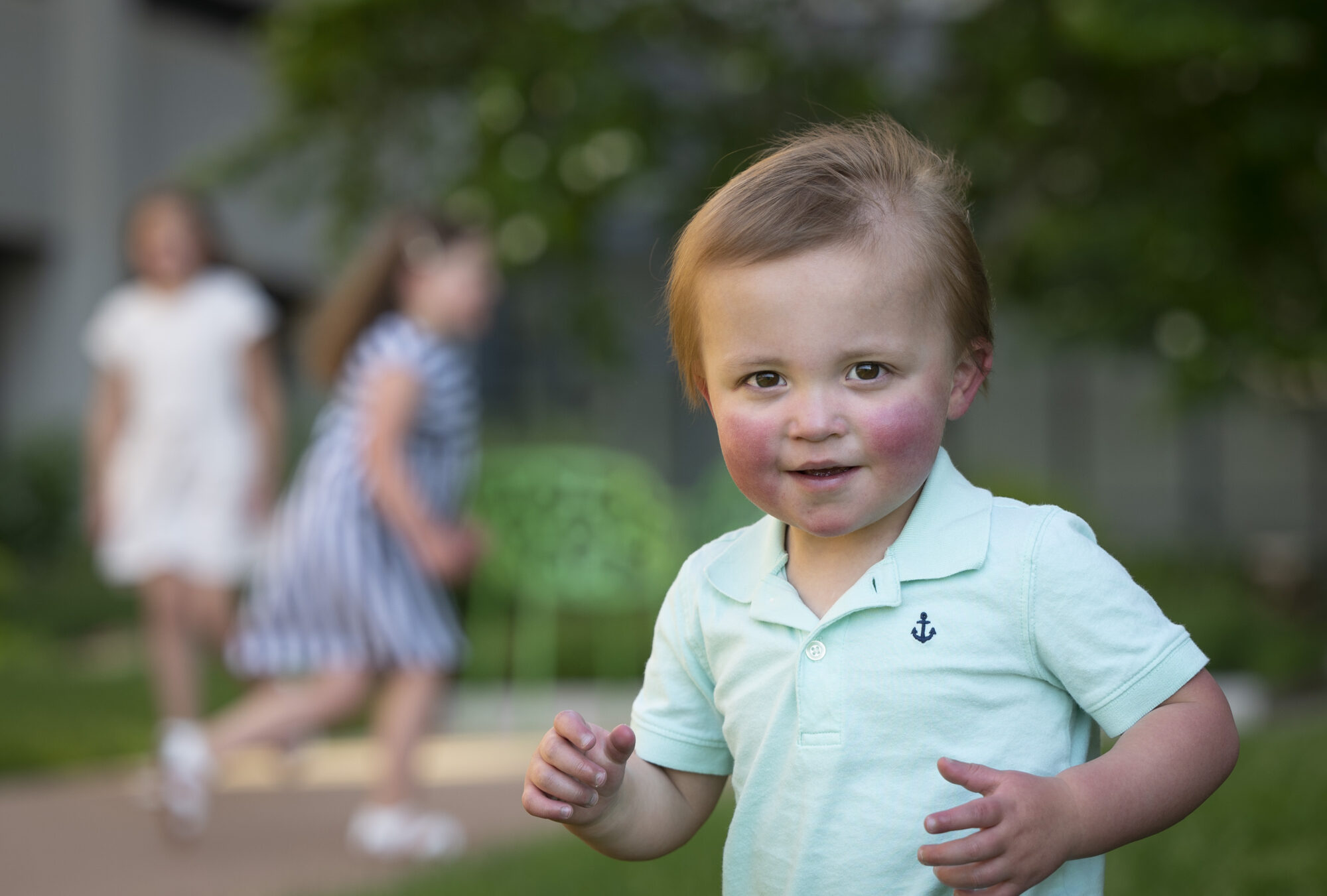 Greyson had his second open heart surgery on December 11, 2020. When asked about the role that technology played in Greyson's management, Katie said, "The app gave doctors and Chris and I the confidence to be at home to care for our critically ill son. It allowed us to have our entire family together for 2 holidays and that means a lot."
Today, Greyson is doing well. He's eating, growing and running. He's likes to dig in the dirt and climb on anything within his reach. Greyson will need a third surgery sometime in the Spring of 2023.