With "stay at home" orders in place, and schools temporarily closed, many of us are fulfilling not just our normal parental duties but also leading our children's online learning. Parents have learned children's educational material and have become masters in tech support.
Although virtual school materials were supplied, there are still exciting and fun "extracurricular" projects that we can do with our kids to help stimulate their creativity and keep them engaged with the learning process. We put together a list of educational activities that will also help teach your young ones basic life skills.
Gardening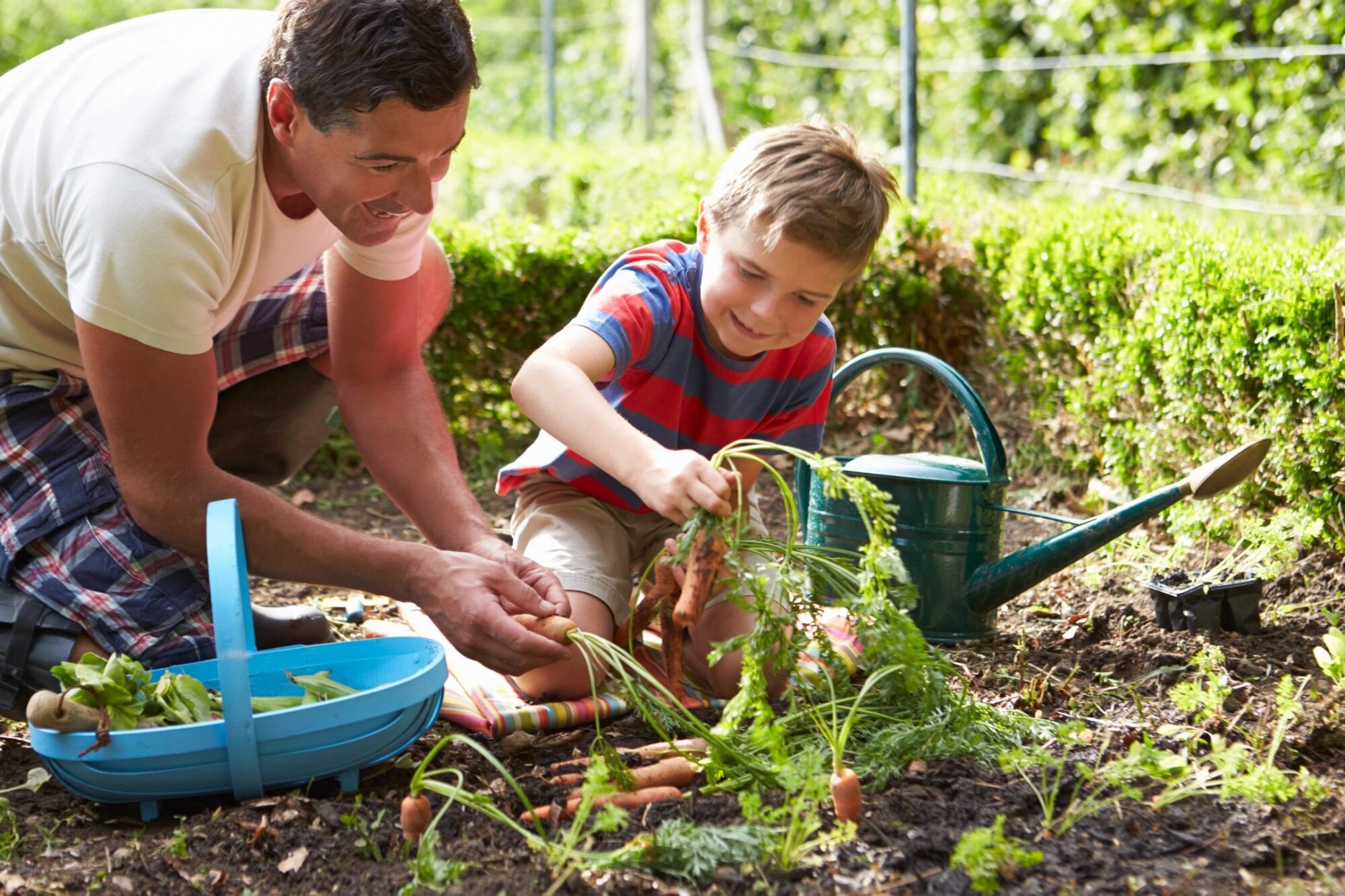 It's early spring and now is the perfect time to gather seeds and start planning a summer/ fall garden.
Gardening and growing produce can be both a fun and rewarding activity for the whole family. Planning a garden, planting seeds and watching them grow over time gives kids a sense of purpose and responsibility. Contact with soil and hands-on activities like this help to capture a child's attention and helps him to be more engaged with the task at hand.
Planting a garden shows the importance of food growth and proper nutrition as you explain how fruits and vegetables can help to nourish the body with essential vitamins. Gardening is an age-old tradition that anyone can pick up with time and persistence.
Don't have a backyard for a full sized garden? No problem. You can order small pots and soil online for delivery, for smaller spaces. Great items to grow in small spaces range from herbs such as basil and parsley, to flowers, peppers and even tomatoes!
Remember to keep it productive and add a timeline for the items that you plant. Keeping a timeline helps to keep those young brains engaged weekly. Gardening can also help to teach patience; as children will understand that food doesn't exactly grow on store shelves in one day.
Not every fruit and veggie blooms in the summer/fall, so be sure to plant the ones that do.
Conserving Water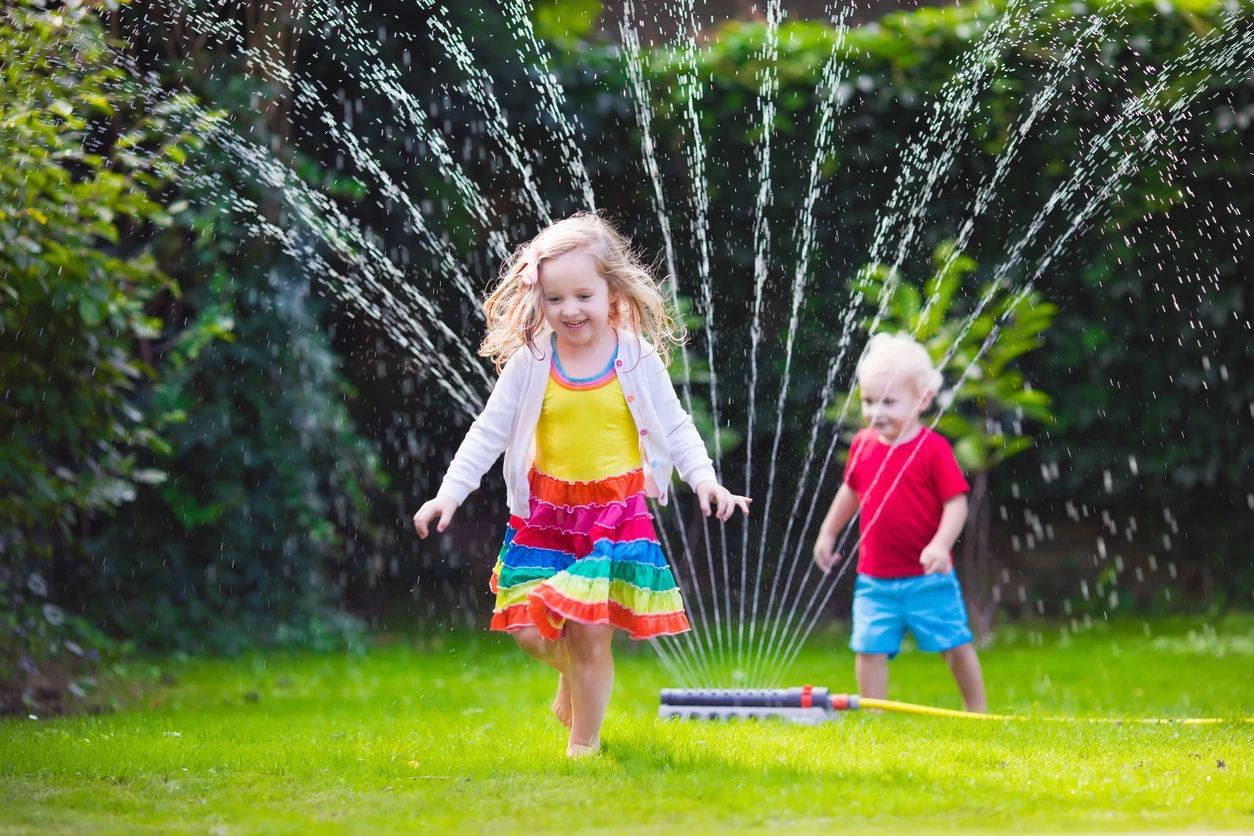 Water conservation can be taught at home from an early age. Things we take for granted like running the faucet while brushing our teeth or washing dishes, letting the garden hose run, and using multiple packaged water bottles can take a toll on our ecosystem.
While trying to grow our own gardens or produce, sometimes we use more water than needed. If you need help conserving water from the garden hose, consider getting a nozzle with different spray settings to help you control the amount of water being used.
When brushing your teeth, remember to turn off the faucet until you need to rinse. Gallons of water per year go wasted from unnecessary faucet running.
It's easy to fall into the habit of buying bottles of water week-to-week. After all, grabbing a bottle here and there helps eliminate time for us standing at the fridge or sink filling up a bottle. Consider getting a refillable water pitcher to reduce the use of plastic bottles.
To add a little fun to it, have your kids keep track of how many glasses of water they drink daily and give them a daily reward. For young children, we have an award you can print out and share with them, here.
Home Economics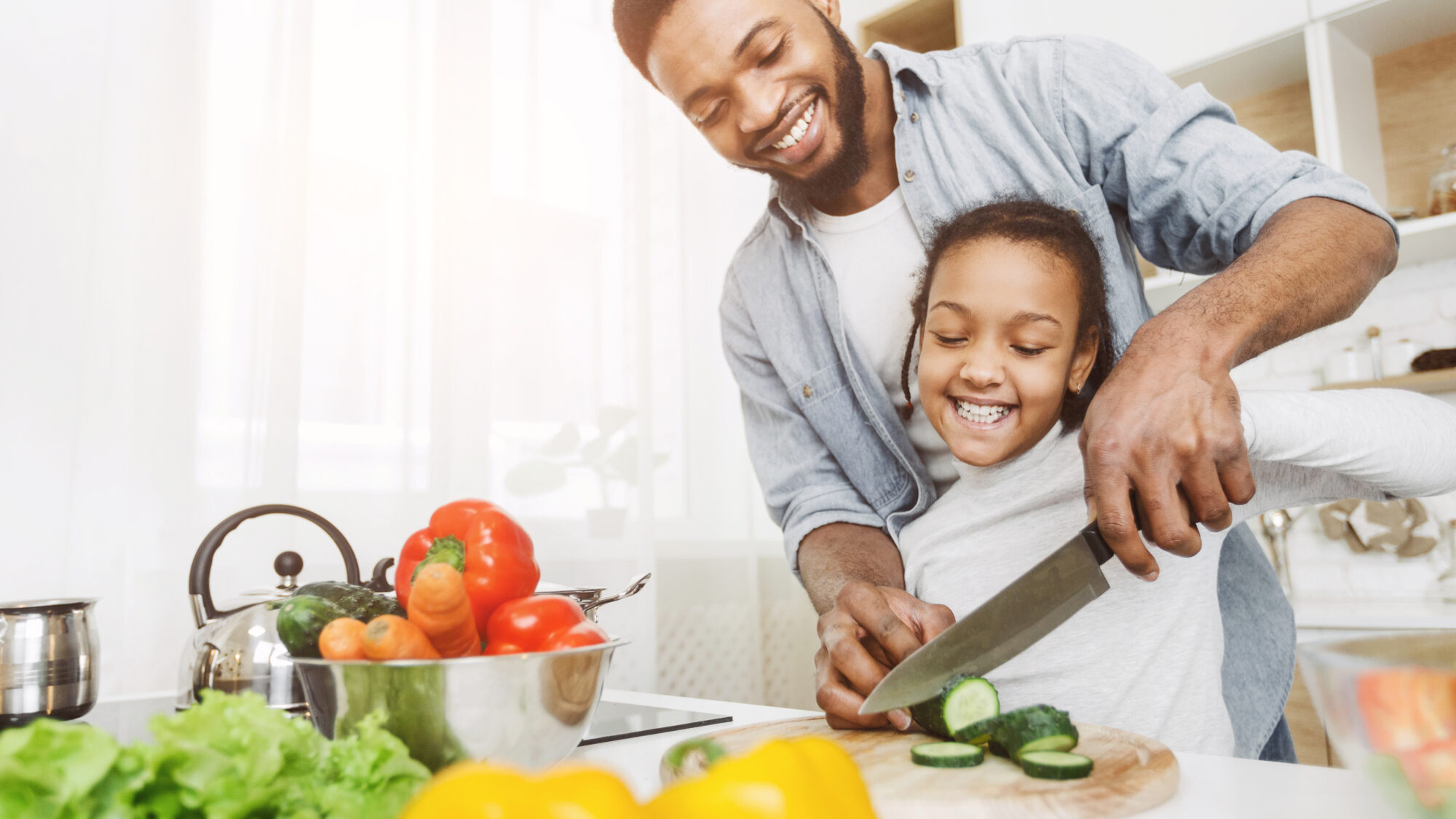 Home learning projects are all over your home! Everyday essentials such as cooking, cleaning, and personal finance can be taught at home by a parent or guardian.
Cooking is an essential life skill as sustenance is needed in order to survive. Preparing food and cooking should be fun rather than a chore. Having that mindset early on in life helps children to grow up actually looking forward to cooking and knowing how to make more than just chicken nuggets in the oven.
One thing to keep in mind is also food safety. Nemours Kidshealth has put together a great database of resources that range from healthy recipes to food safety.
If you need more of a lesson plan to help add a little "razzle dazzle" to your teaching skills, also check out The Classroom by Kidshealth.
While food safety is most certainly important right now, it has always been an important step in the food industry. Safety and cleanliness go hand-in-hand regularly, so why not take it to the next step and teach your children the best way to clean and maintain their living environment?
Aside from wiping down surfaces with a disinfectant wipe, now is a great time to teach about different types cleaning sprays, chemical compounds, and which items not to mix with each that create toxic fumes (e.g., bleach and ammonia).
Speaking of mixing toxic chemicals, you can also teach your children how to not end up in toxic financial situations. Budgeting and finance can always be taught at a young age; the simplest form is by taking inventory of food and supplies, and what you need to stock up on. Teaching kids how to work a checkbook can also be fun and easy to learn.
The importance of saving money, especially for a rainy-day fund, can be taught in relevance to the current situation of the COVID-19 pandemic. A great way to get things started is the tried and true method of a piggy bank. Any loose change around the house can be used to teach your kids a saving method. If you give your child a weekly allowance, have them save a small portion or half of it. Make sure to reinforce how important it is to save for unexpected happenings in life.