Back in February of 2016, I started experiencing horrible palpitations, and decided one day to go get it to check out. I was immediately diagnosed with (WPW) -Wolff-Parkinson-White syndrome. After my first heart ablation, everything went smoothly. I was back to doing all the sports I loved like track and cheer! I was living life to the fullest. However, a couple of months later, I started to have the same palpitations, along with being super tired and getting dizzy.
The doctor I originally went to had moved away, so my mom who is a nurse, did her research, and we decided to switch over to Nemours Children's Health. Seeing a cardiologist there, I had my second heart ablation in December 2016. I was 14 years old and have had two heart ablations!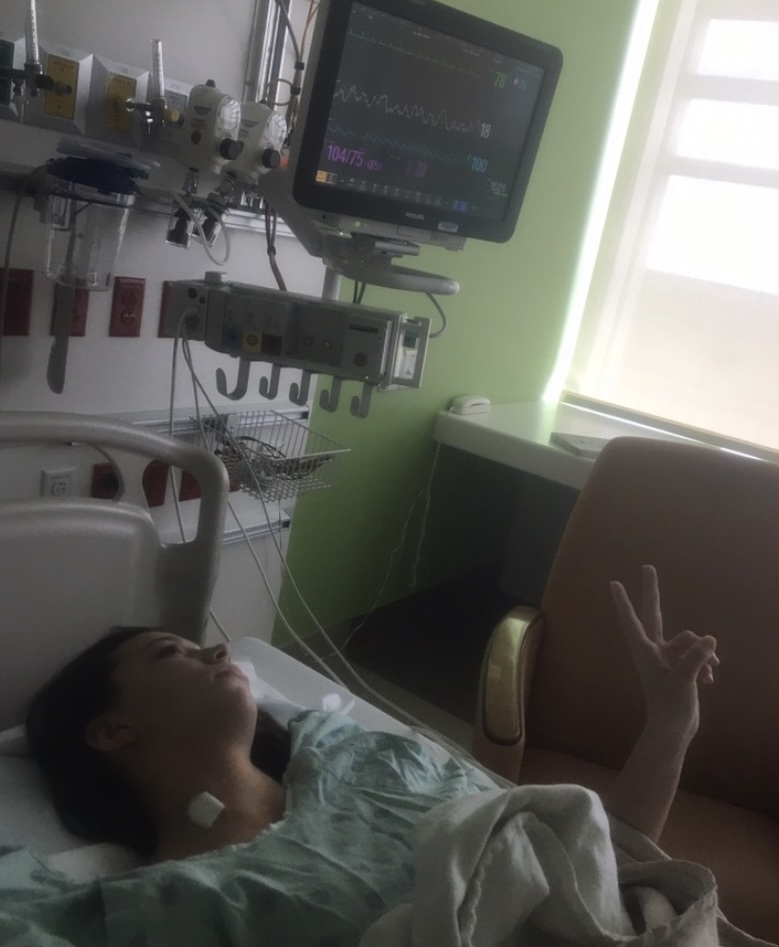 The surgery was quick, and I was told that everything looked good, they said. I recovered perfectly and was back to doing normal things again. But, from early 2017 all the way until April 2021, I was having the same symptoms. I kept going to the doctor, and they could never find anything seriously wrong, but in my heart, I knew something still wasn't right. I was told there was never any evidence to prove it.
When I was 16 years old, I got a new diagnosis: hypertension. I kept up with my cardiologist, and in early March of 2021, when I had an extreme episode of palpations and a heart rate in the 210s, I was quickly seen by Dr. Svjetlana Tisma-Dupanovic, Medical Director of the Cardiac Center at Nemours Children's Health. Under her care, I had my third heart ablation about a month later. She was so sweet, and really listened to me.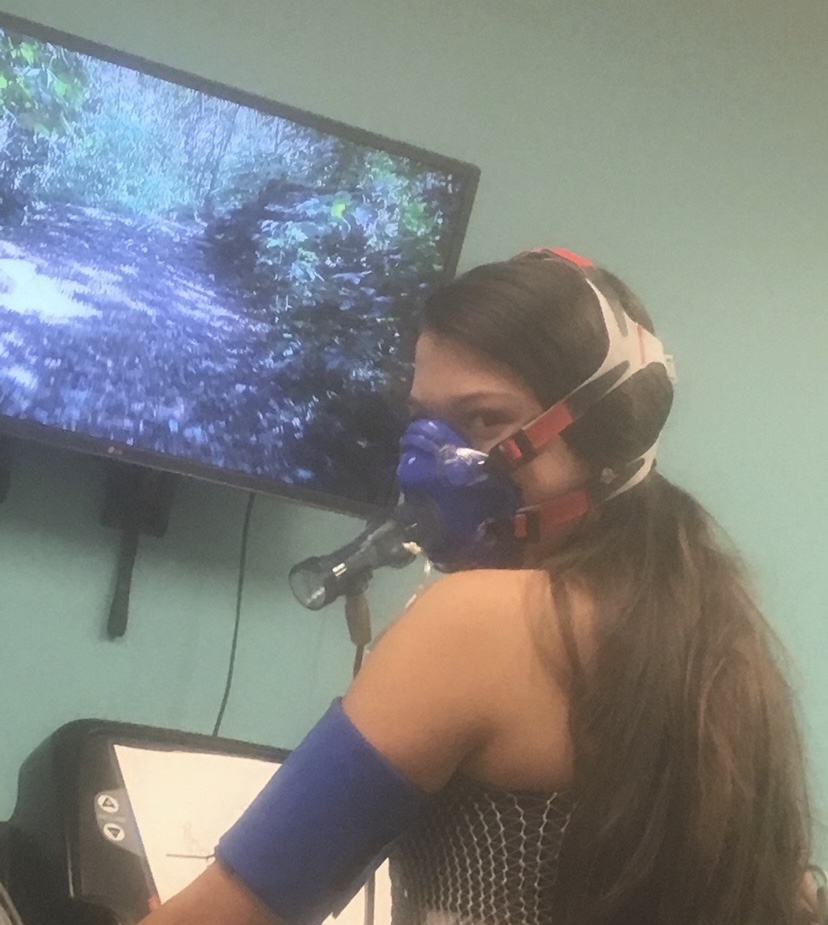 On January 27 of 2022, I was finally cleared and no longer have to see the cardiologist!" — Nemours patient Grace Ryan.
WPW patterns
Said her cardiologist, Dr. Tisma-Dupanovic, "We took Grace to our Electrophysiology laboratory, and performed successful radiofrequency ablation and removal of her WPW pathway that was causing her tachycardia. Her accessory pathway was located very close to the normal conduction (AV node), making it challenging to eliminate during previous procedures. We are so happy that Grace can now enjoy life to its fullest."
"Knowing that I had good doctors and nurses to take care of me helped me not feel so alone during the entire process. They always knew how to put a smile on my face even if I received the worst news," said Grace. For other children on this journey, she offers, "don't let anyone downplay your feelings or symptoms."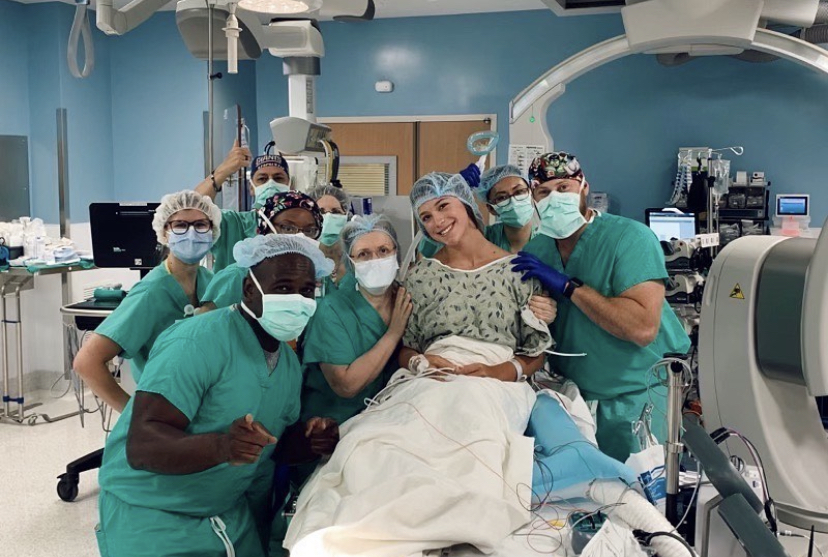 Now, one year later, Grace, now 19-years-old, attends business classes at Santa Fe College in Gainesville, Florida, and recently learned that she no longer needs to see a cardiologist.
It is thought that WPW Syndrome occurs on average in 1.5 cases per 1000 population, in otherwise healthy individuals. However, Nemours Children's Health cardiac providers are noticing that with increasing EKG screening in athletes, they are seeing more individuals with the WPW pattern.