Contributed by Skyler's mom Danielle.
At my 20-week ultrasound, I couldn't wait to learn if I was having a boy or a girl. It was gender reveal day, but it also turned out to be the day I learned that my little girl, Skyler, would be born with a cleft lip.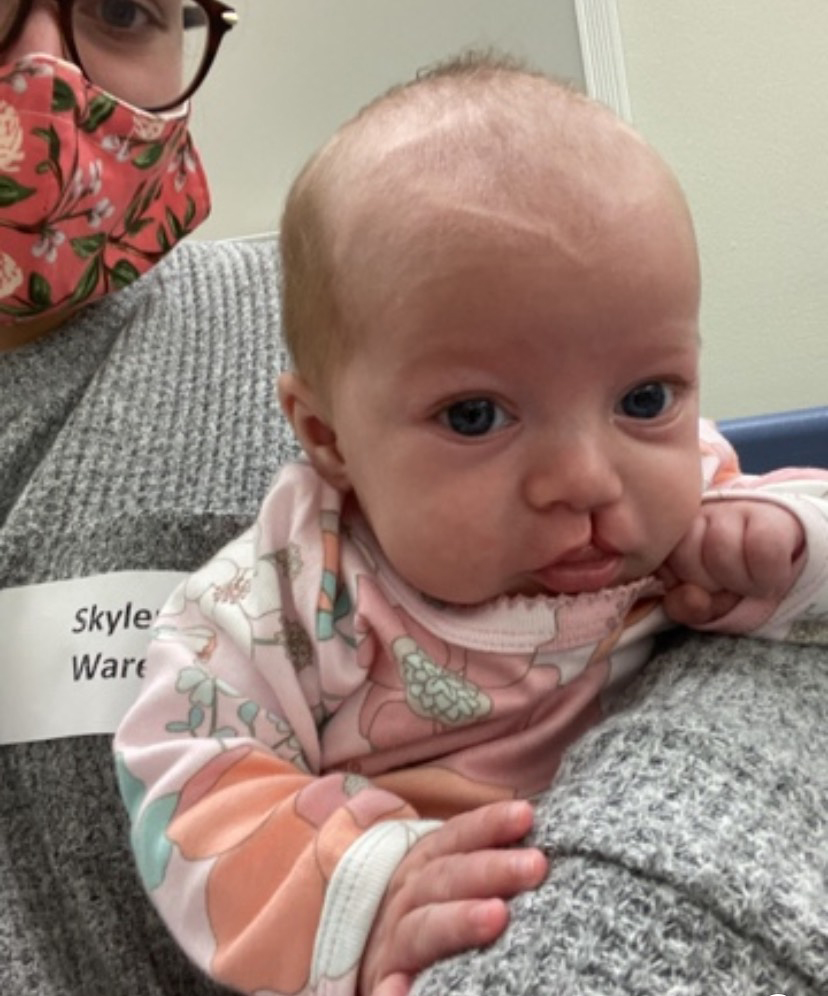 Before meeting Dr. Edward J. Caterson, a cleft surgeon expert at Nemours Children's Hospital, Delaware and, his nurse practitioner, Kim Giordano, MSN, CPNP- BC, CORLN, I was so scared, fearing the worst. But as soon as I met them, I felt a huge sense of relief. Most importantly, Dr. Caterson and Kim were always there for me when I needed them most—to answer my questions or to just reassure me.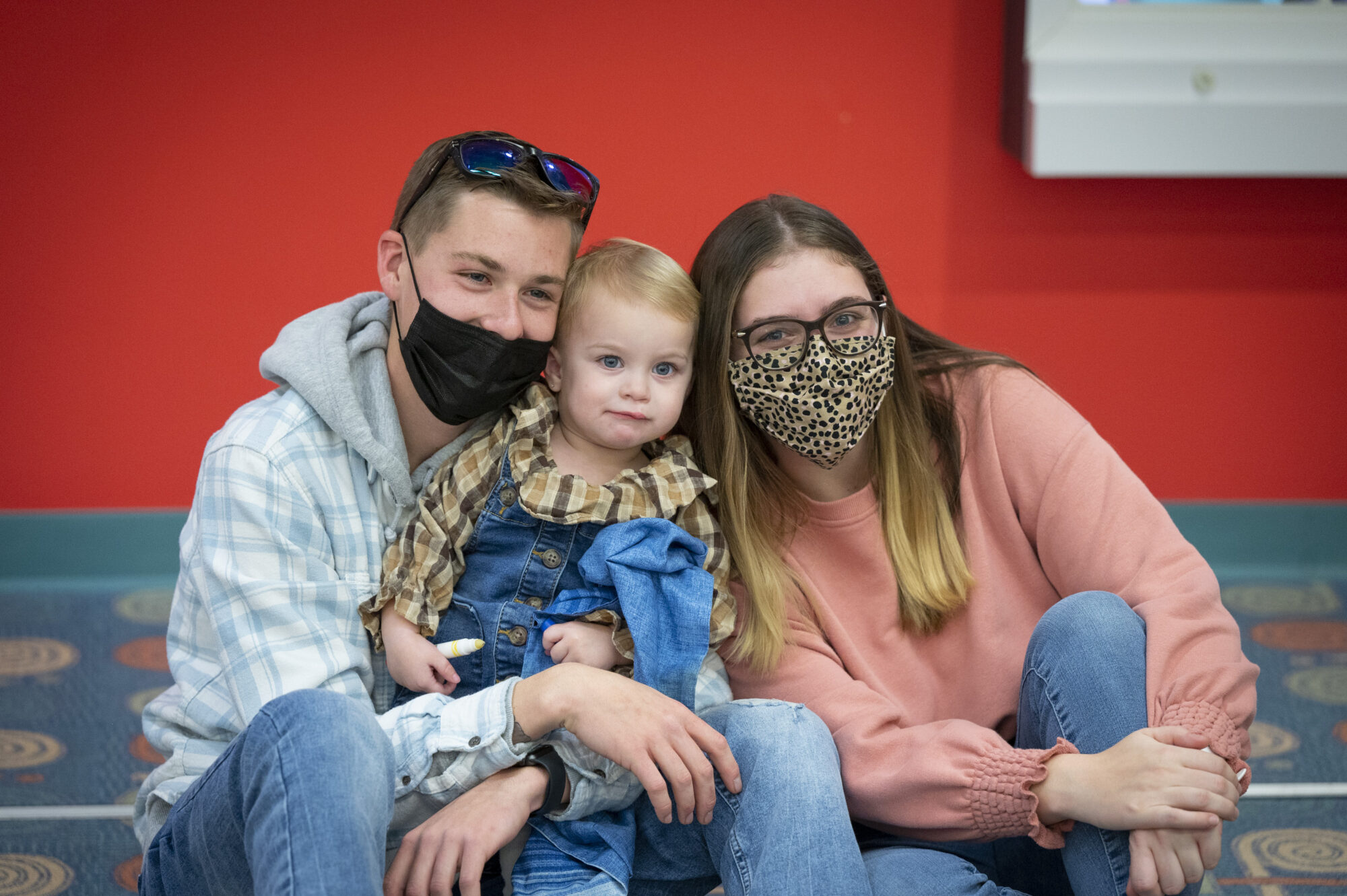 Quite surprisingly, when Skyler was born she had no trouble latching on and breast-feeding despite her cleft lip. She has continued to surprise us, with her resiliency after surgeries and her rapid return to activity.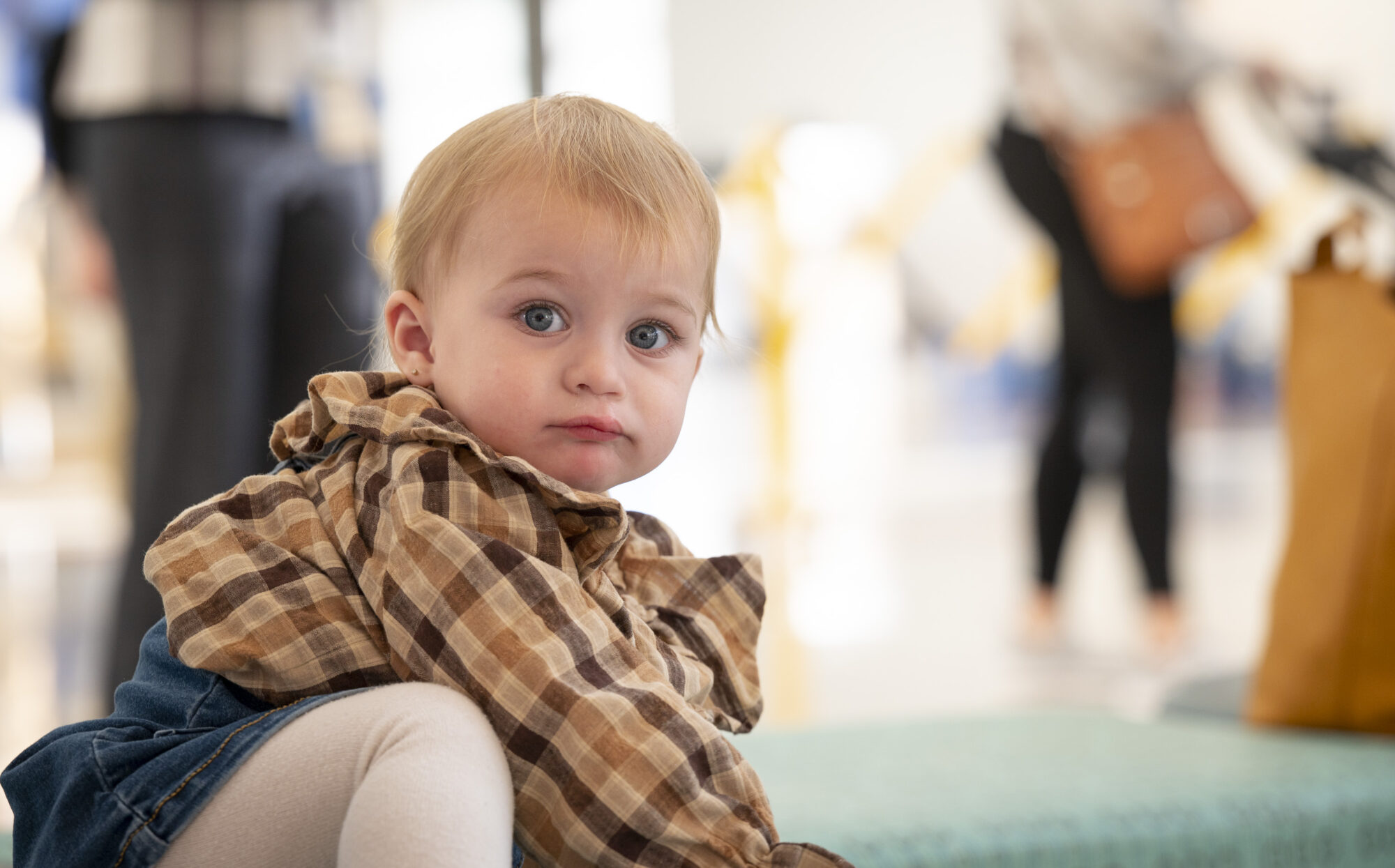 Skyler had her first corrective surgery when she was 3 months old and recently had a second surgery to fully repair the separation in her lip. The care that Skyler received was beyond our expectations. We couldn't be happier.
To learn more about Nemours Children's Health Cleft & Craniofacial services, click here.